New Outfit Post!
More pics here - Altre foto qui
Some shots with two friends of mine, Kensuke Takehara and Gianni Fontana, in Corso Como, Milan. The inspiration behind this outfit: Beige and Green. Cream Sahara Coat by Boglioli, club collar shirt, green knit tie, Borsalino hat and vintage Giorgio Armani sunglasses. What do you think?
Alcuni scatti con due amici, Kensuke Takehara e Gianni Fontana, in Corso Como a Milano. L'ispirazione dietro quest'outfit: Beige e Verde. Sahariana beige di Boglioli, camicia con club collar, cravatta verde in maglina, cappello di Borsalino e occhiali da sole vintage di Giorgio Armani. Cosa ne pensate?
Bespoke Hugs,
Fabio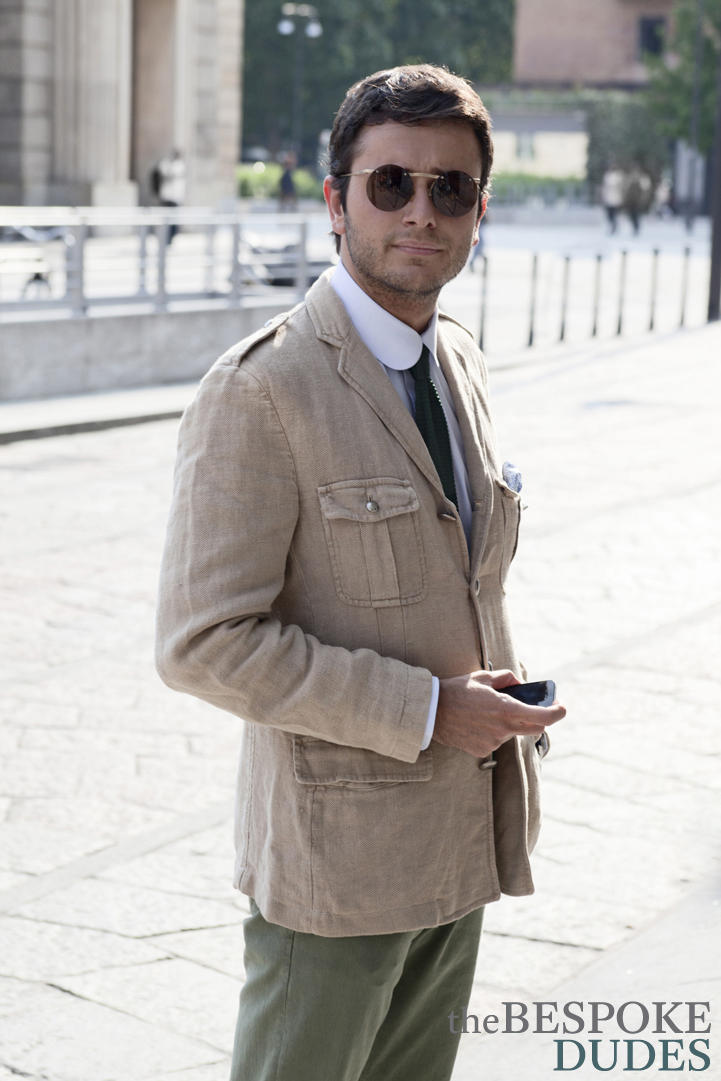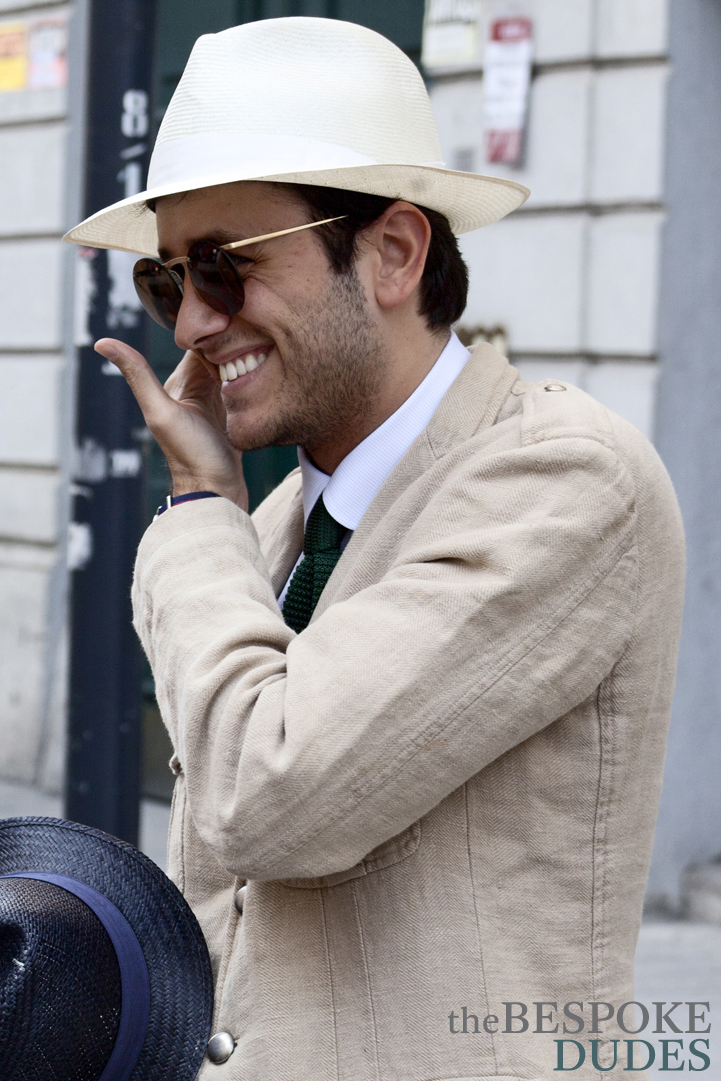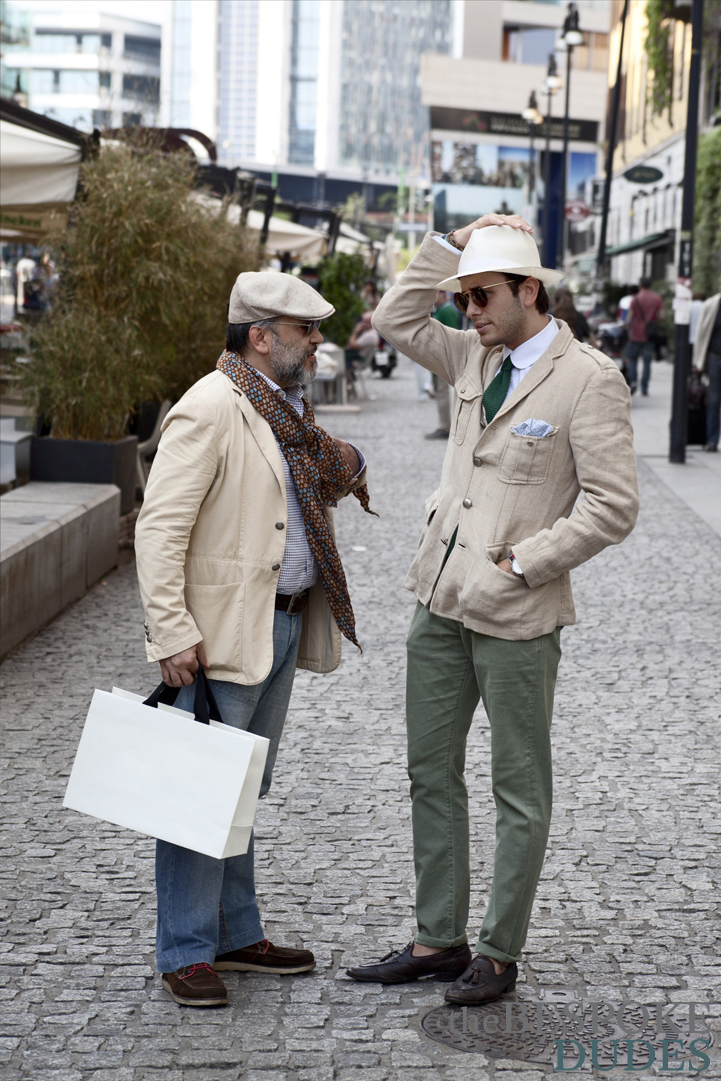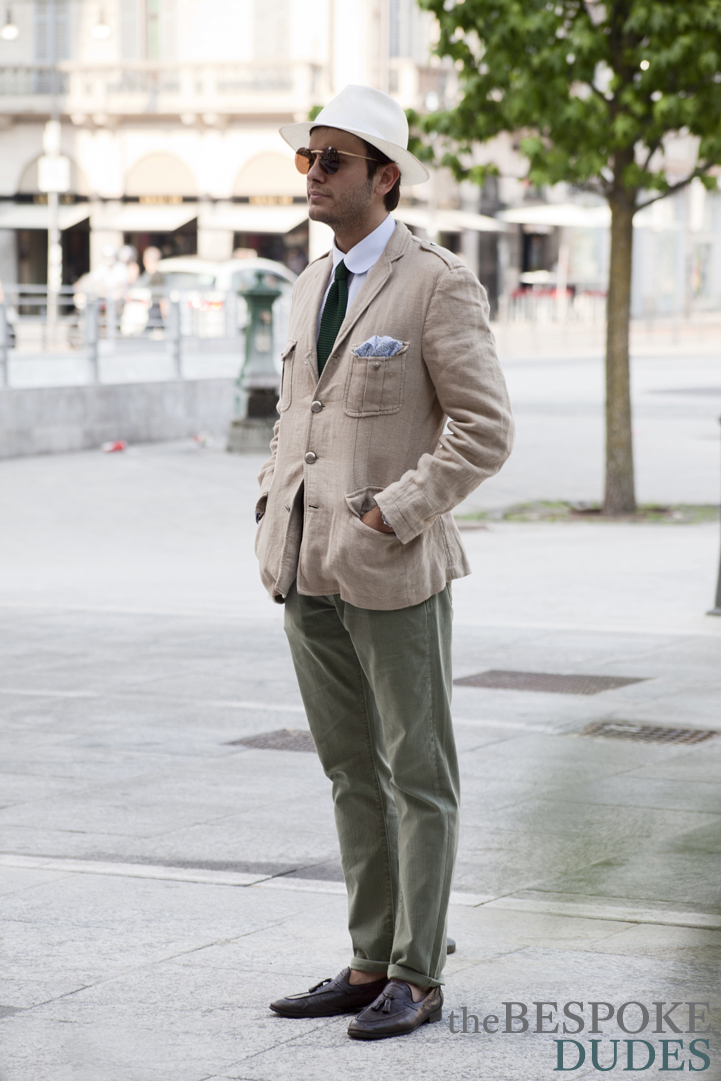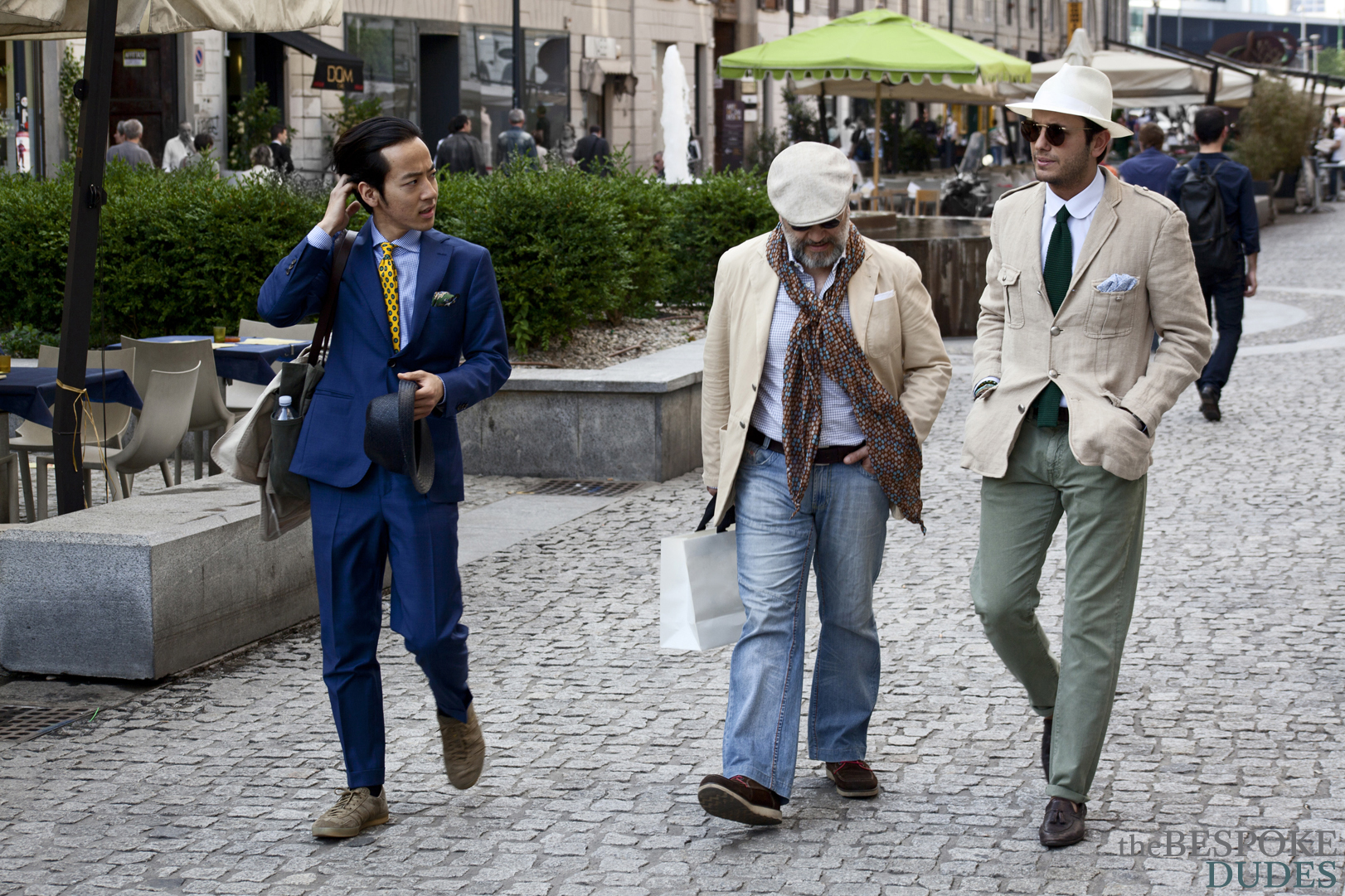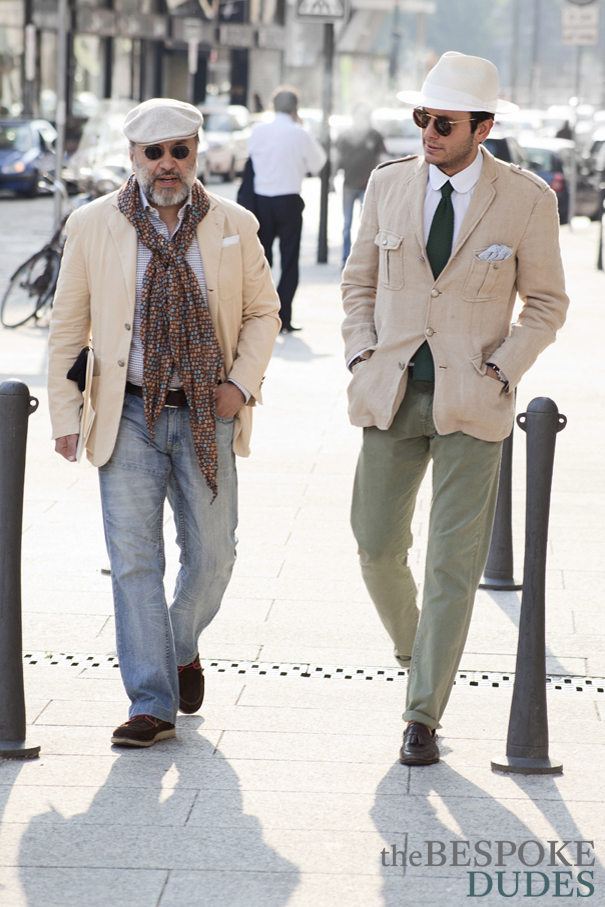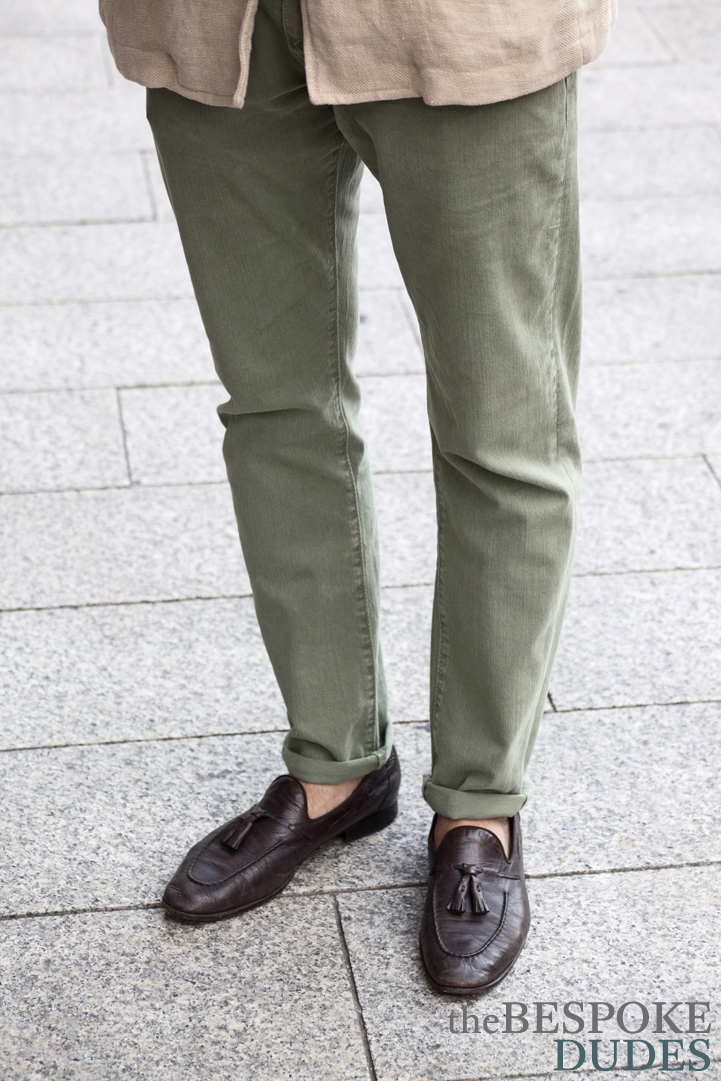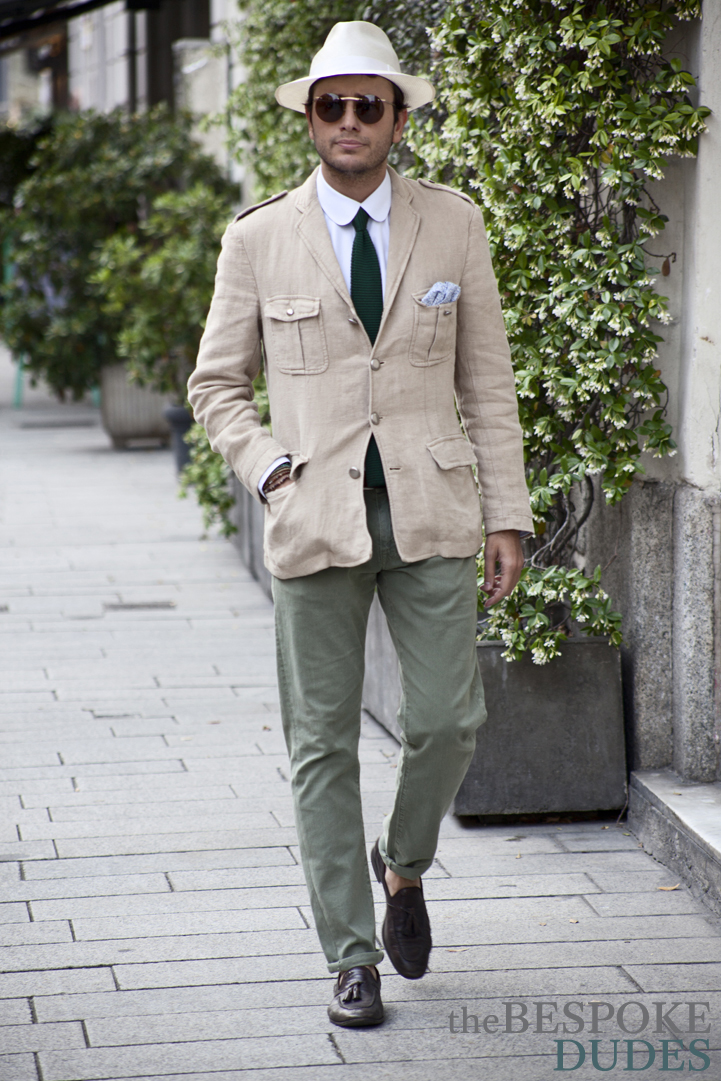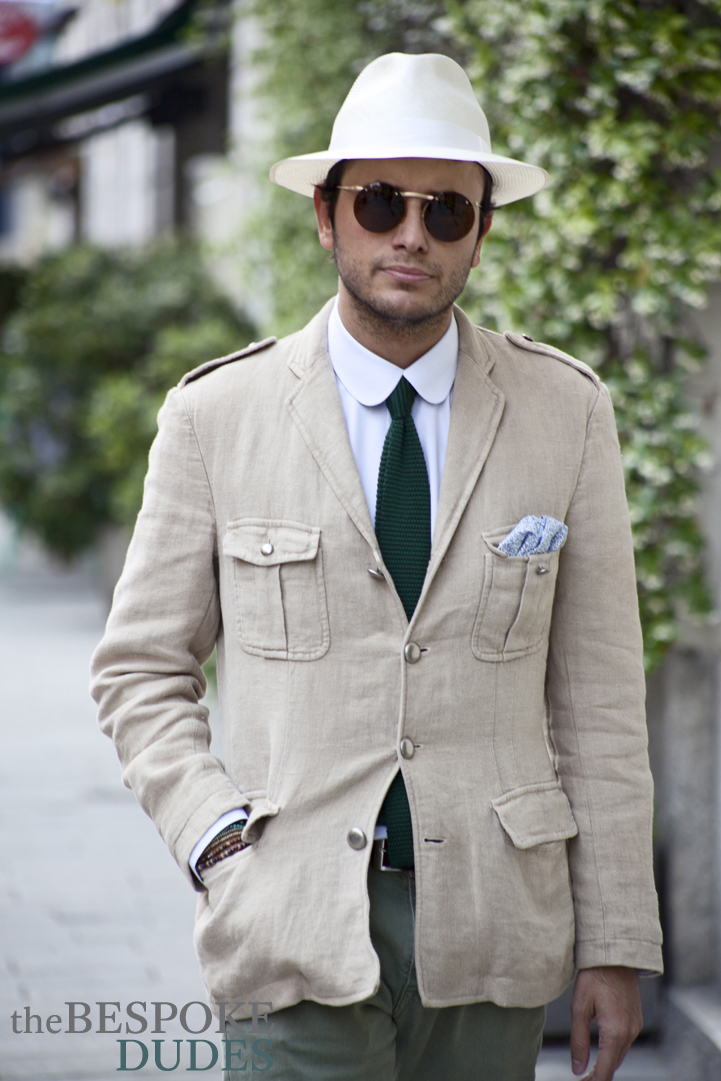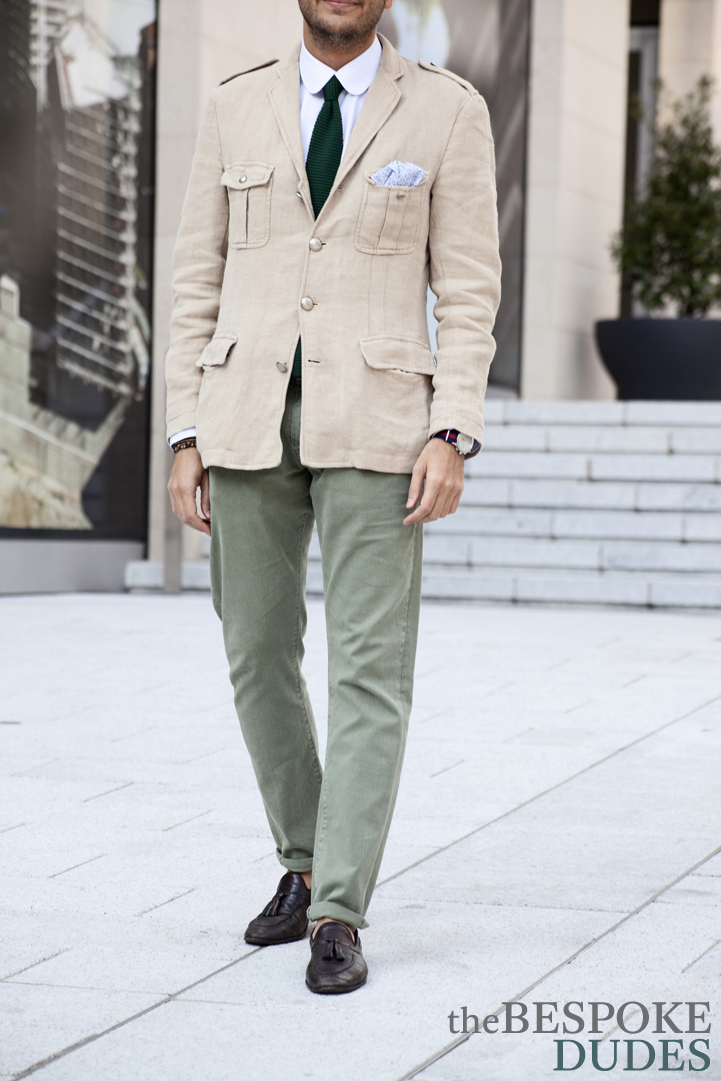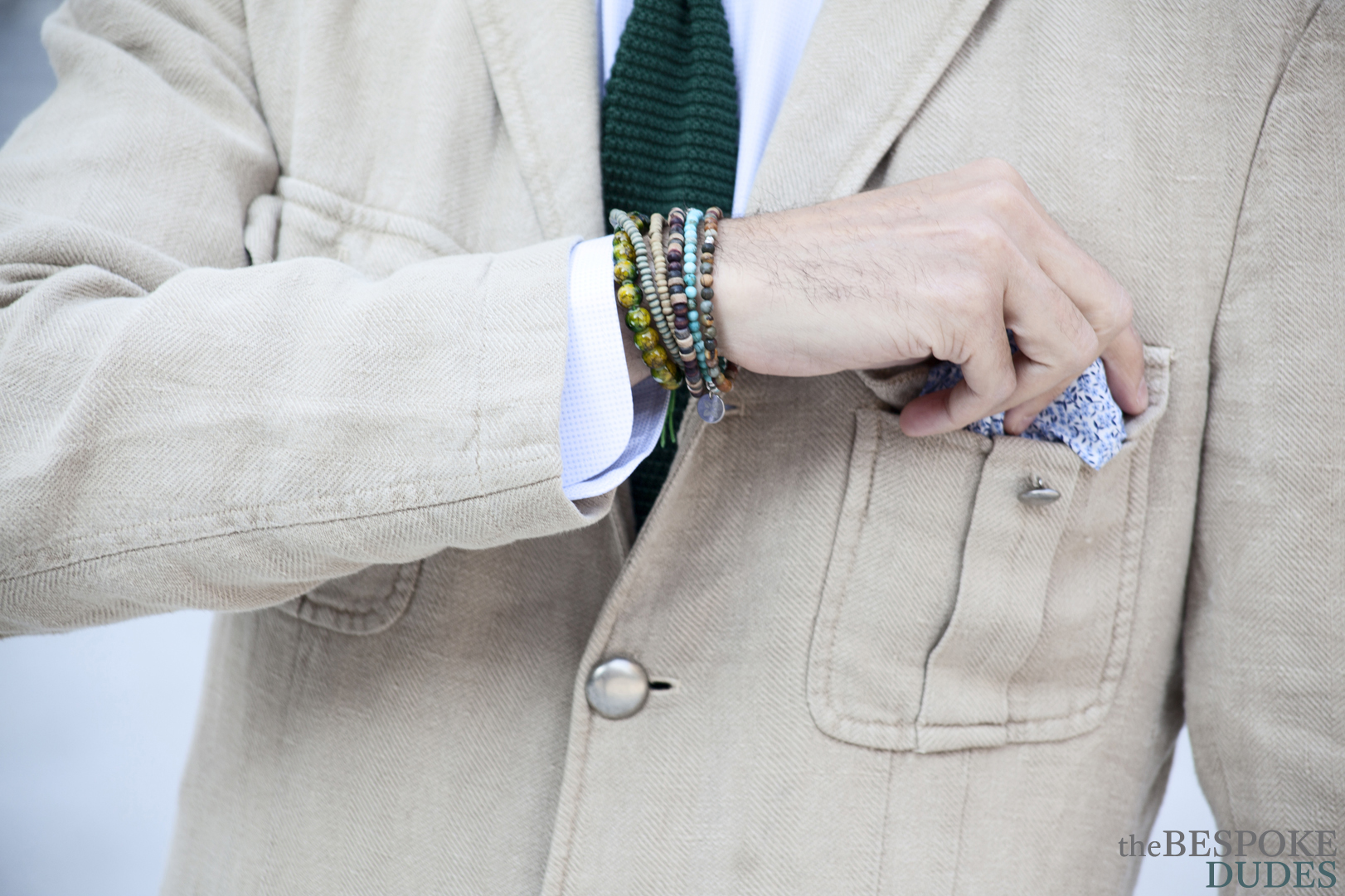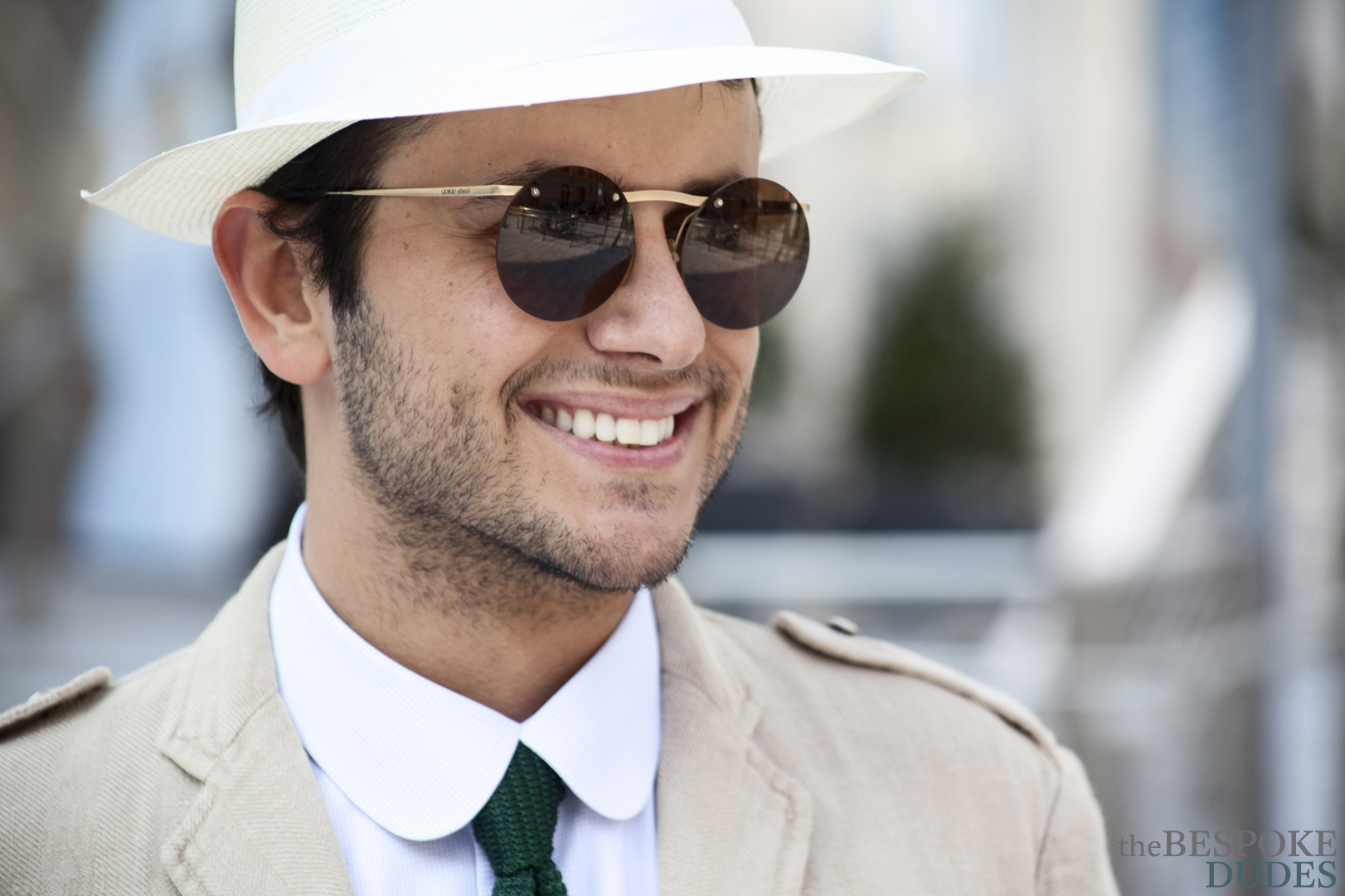 Borsalino Hat // Vintage Giorgio Armani Sunglasses // Olga Milano Shirt // Steve&Co Knit tie and Nato Strap // Boglioli Sahara Jacket // Incotex trousers // Finamore Tassel loafers
If you like what we are doing here, please consider following us on Facebook - Tumblr - Twitter - Instagram
Ph. Credits: Giorgio Pesce