Some days ago I met Mr. Ignatious Joseph, founder of the homonym brand.
Alcuni giorni fa ho conosciuto il Sig. Ignatious Joseph, fondatore del brand omonimo.
Keep on reading - Continua a leggere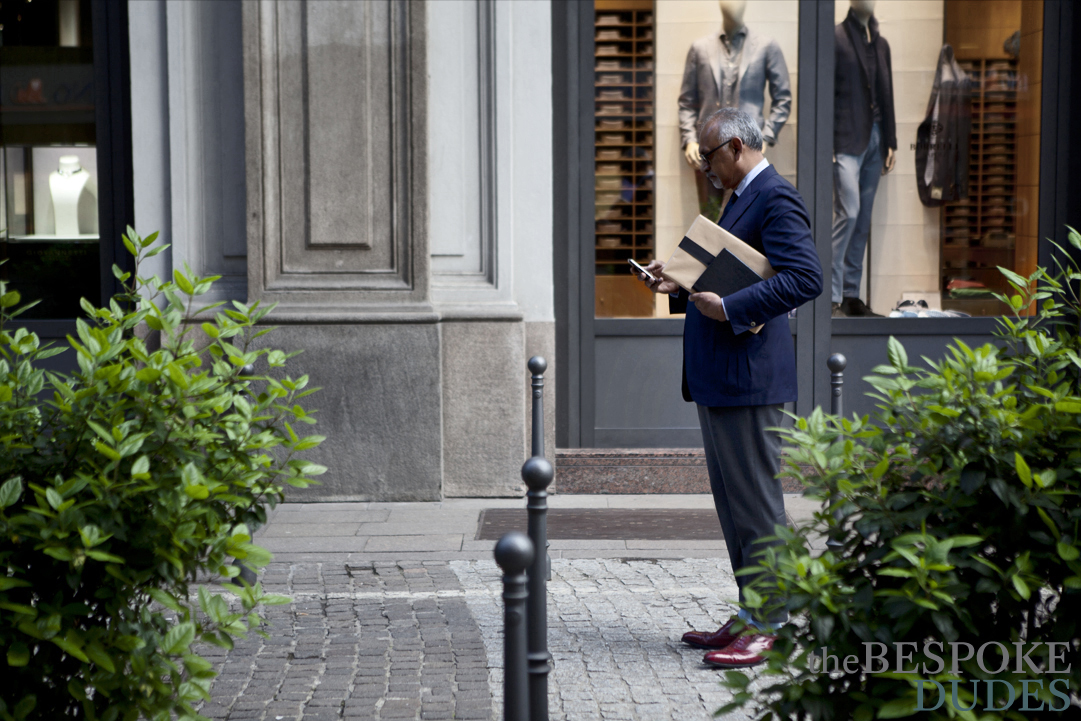 Hailing from Sri Lanka, after his business administration studies in Switzerland, Mr. Joseph has been working as an hotel manager for some years in Europe.Few years later, he decides to go in for his real passions, style and male elegance, deriving from his family education, also careful about the way he dressed. He also produces suits, ties and men's accessories, but the core business is the shirt, made in Italy, with refined fabrics, but not hand-made.The concept is quite interesting:
the suit – he says – is continental
, can be worn for instance in Europe or USA, whereas
the shirt is international
, since it can be a dressy, business option, if worn with a tie and ideal in tropical climates such as those of Suth-East Asia, South America or Sri Lanka, his country of origin.
Originario dello Sri Lanka, terminati gli studi di Business Administration in Svizzera, svolge per alcuni anni l'attività di hotel manager in Europa. Pochi anni dopo decide di dedicarsi alla sua passione precipua per lo stile e l'eleganza maschile, che – ammette – è dovuta anche ad un'educazione familiare attenta ai dettagli e al modo di presentarsi in pubblico. Produce anche abiti, cravatte ed accessori uomo, ma il core del suo business è la camicia, fatta rigorosamente in italia, con tessuti di alta qualità, ma senza passaggi a mano. Interessante il suo concept:
l'abito – dice – è continentale
, può essere indossato ad esempio in climi come quello europeo o americano, mentre
la camicia è internazionale
, perché può essere indumento formale, da lavoro, se indossata con una cravatta, anche nei climi tropicali come quelli presenti nel suo paese d'origine.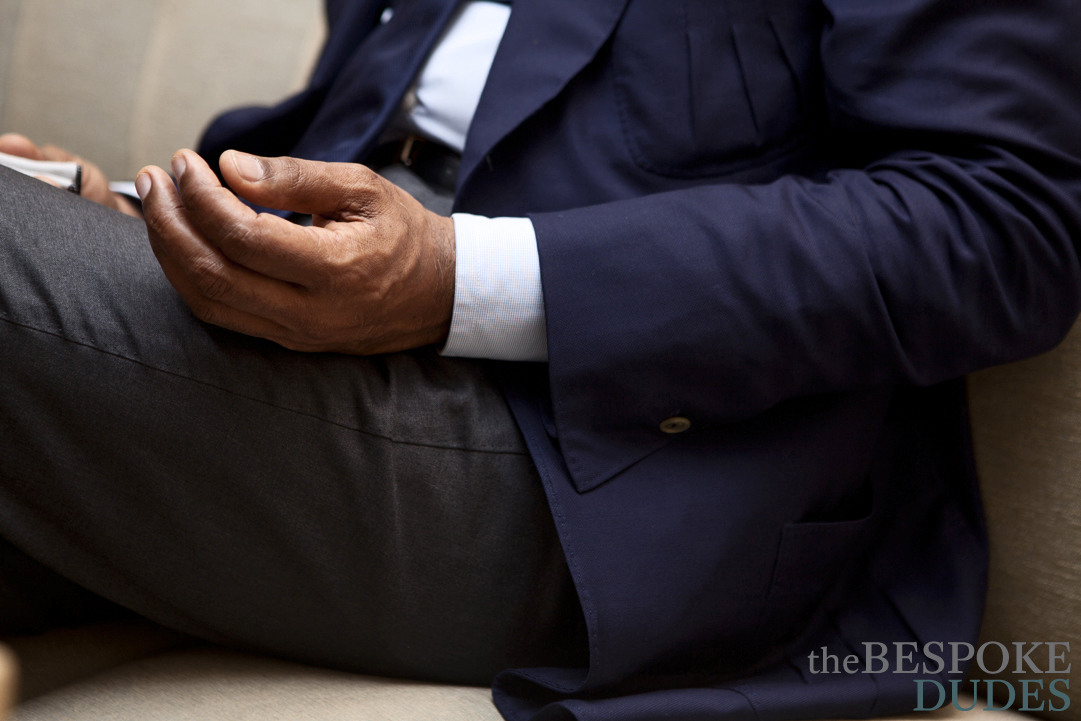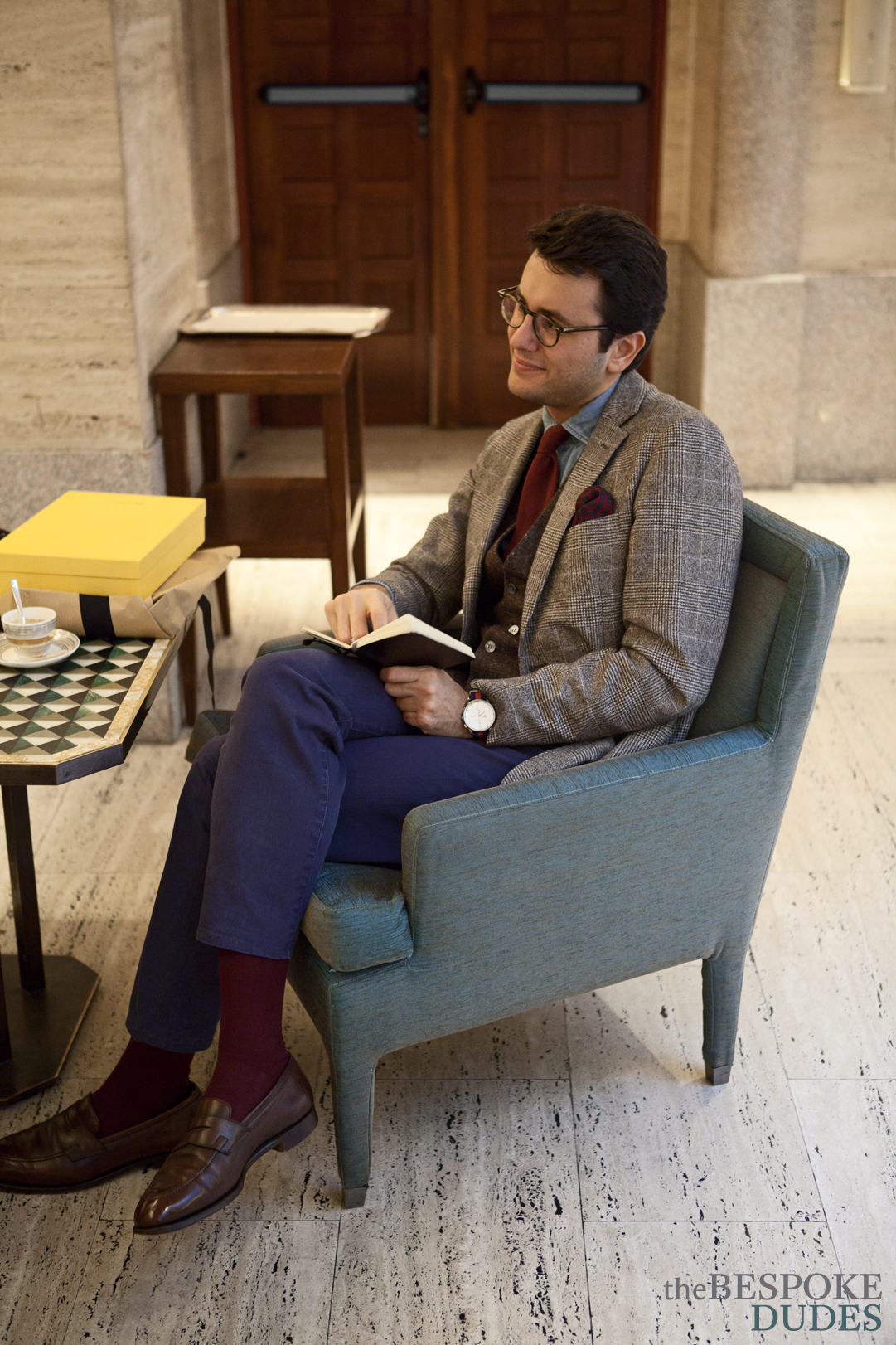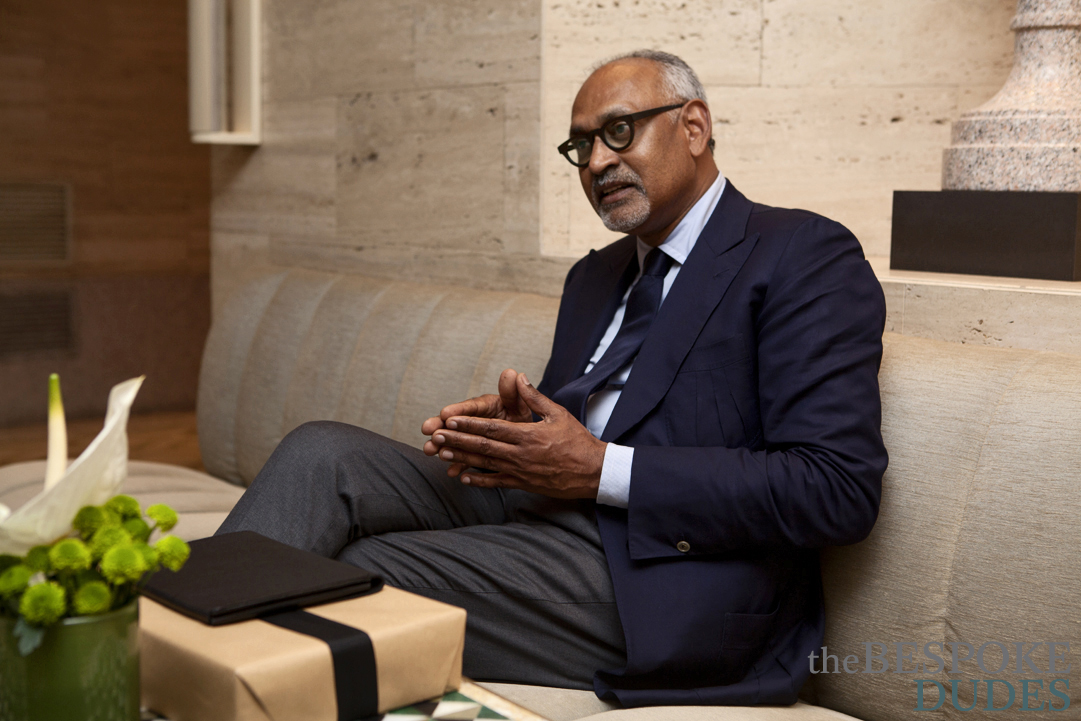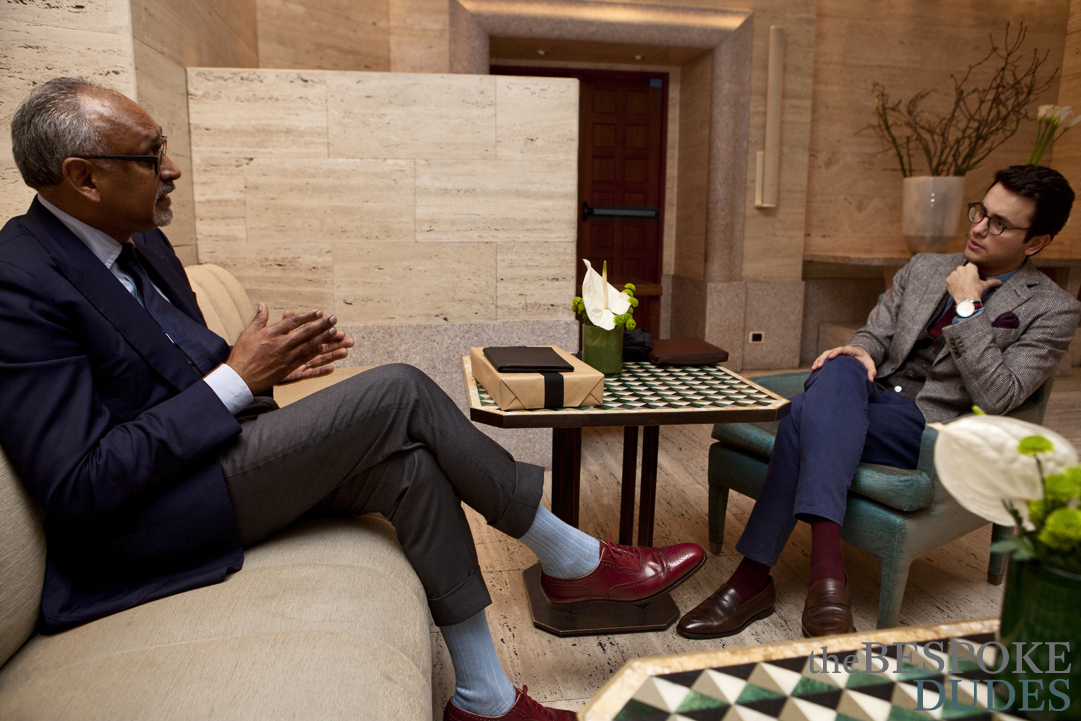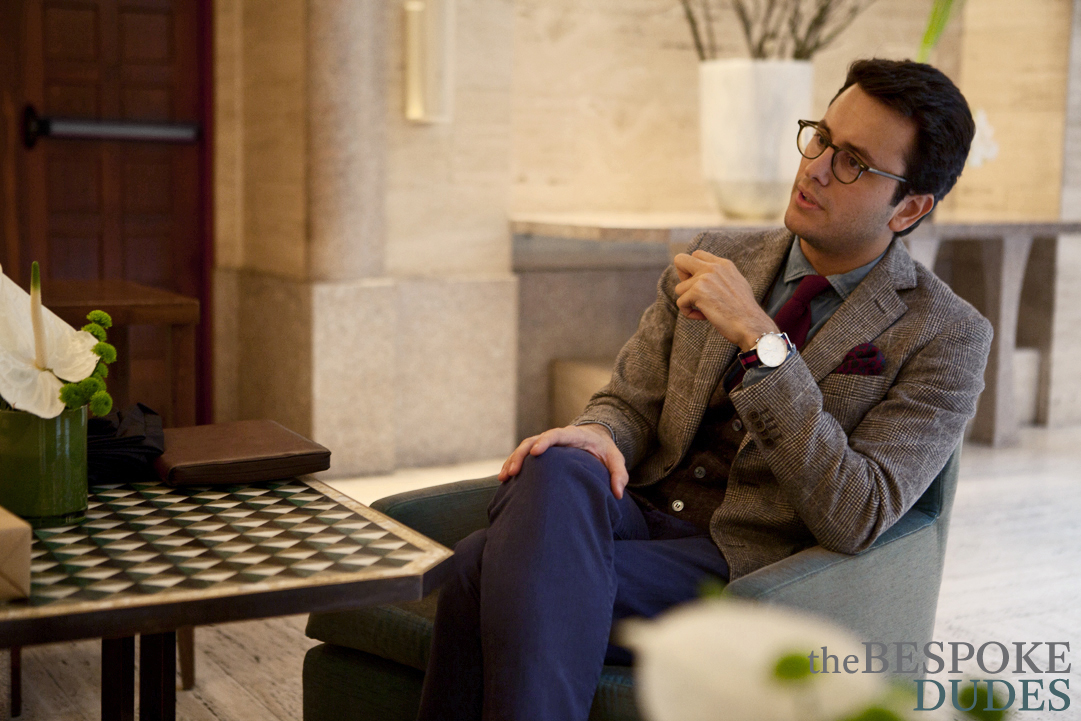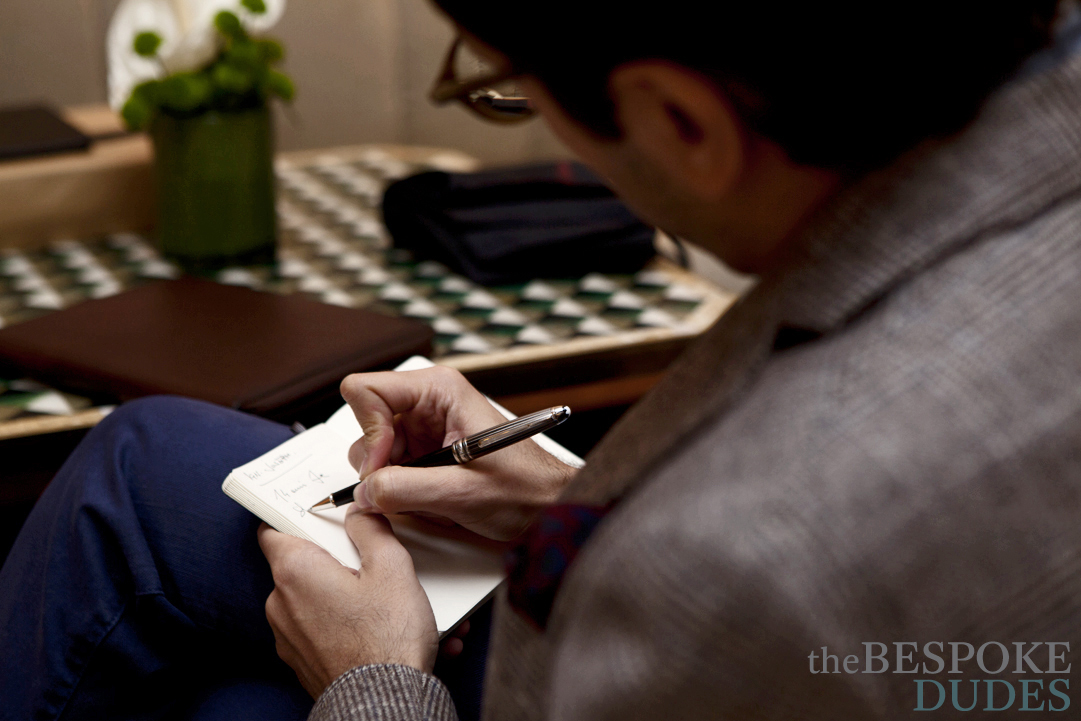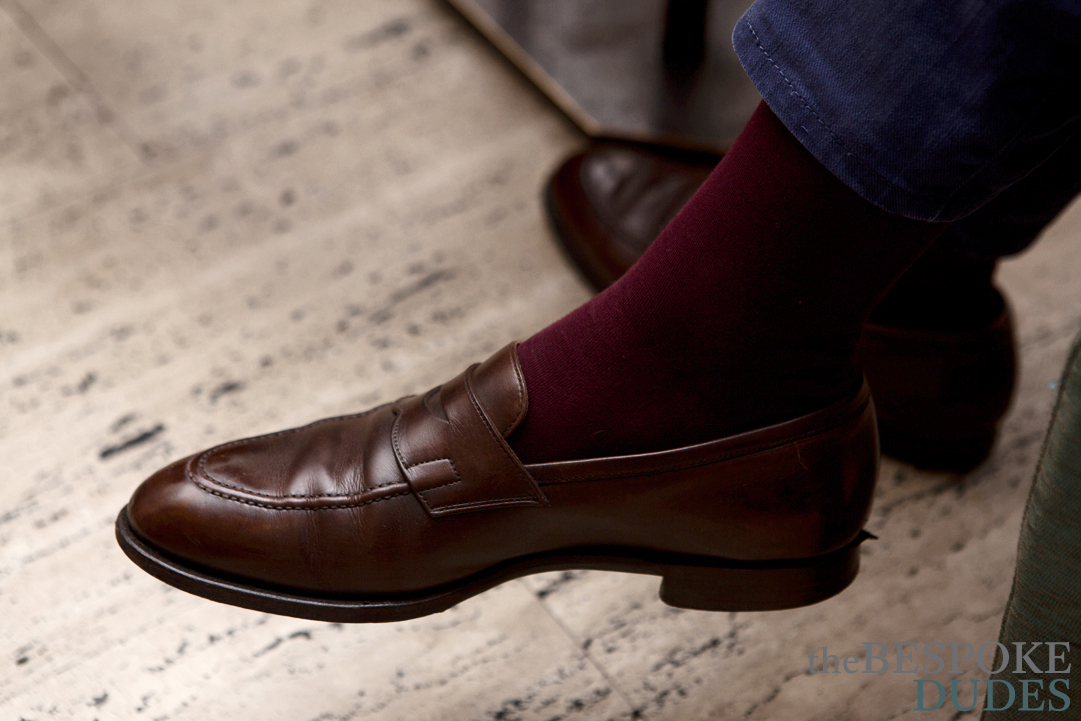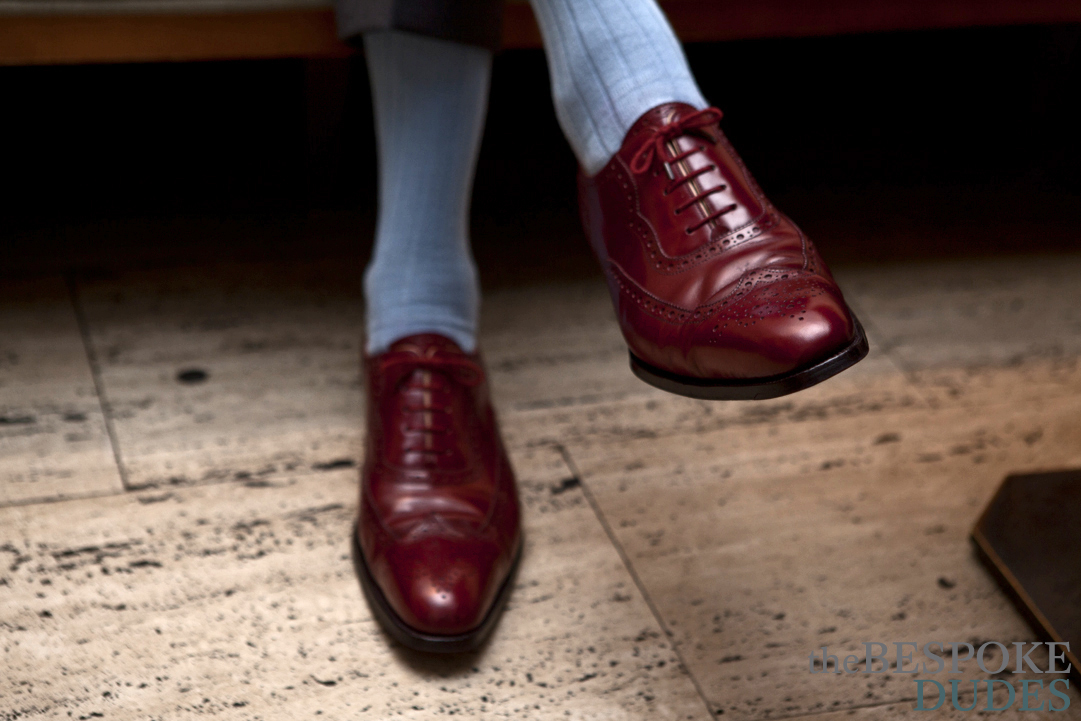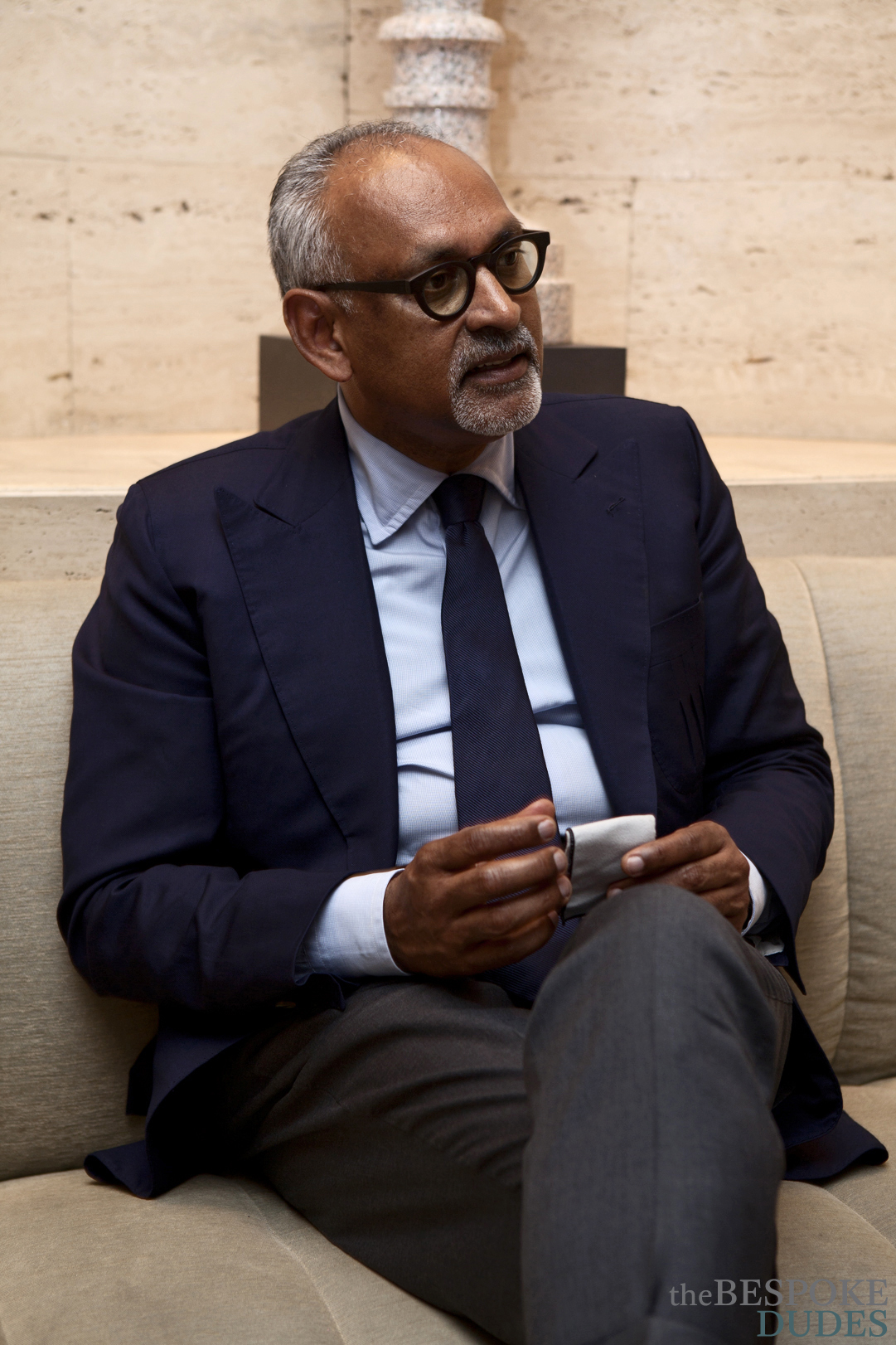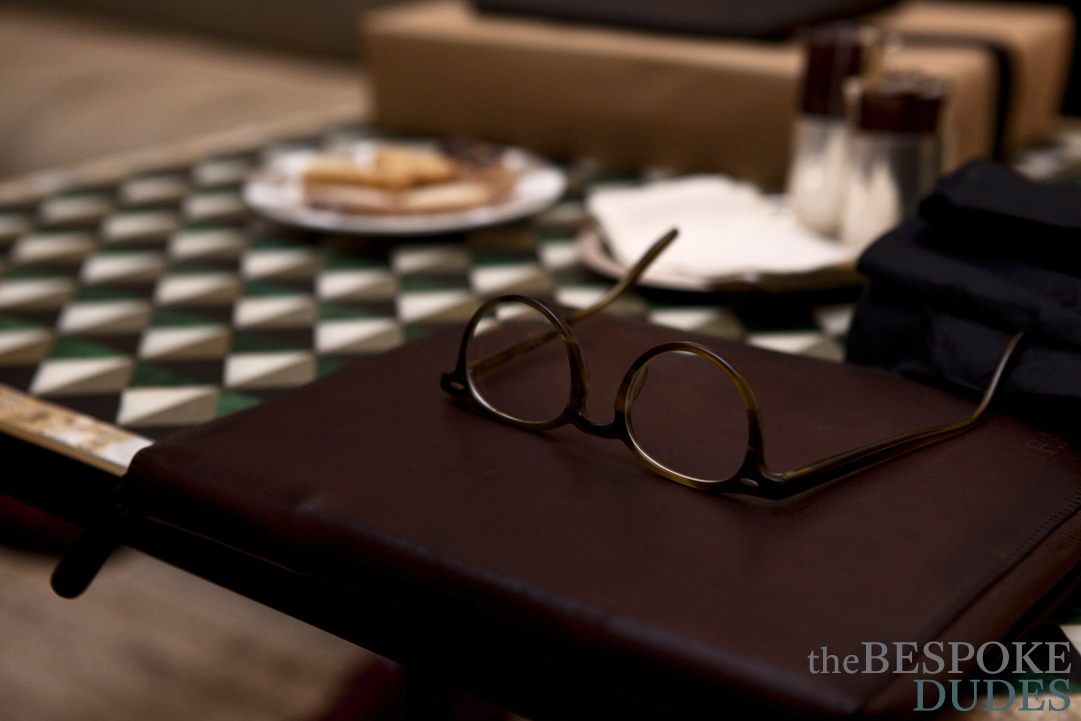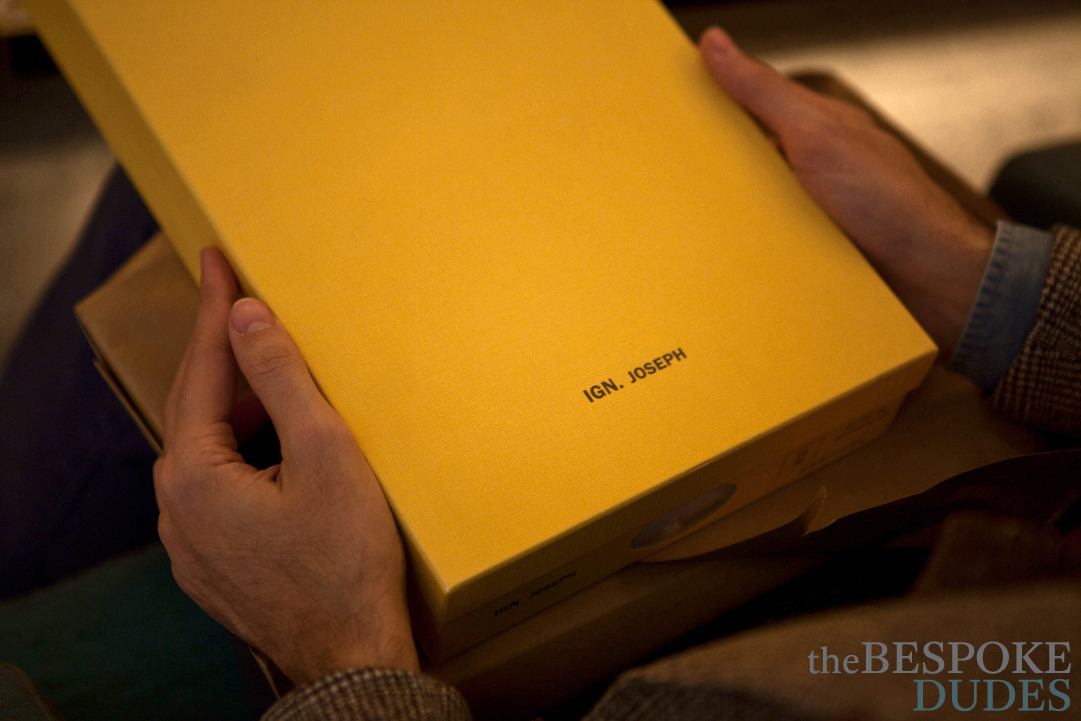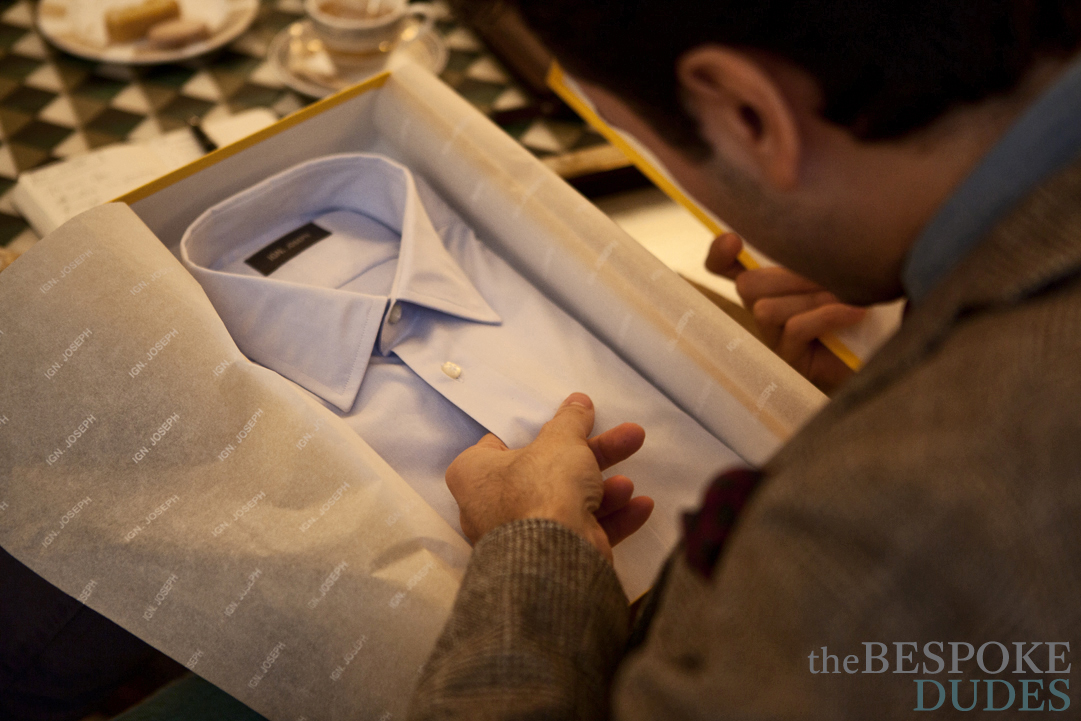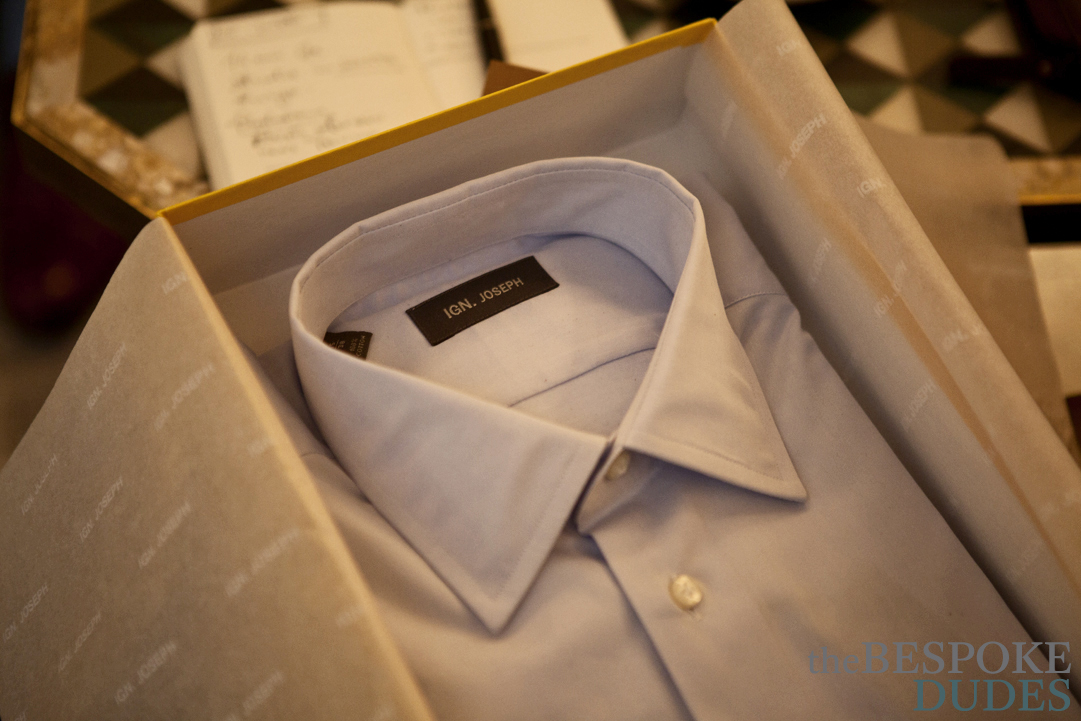 If you like what we are doing here, please consider following us on Facebook - Tumblr - Twitter - Instagram
Ph. Credits: Giorgio Pesce