With "a bit" of delay due to study-related reasons, here is the second set of pictures from Pitti. During my stay, I had the pleasure to meet the founders of brands such as Man 1924 and Sciamat and soon I'll publish an interview with Valentino and Nicola Ricci. At the end of the day I also enjoyed meeting up with some fellow like-minded bloggers: Atte from Finland (Dresslikea), Miguel from Portugal (Beyond Fabric), Menco from Holland (La Couleur Blanche) and Gianni from Italy (The Style Buff). Be sure to pay a visit to their blogs! At the bottom of the post, I also included two pictures of me and a dear friend of mine, shot by Tommy Ton for GQ (you can find it here, slide 86) :DI apologize for the scarcity of updates in the last days, I will be back to the usual frequency very soon with new outfits, interviews and news as well!
Thanks for visiting,
Bespoke Hugs
Con "un po'" di ritardo dovuto agli impegni universitari, ecco il secondo set di foto dal Pitti. Ho avuto il piacere di conoscere di persona i fondatori di Man 1924 e Sciamat e presto pubblichero' una breve intervista a Nicola e Valentino Ricci. A fine giornata, ho passato qualche ora in compagnia di alcuni blogger: Atte dalla Finlandia (Dresslikea), il portoghese Miguel (Beyond Fabric), Menco dall'Olanda (La Couleur Blanche) ed il milanese Gianni (The Style Buff). Non mancate di dare un'occhiata ai loro blog!Alla fine del post ho anche aggiunto due foto di me ed un mio caro amico, scattate dal grande Tommy Ton per GQ (la trovate qui, slide 86) :DChiedo scusa per la recente scarsezza di aggiornamenti qui sul blog, ma vi assicuro che presto torneremo alla frequenza di prima con nuovi outfits, interviste e qualche novità!
Grazie per la visita,
Bespoke Hugs
Lardini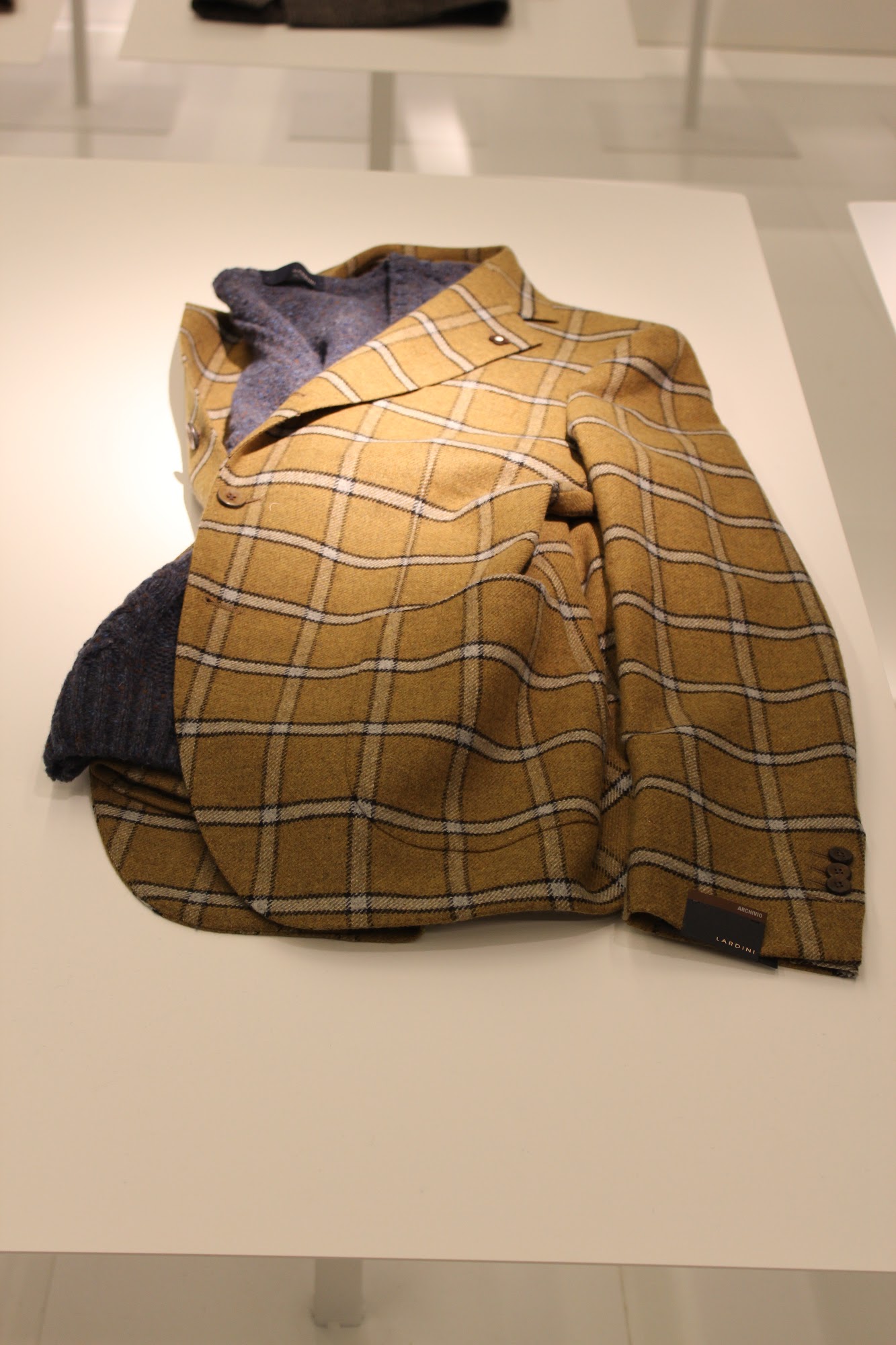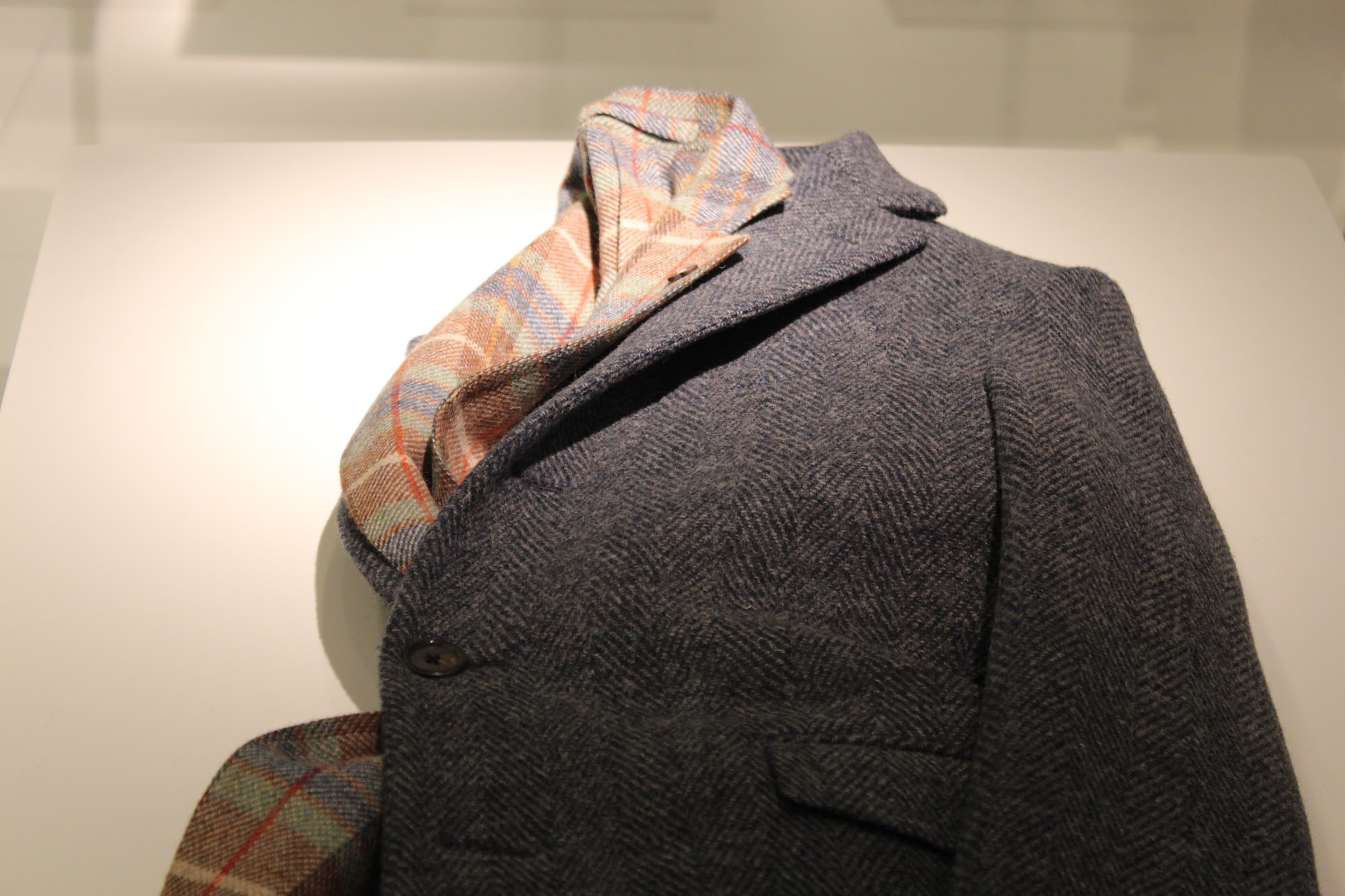 Man 1924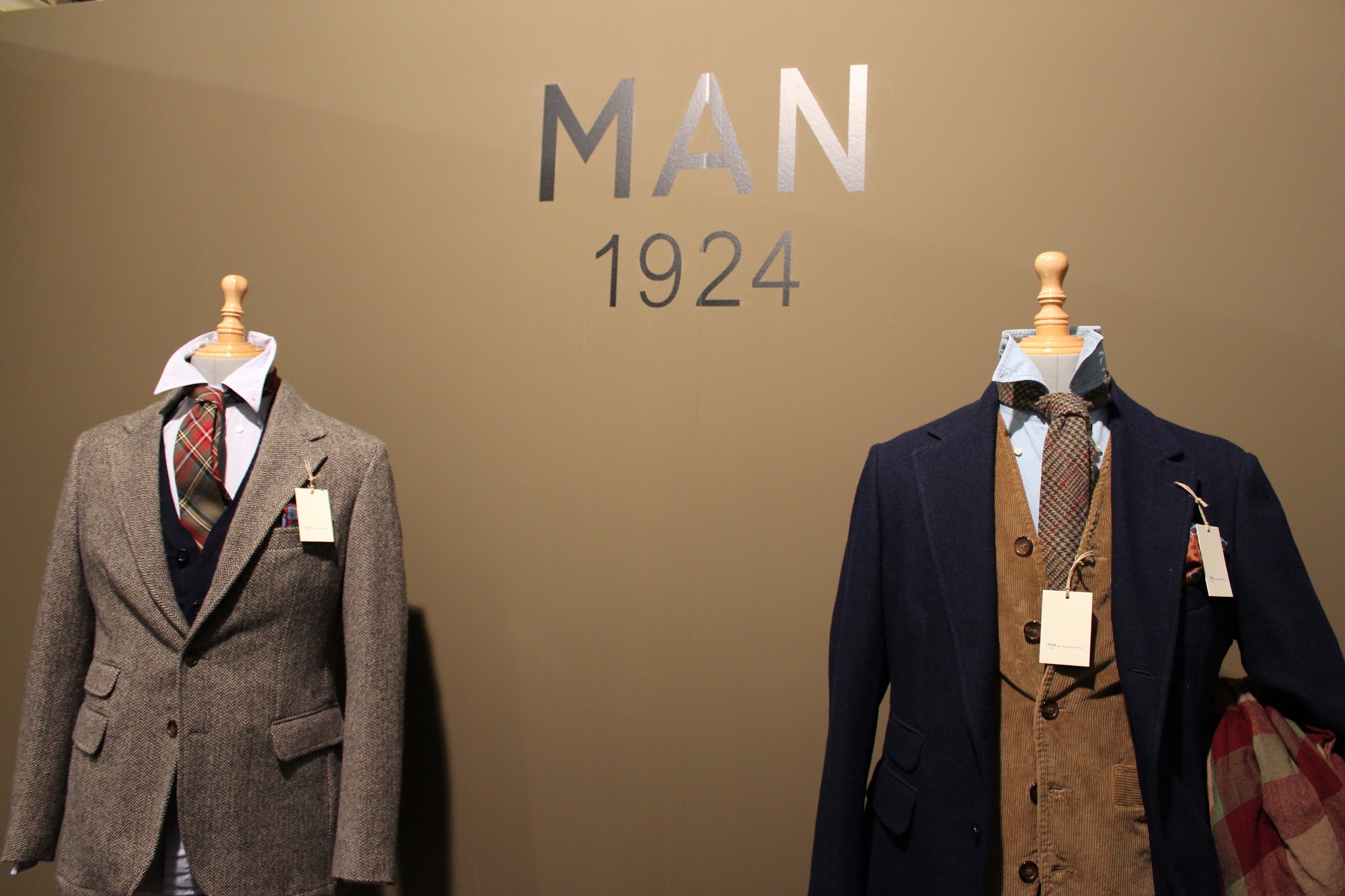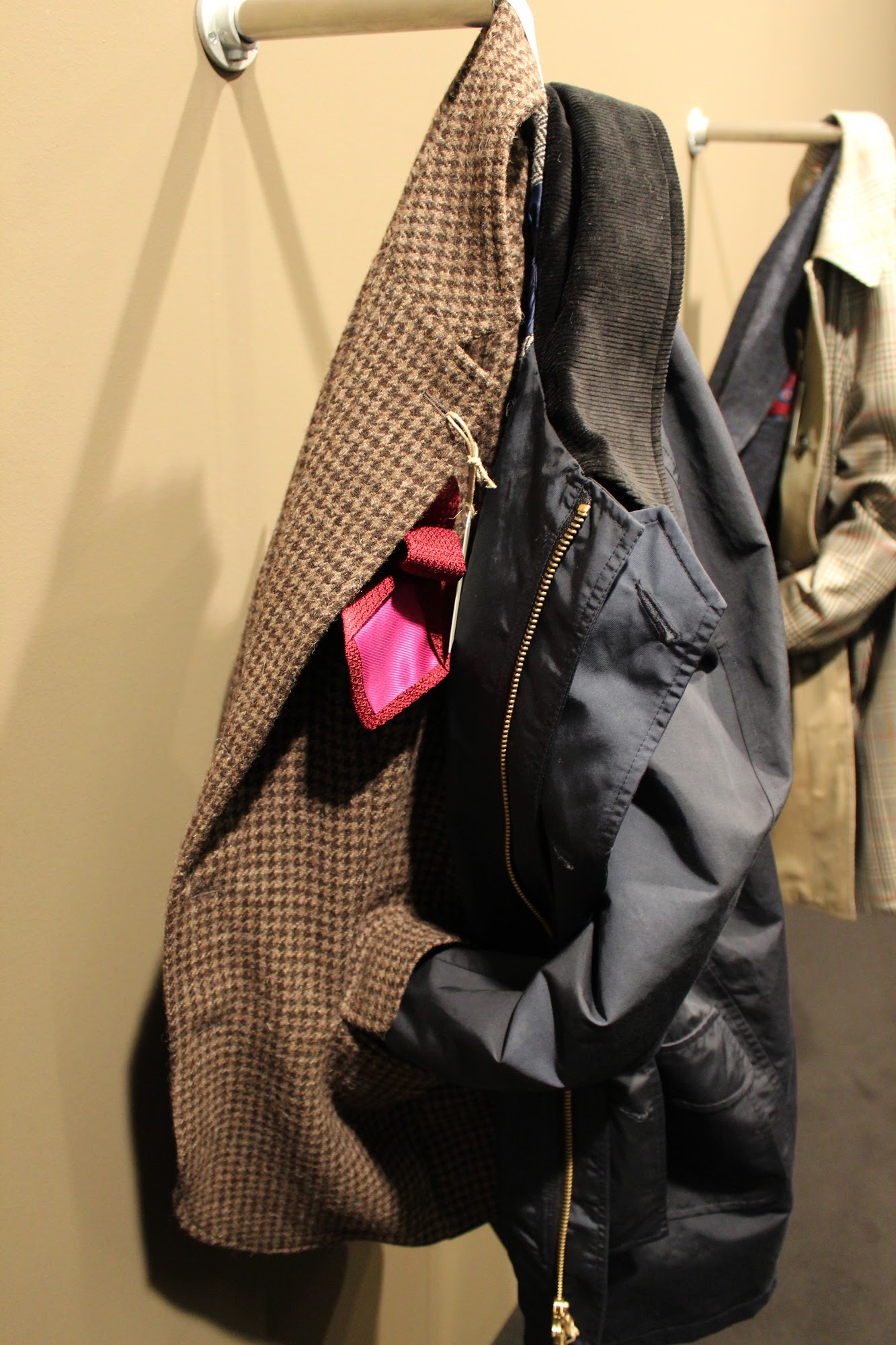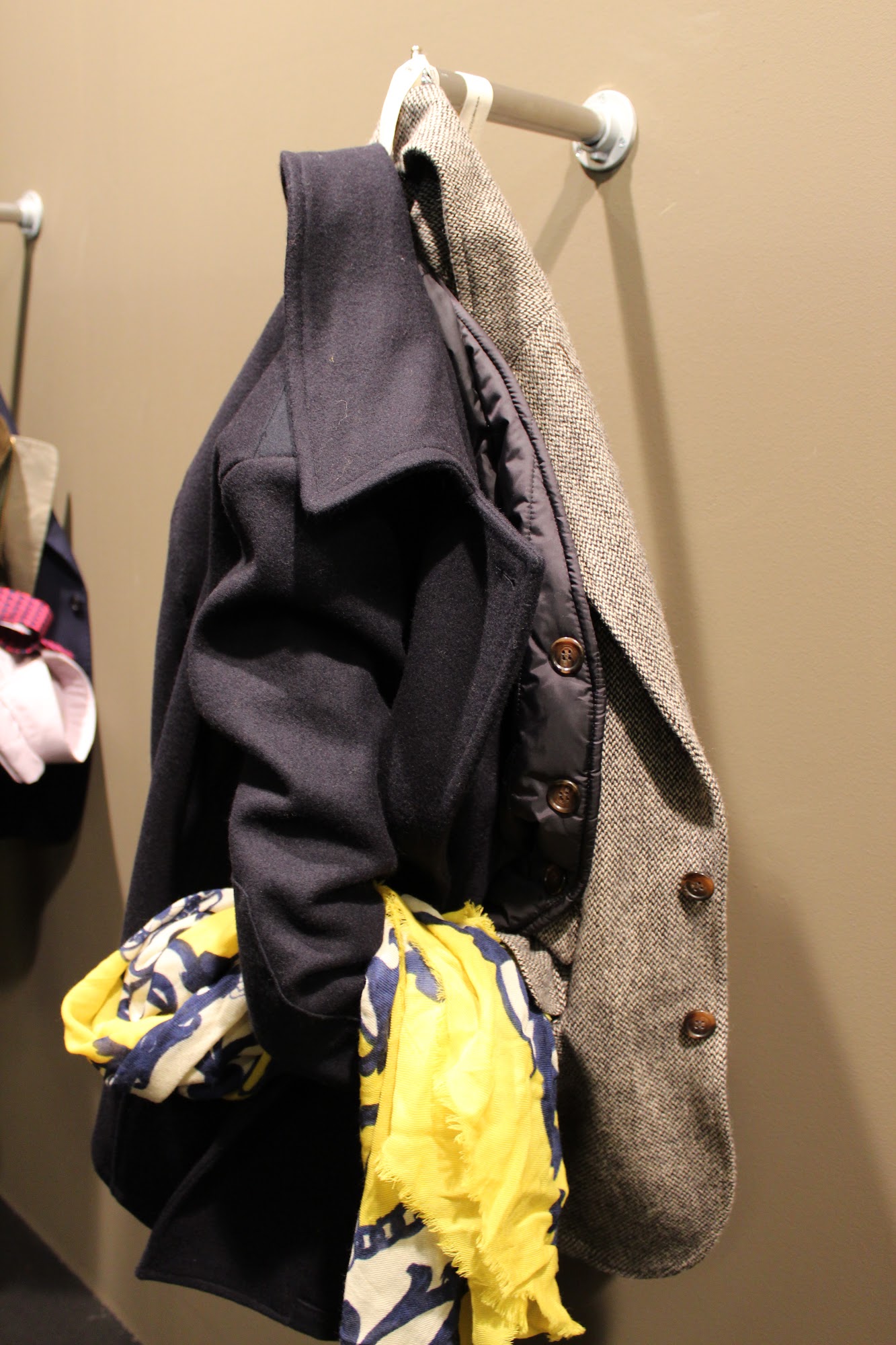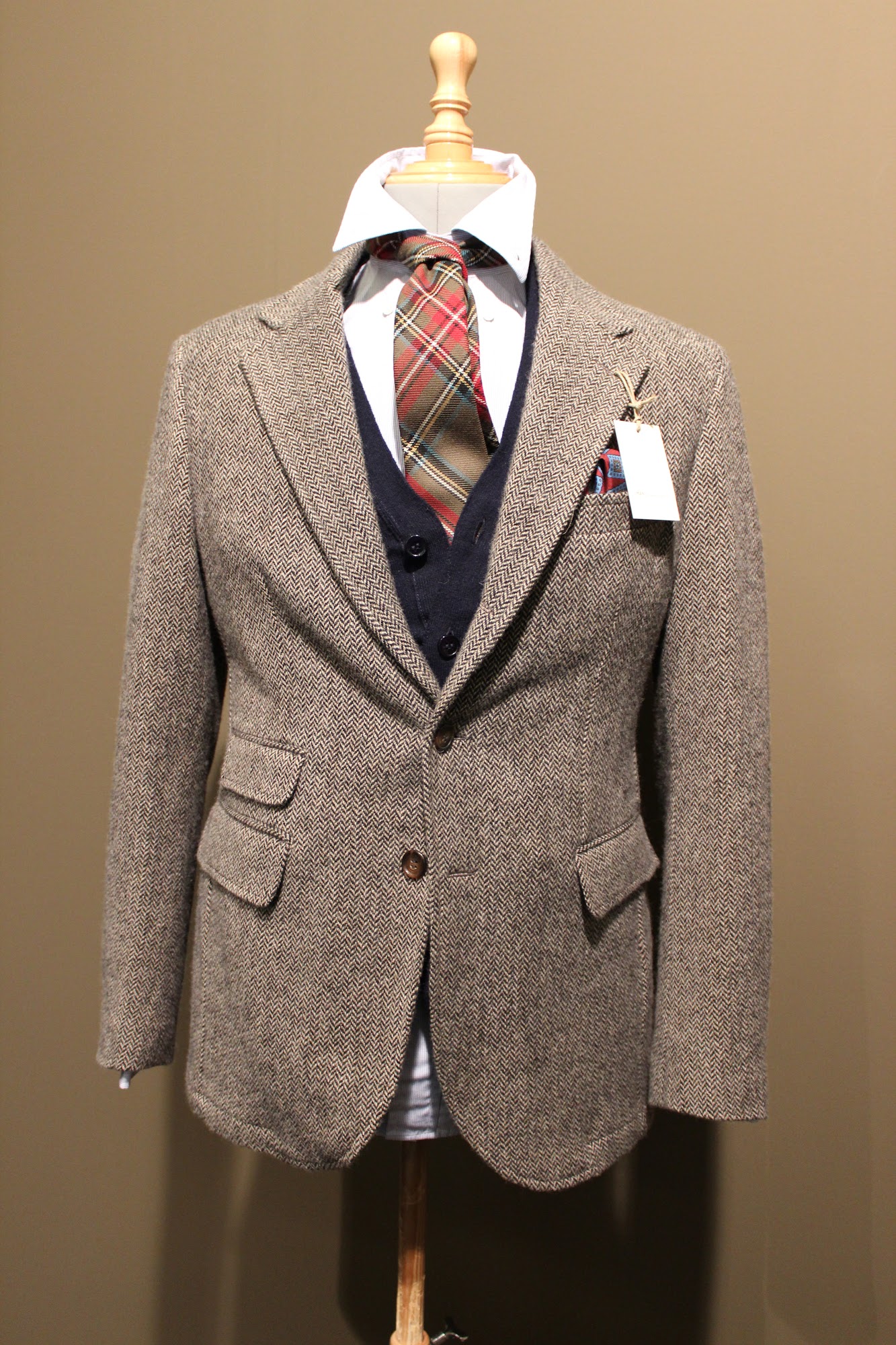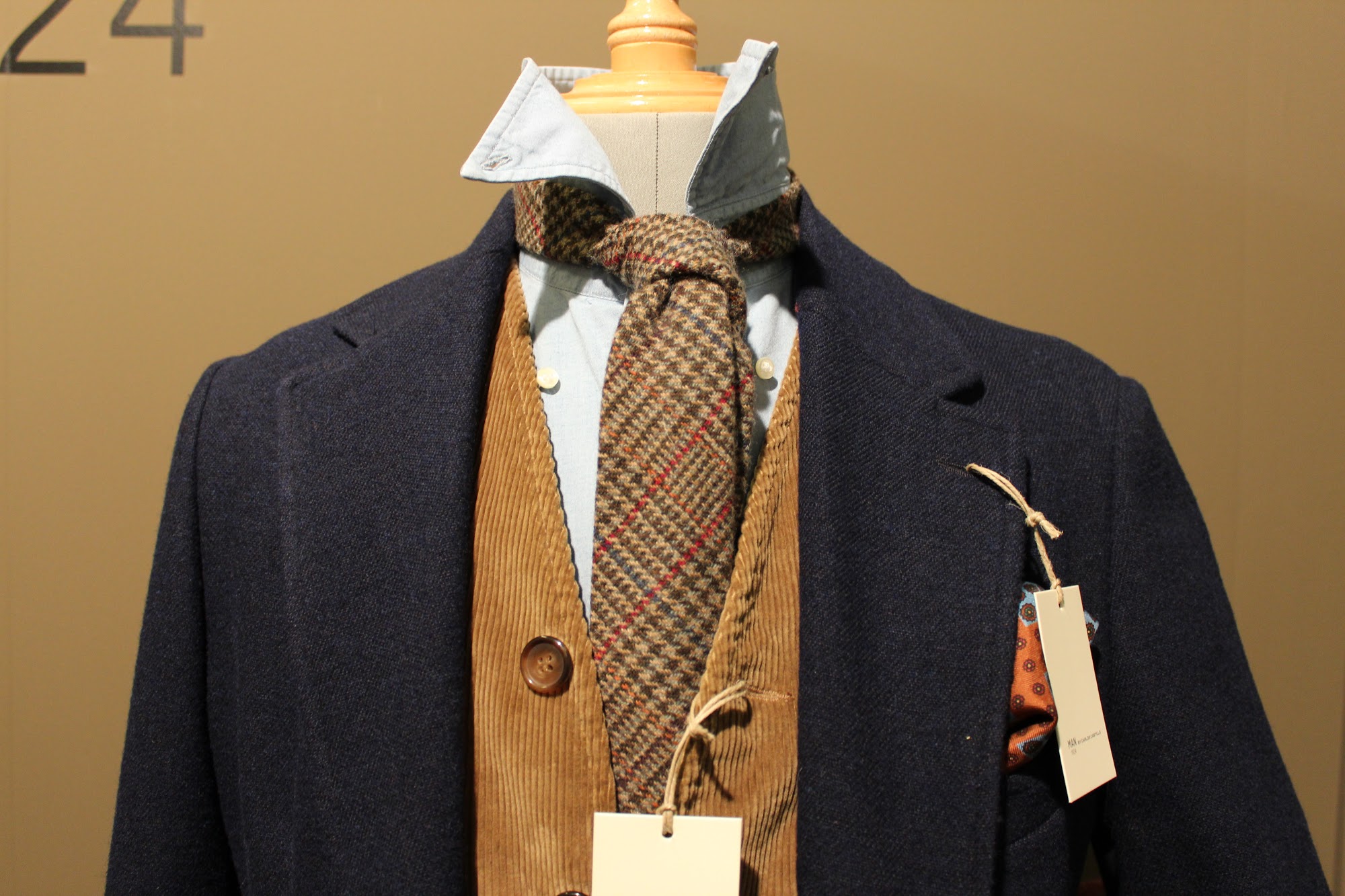 Sciamát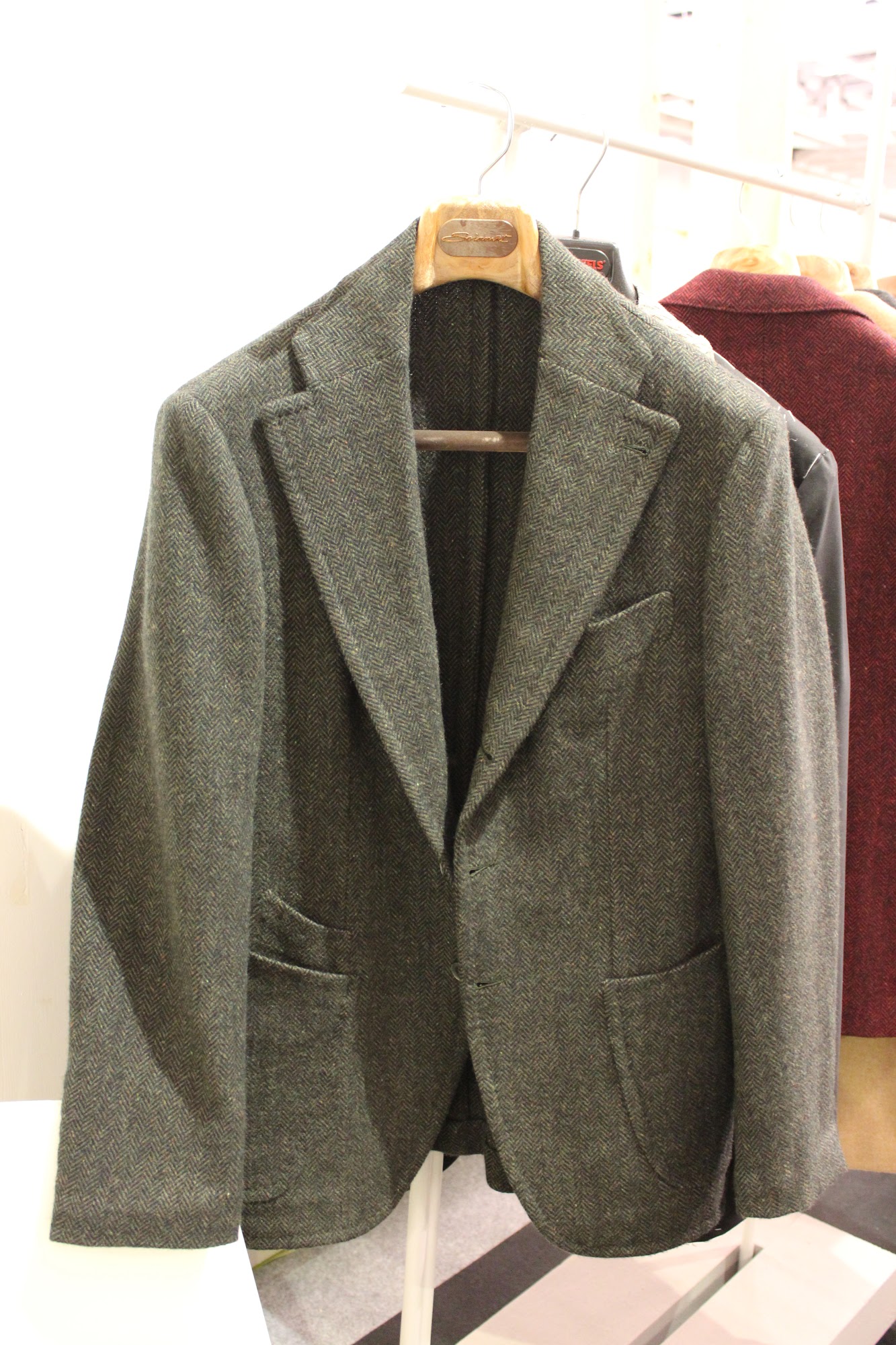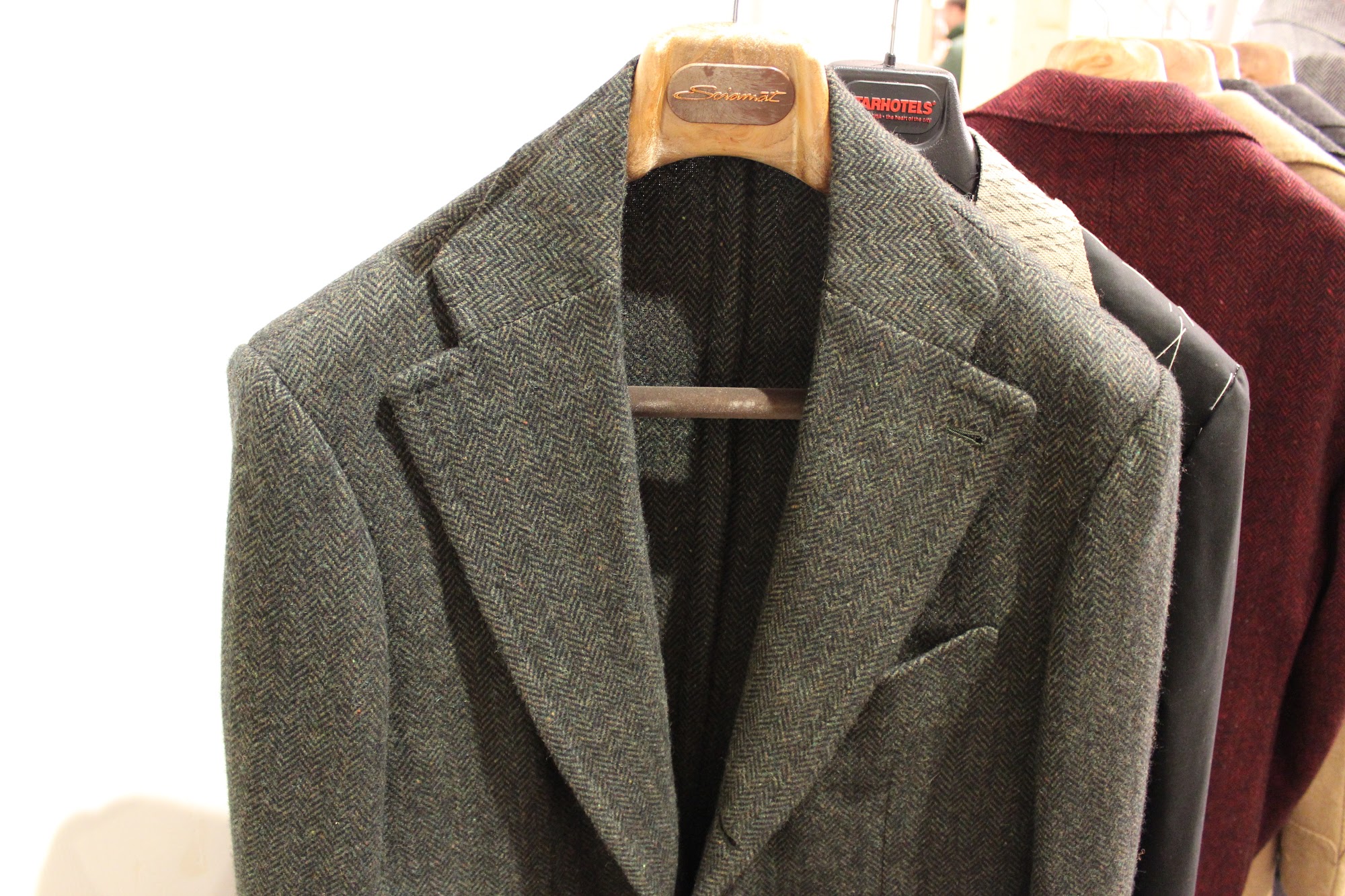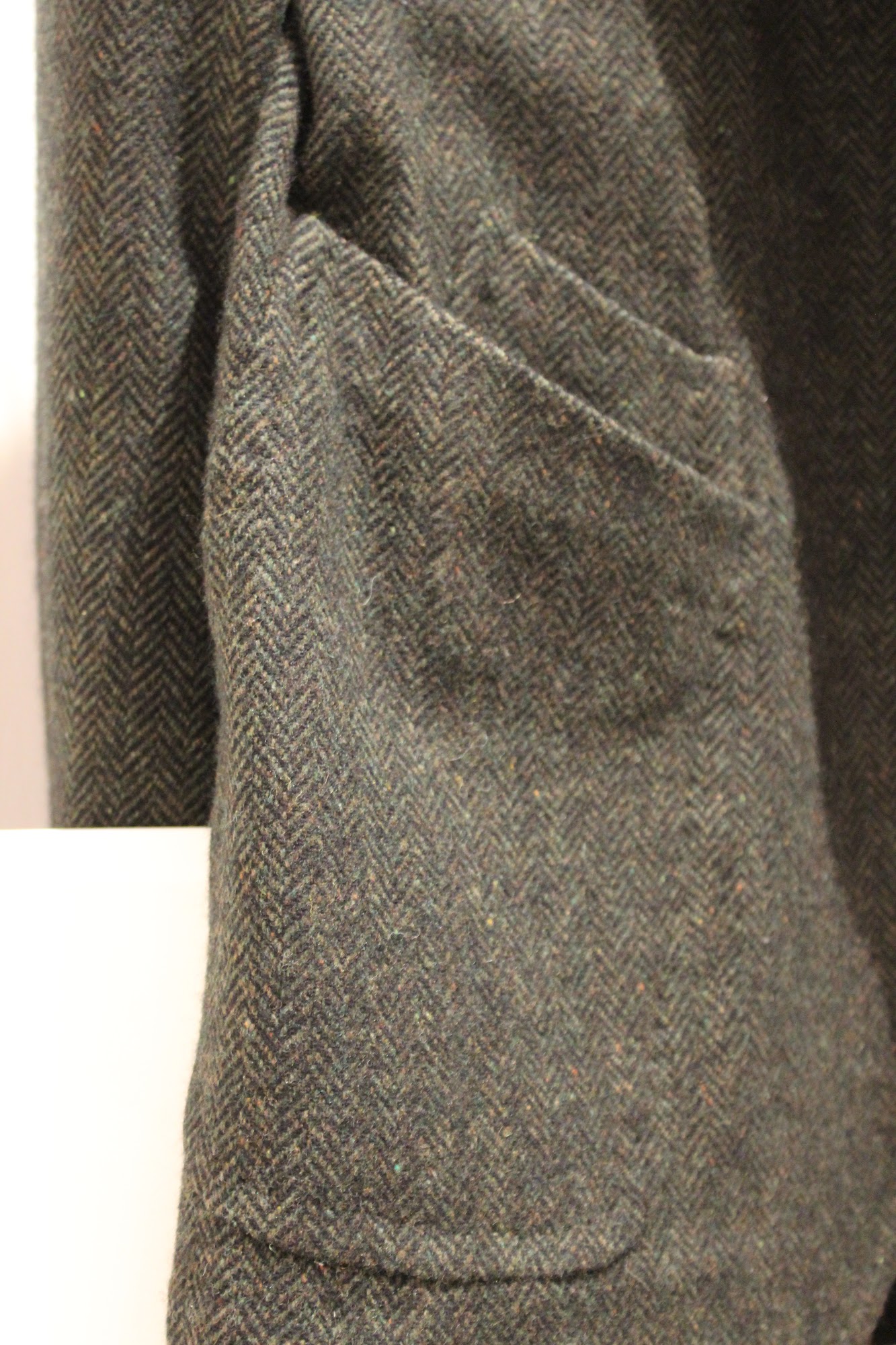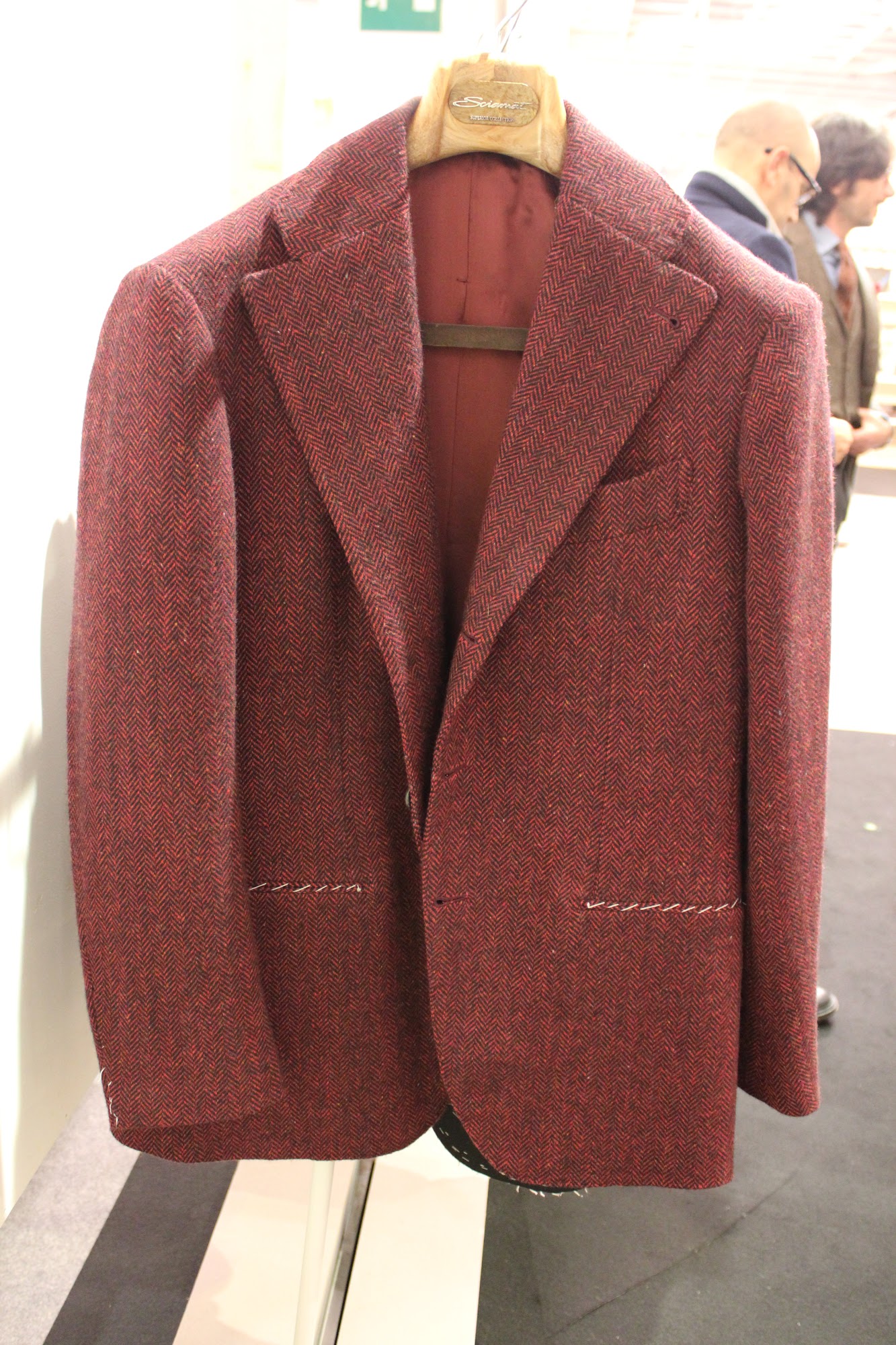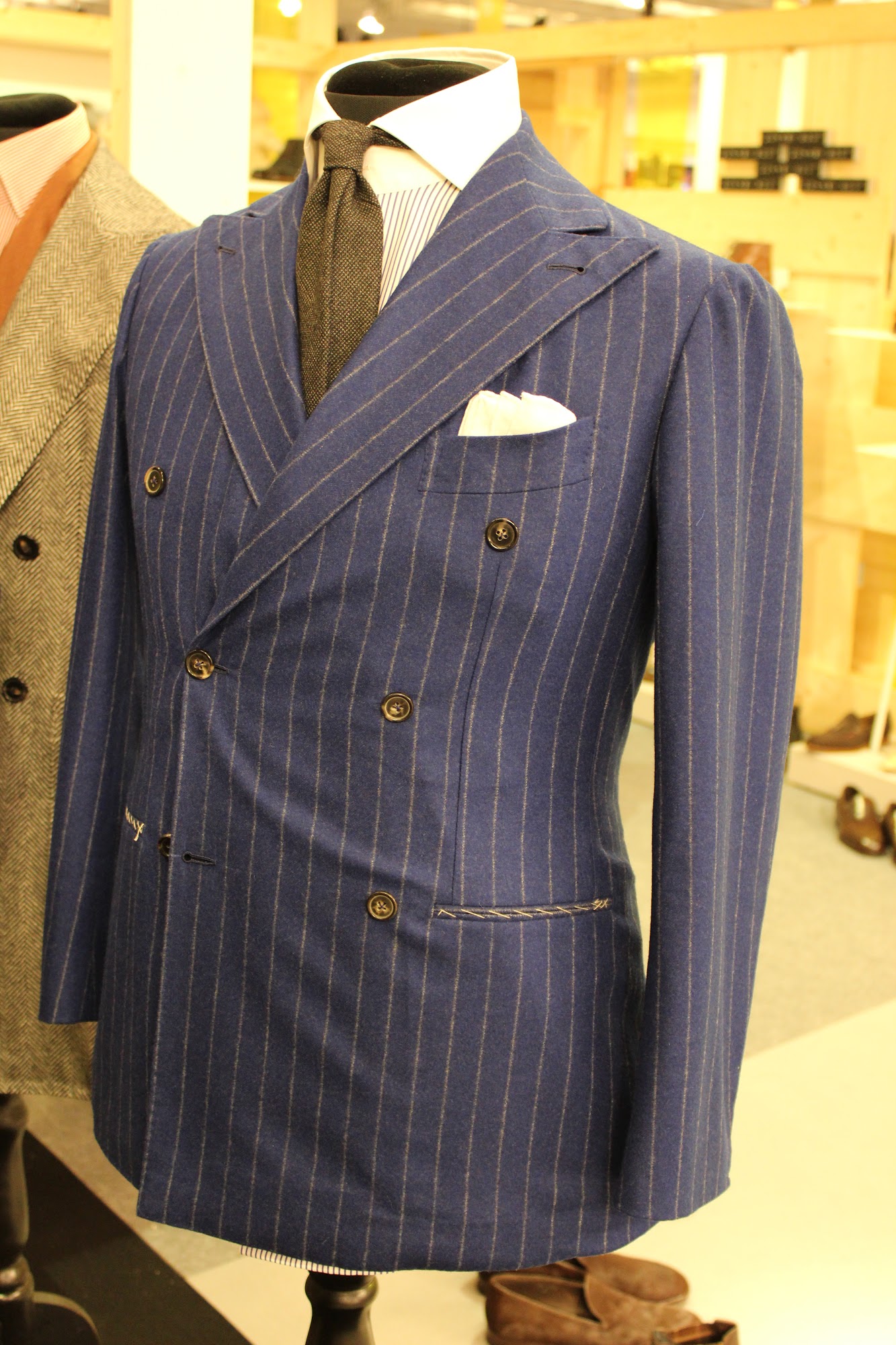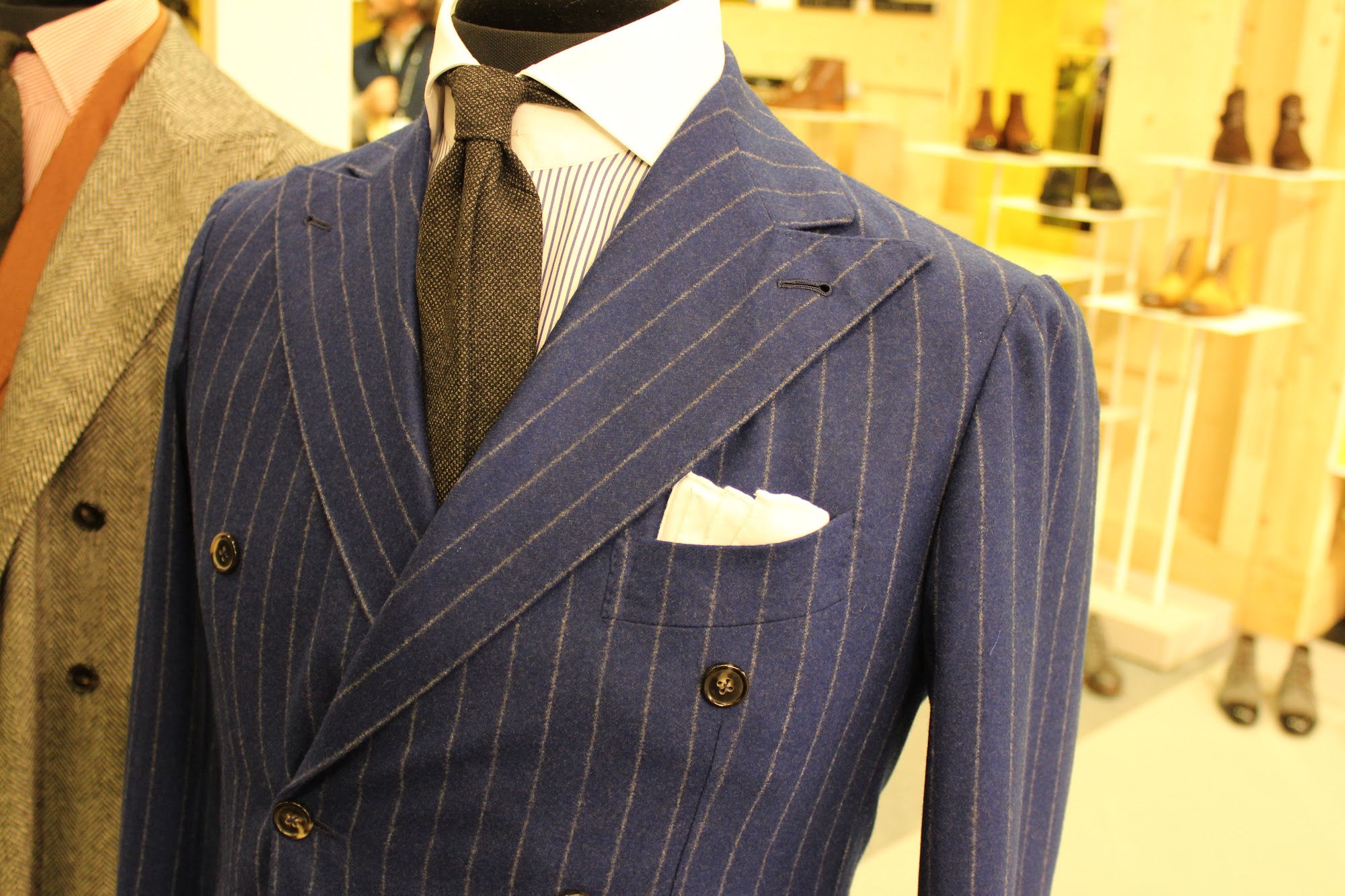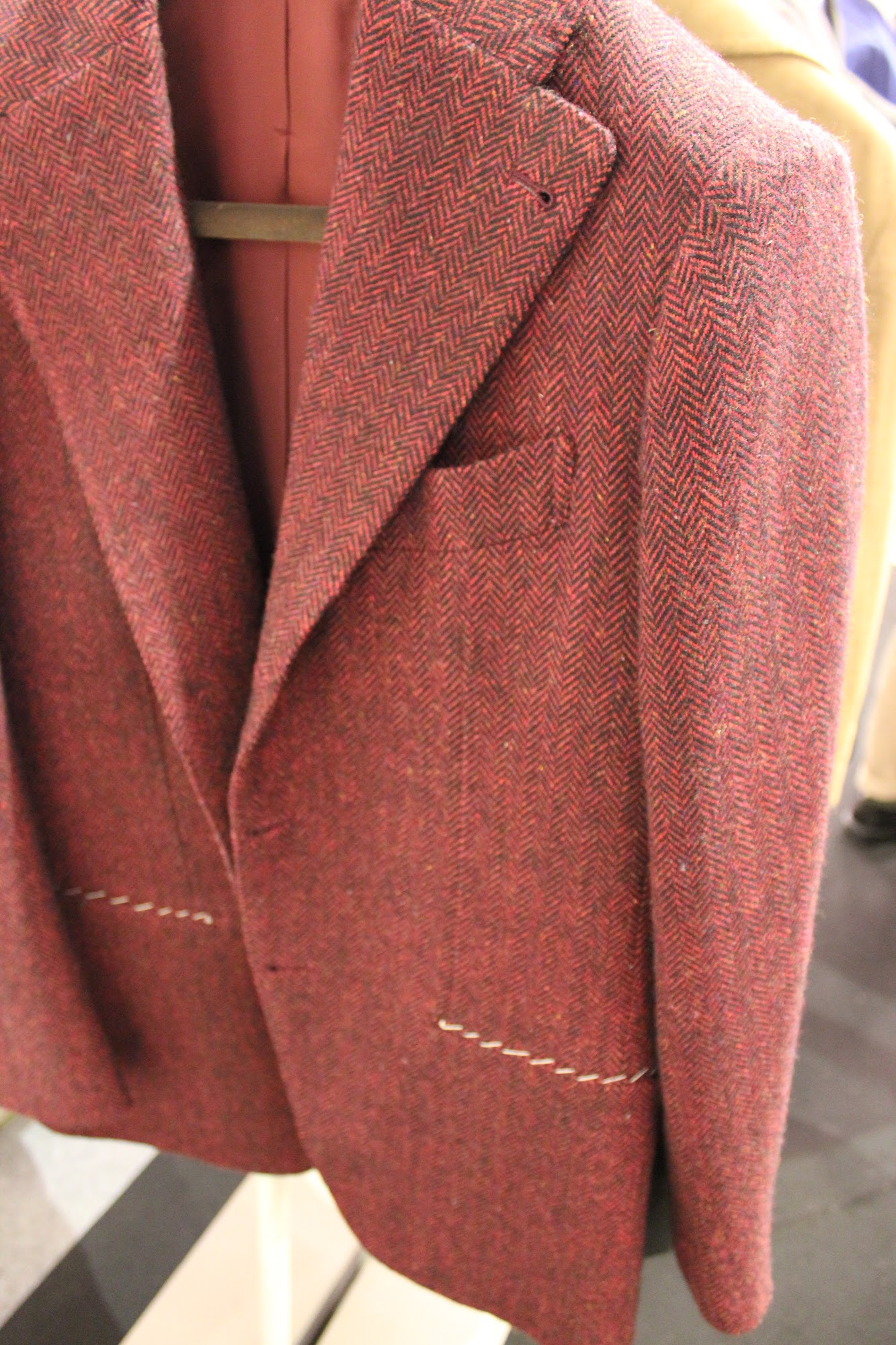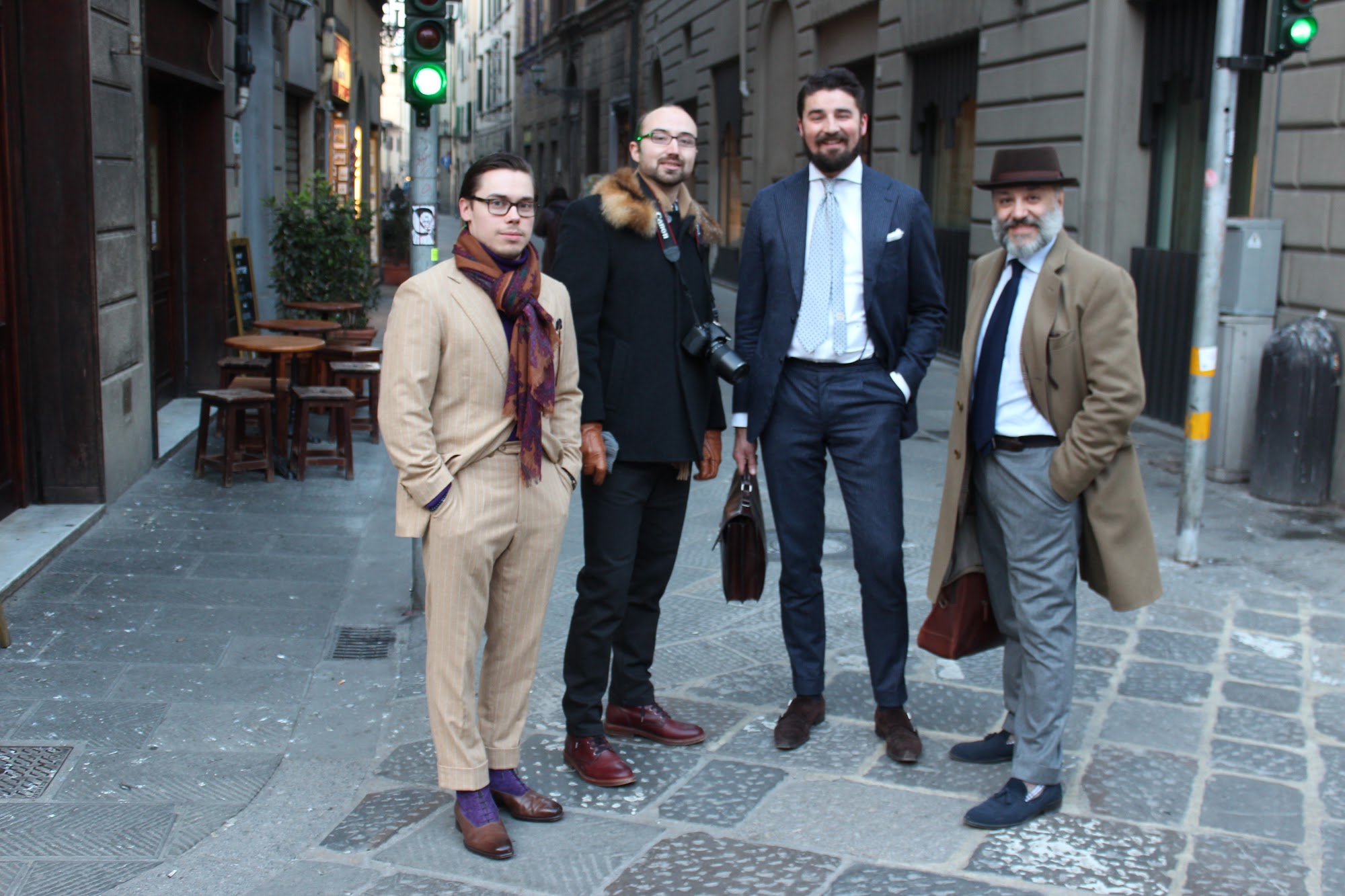 The rendez vous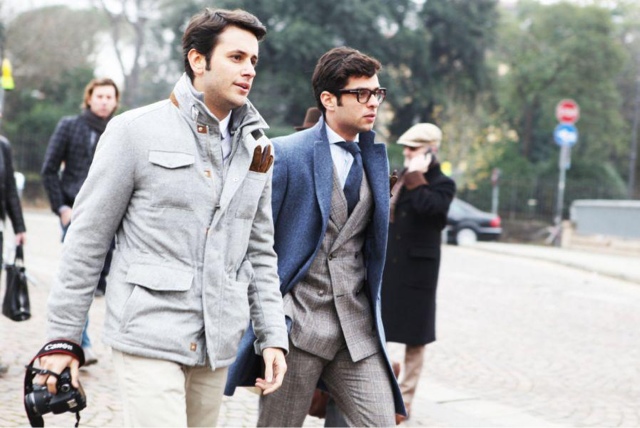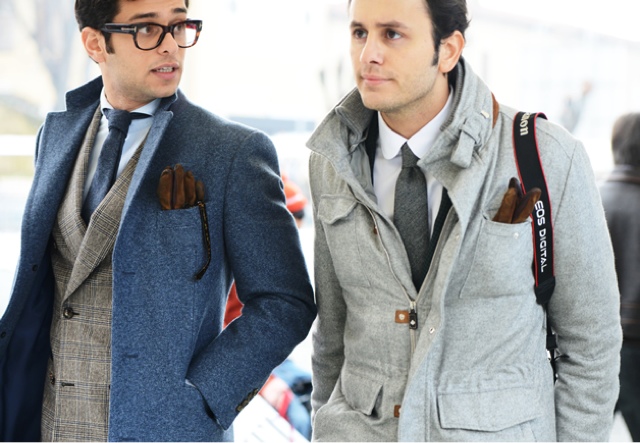 GQ
If you like what we are doing here, please consider following us on Facebook - Tumblr - Twitter - Instagram