Cachemire Blazer by Massimo Dutti and light grey cachemire scarf. Against the freezing cold of these days, my new boots by Jey Coleman. Have a lovely Sunday you all!
Thanks for visiting,Bespoke Hugs
Giacca in Cachemire di Massimo Dutti e sciarpa grigio chiaro in cachemire. Contro le basse temperature di questi giorni, i miei nuovi stivaletti di Jey Coleman. Buona domenica a tutti!
Grazie per la visita,Bespoke Hugs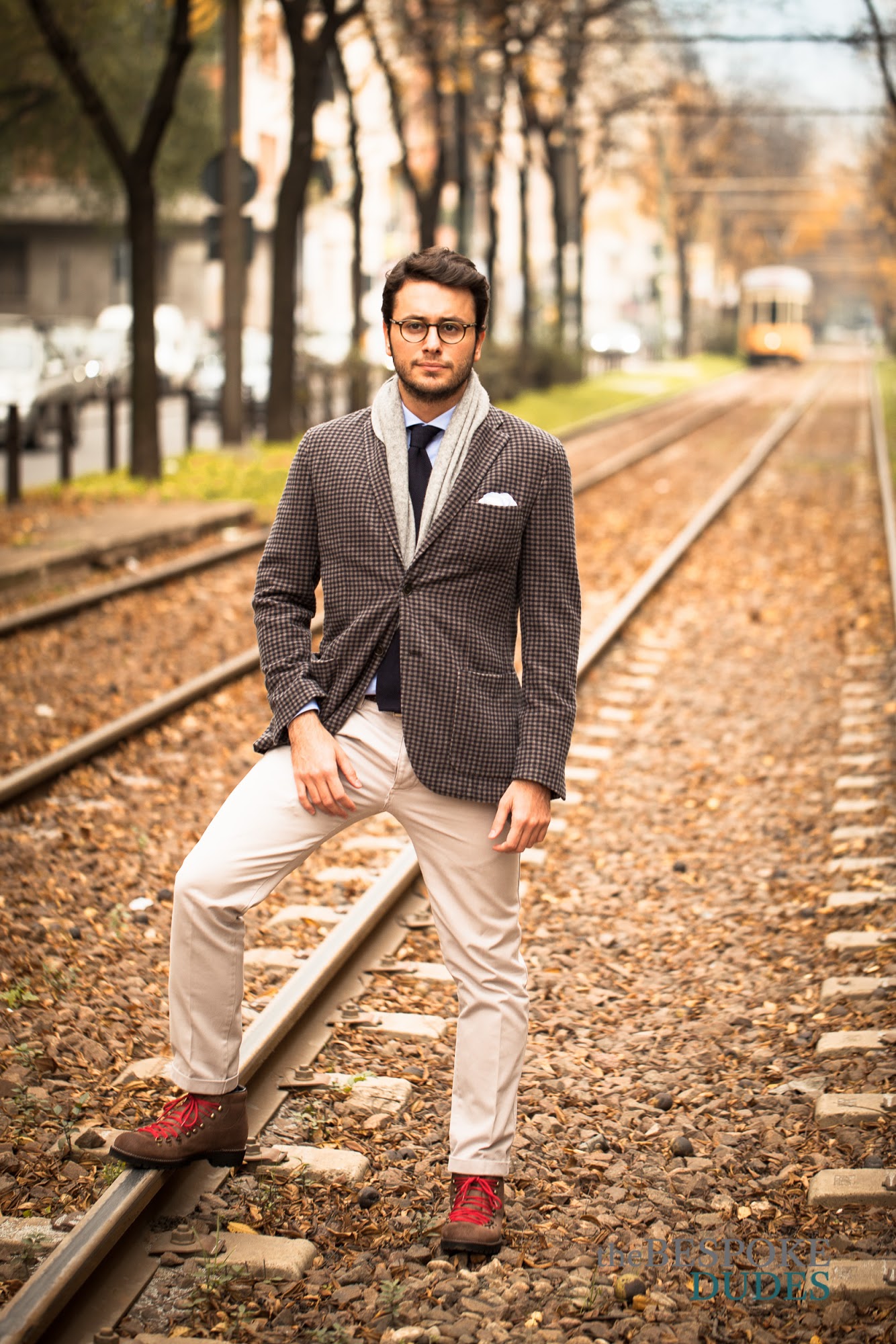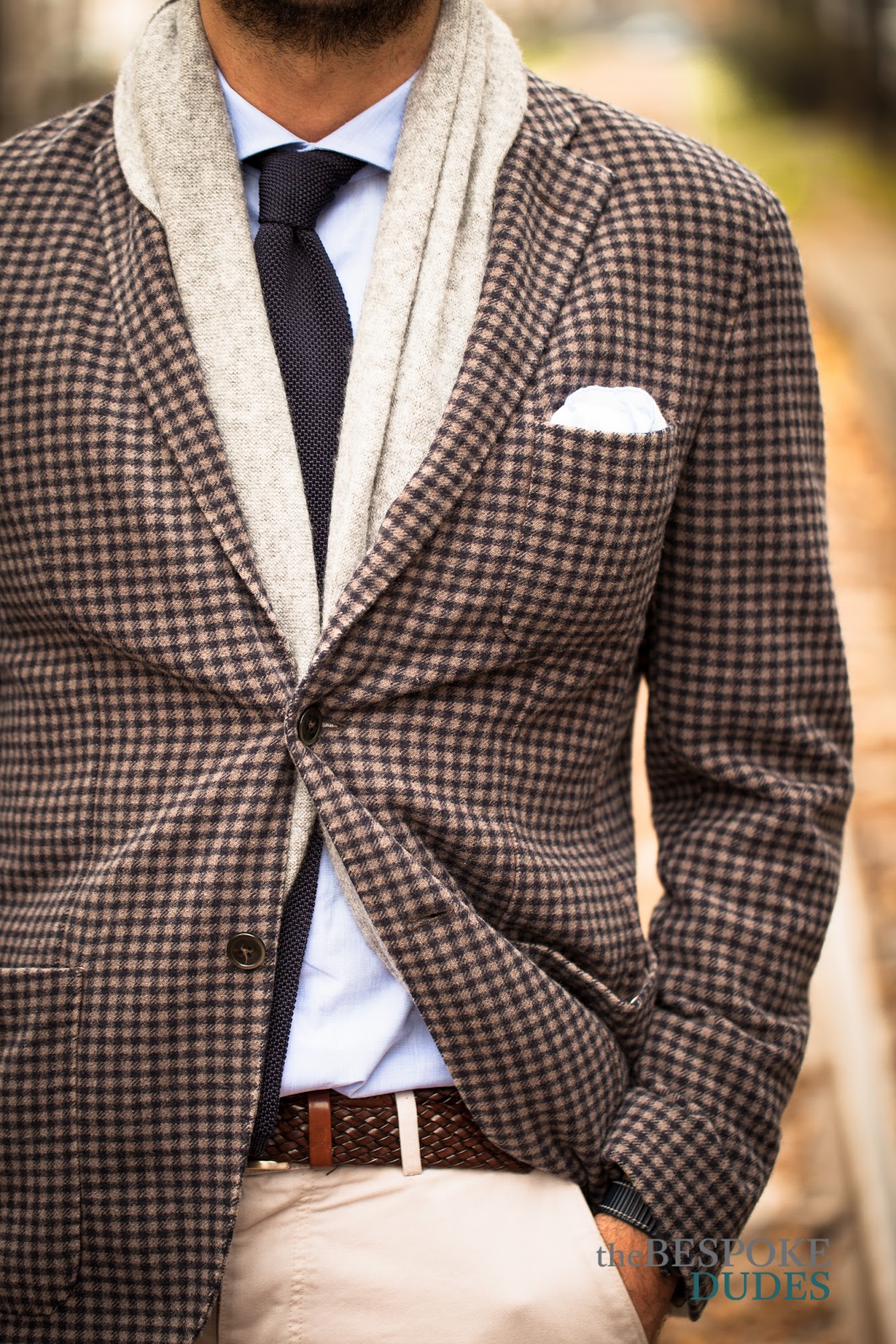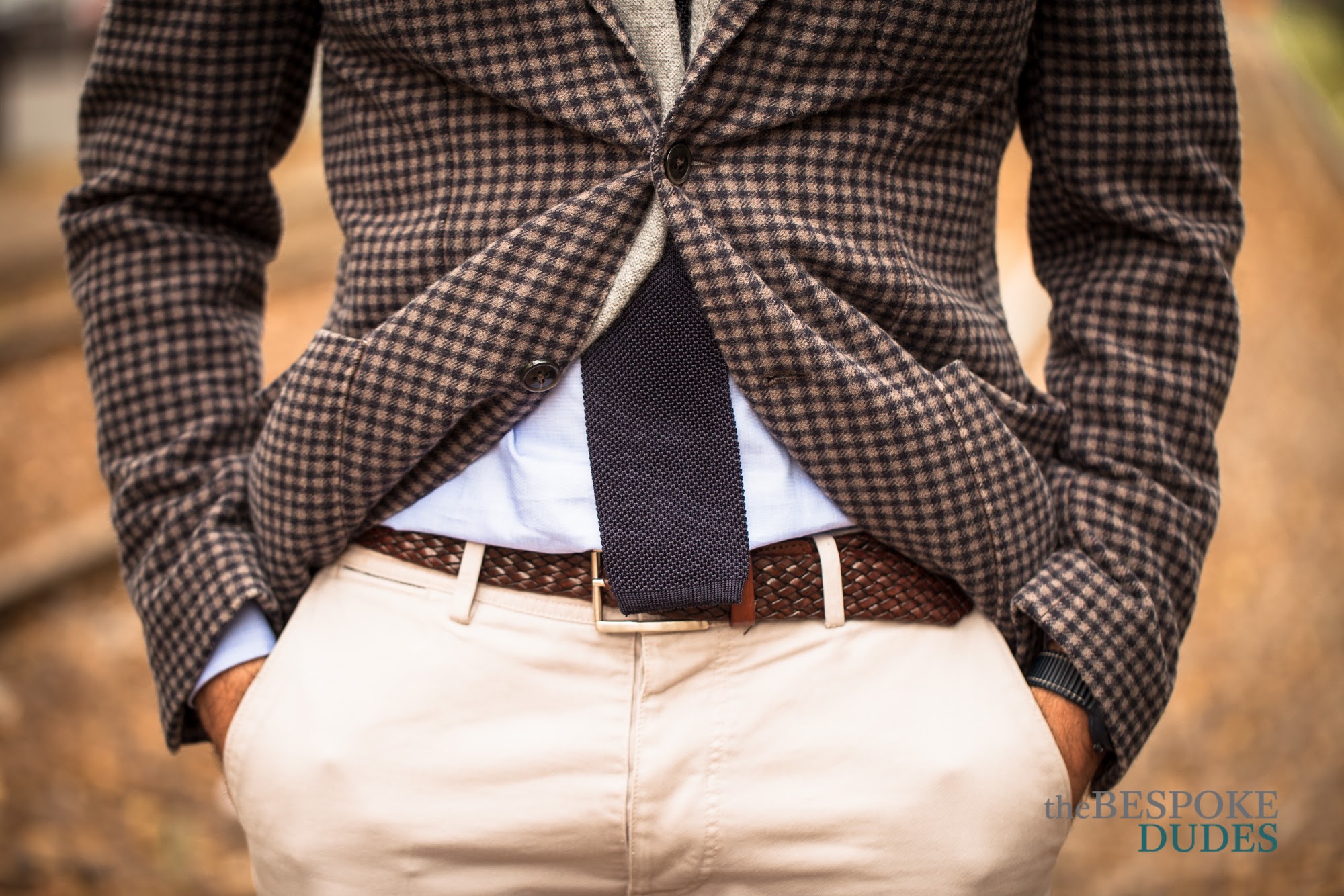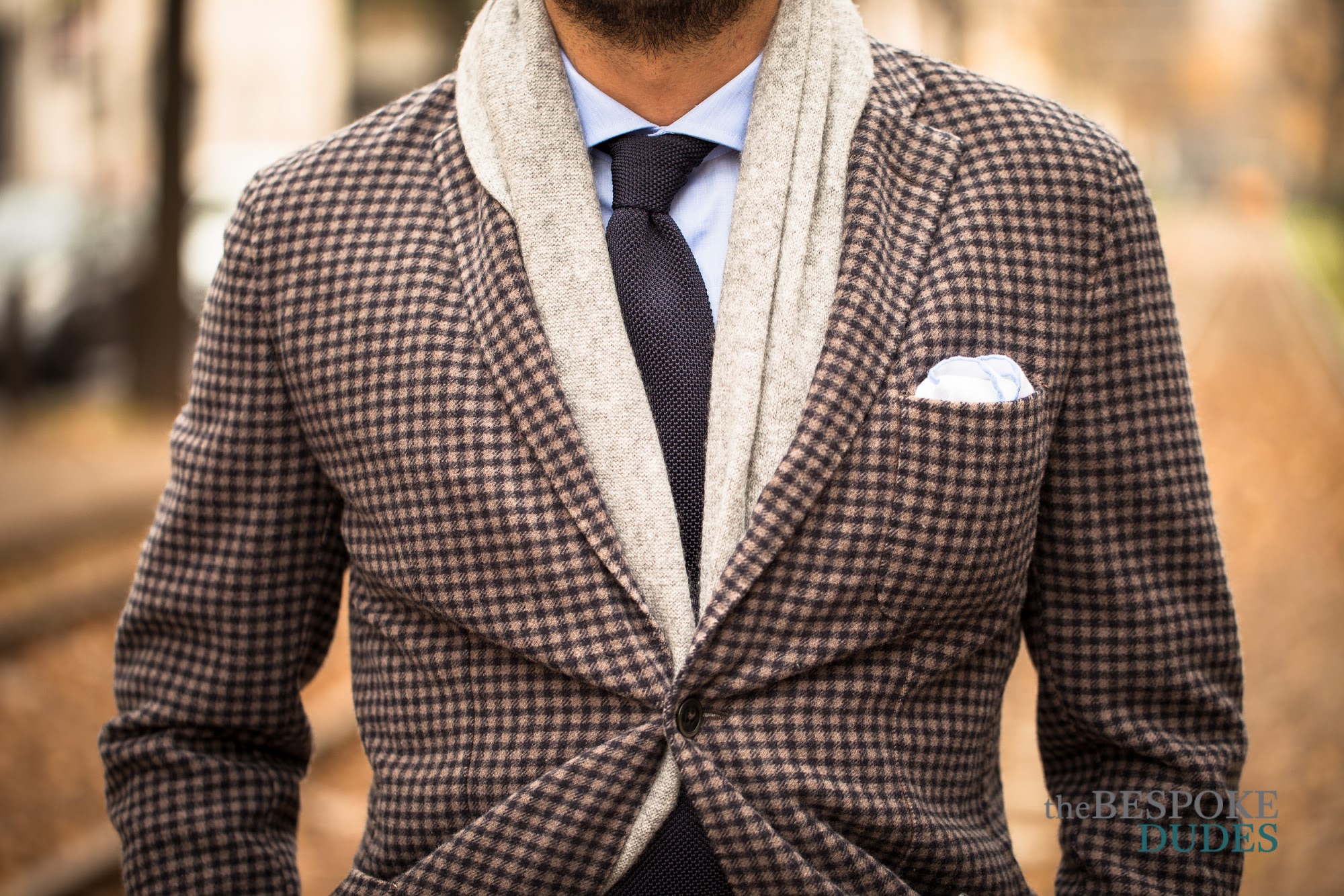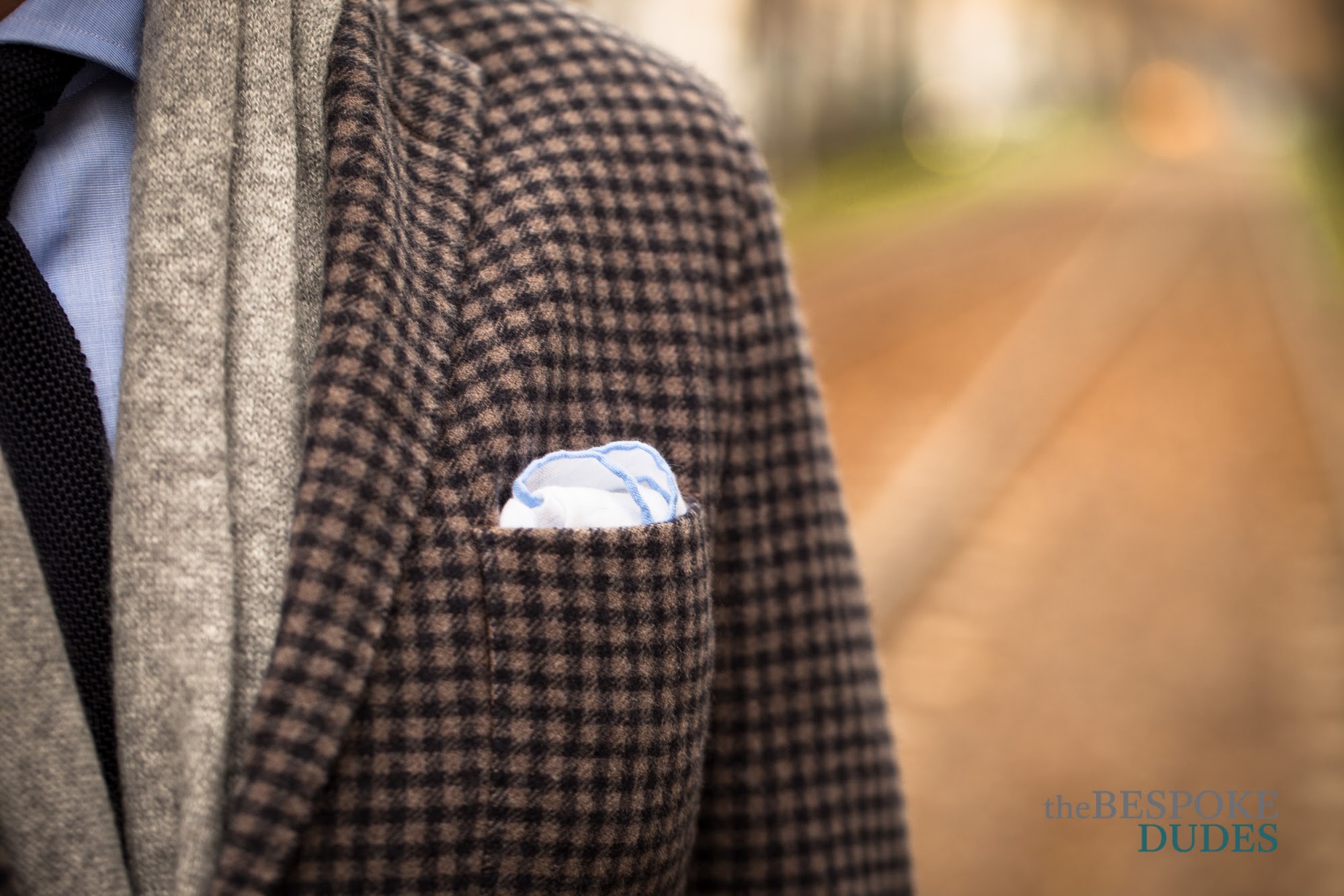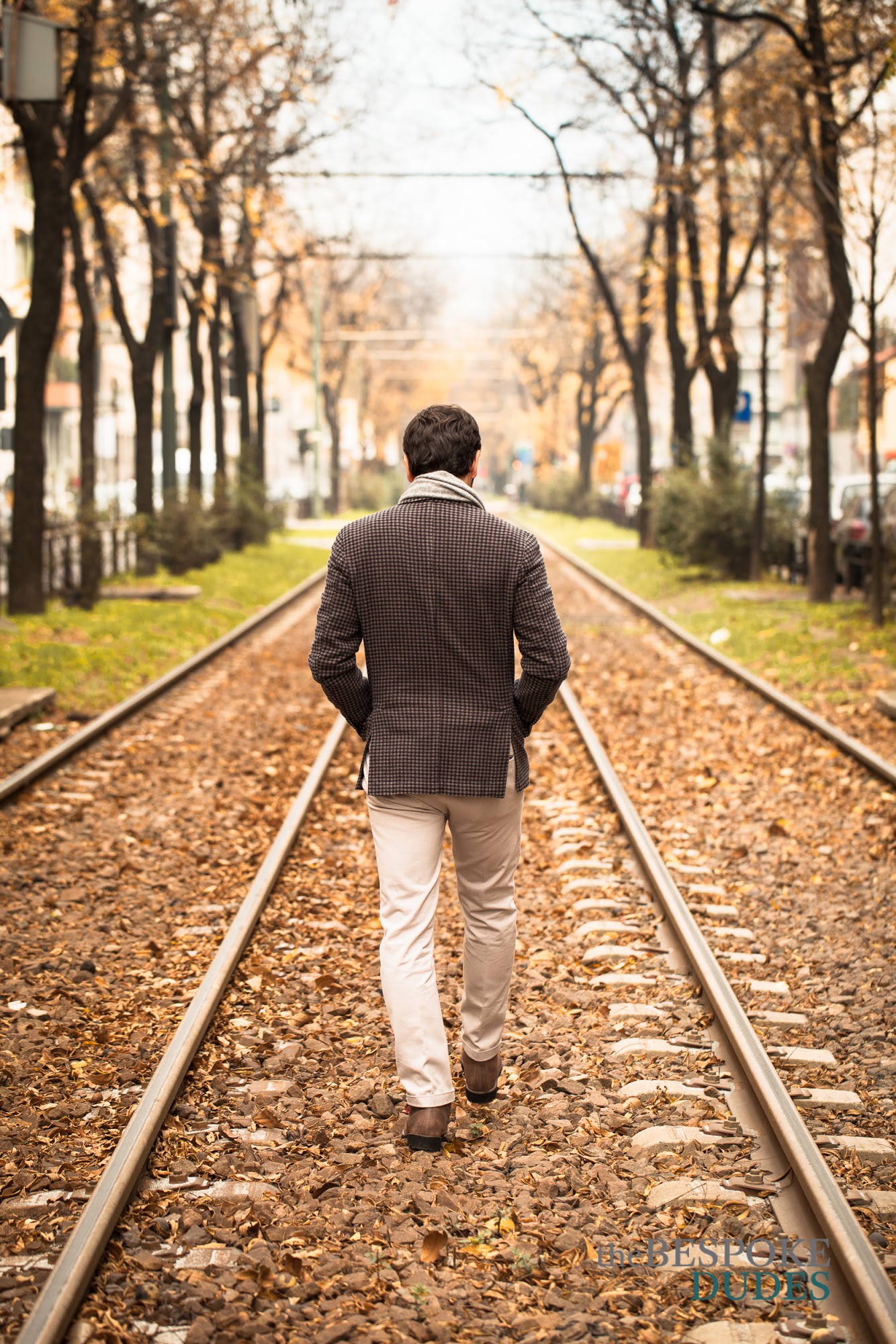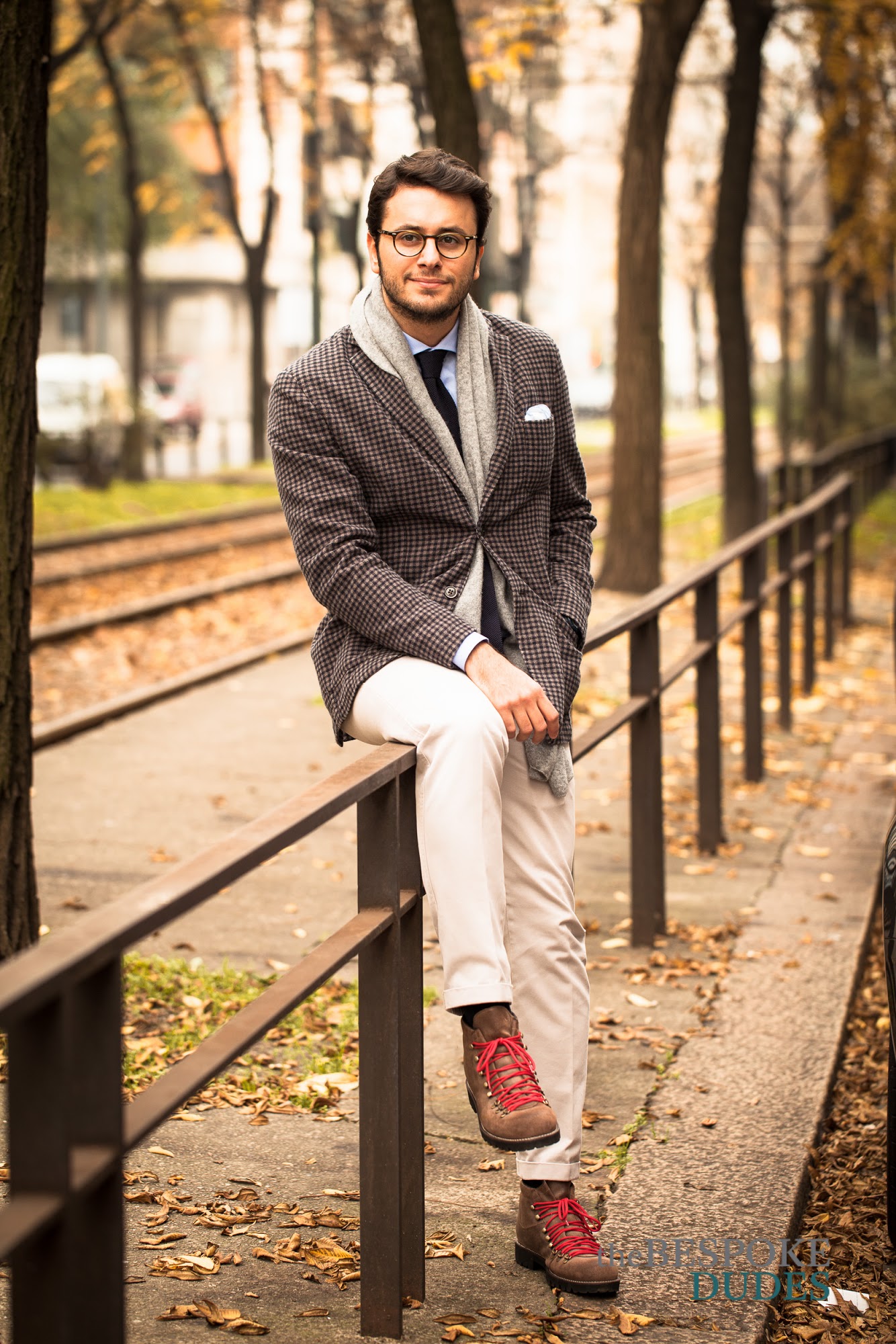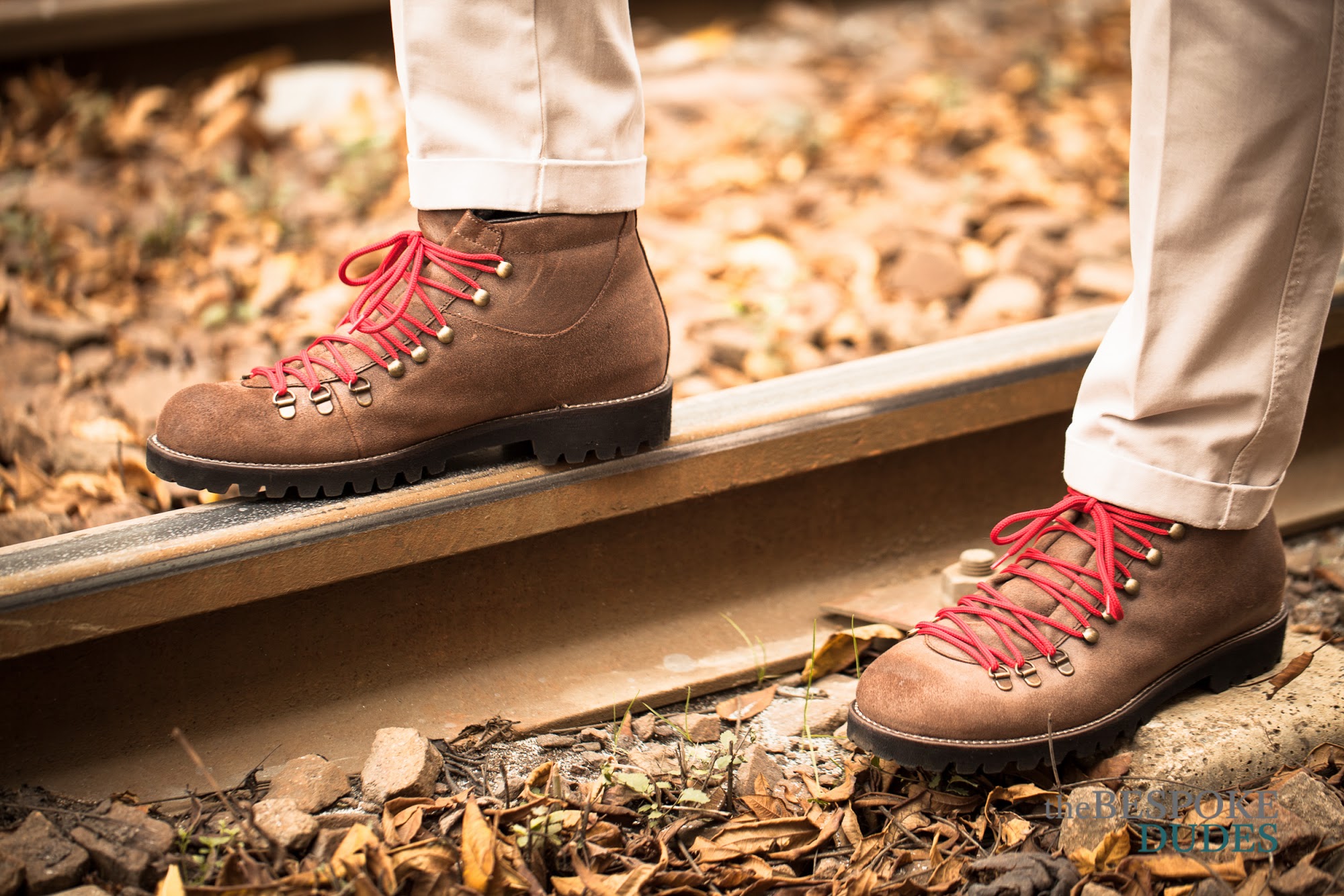 Massimo Dutti cachemire Blazer // Olga Shirt // // Steve&Co knitted tie (buy similar here) // Boggi pocket square // Jey coleman boots (buy similar here)
If you like what we are doing here, please consider following us on Facebook - Tumblr - Twitter - Instagram
Ph: Edoardo Moruzzi