A bar, a meeting point, "a home away from home". It's quite hard to define B Next, most of all because of its uniqueness: neither it's a restaurant, nor a classic bar. It comes from the idea of Gabriele, a 28 year old guy from Sardinia, with a Bocconi master's degree in finance and the right entrepreneurial spirit, which he fortunately let out in Porta venezia, Milan. [...]
Un bar, un punto di ritrovo tra amici, "una casa lontano da casa".B Next sfugge alle canoniche definizioni in ambito culinario: non è un ristorante, non è il classico bar.Nasce dall'idea di Gabriele, giovane sardo di 28 anni, con tanto di master in Bocconi ed il giusto spirito imprenditoriale, che per fortuna ha trovato sfogo in Porta Venezia. [...]
Soft lighting, jazz or blues music and tasteful furnishings. Hanging on the wall, a colletion of "pattadas", the typical knives of the Sardianian farmers, also used to pick the food, thanks to their sharp tips. Tables are made up of five different kinds of wood and the matching of the white parquet and natural-leather colour gives the final touch.
Luci soffuse, jazz o blues nello stereo e arredamento di buon gusto: appeso ad un muro c'è una raccolta di "pattadas", i coltelli tipici dei contadini sardi; i tavoli sono stati fatti con cinque tipi di legni diversi e il resto lo fa l'abbinamento di acero sbiancato e cuoio naturale.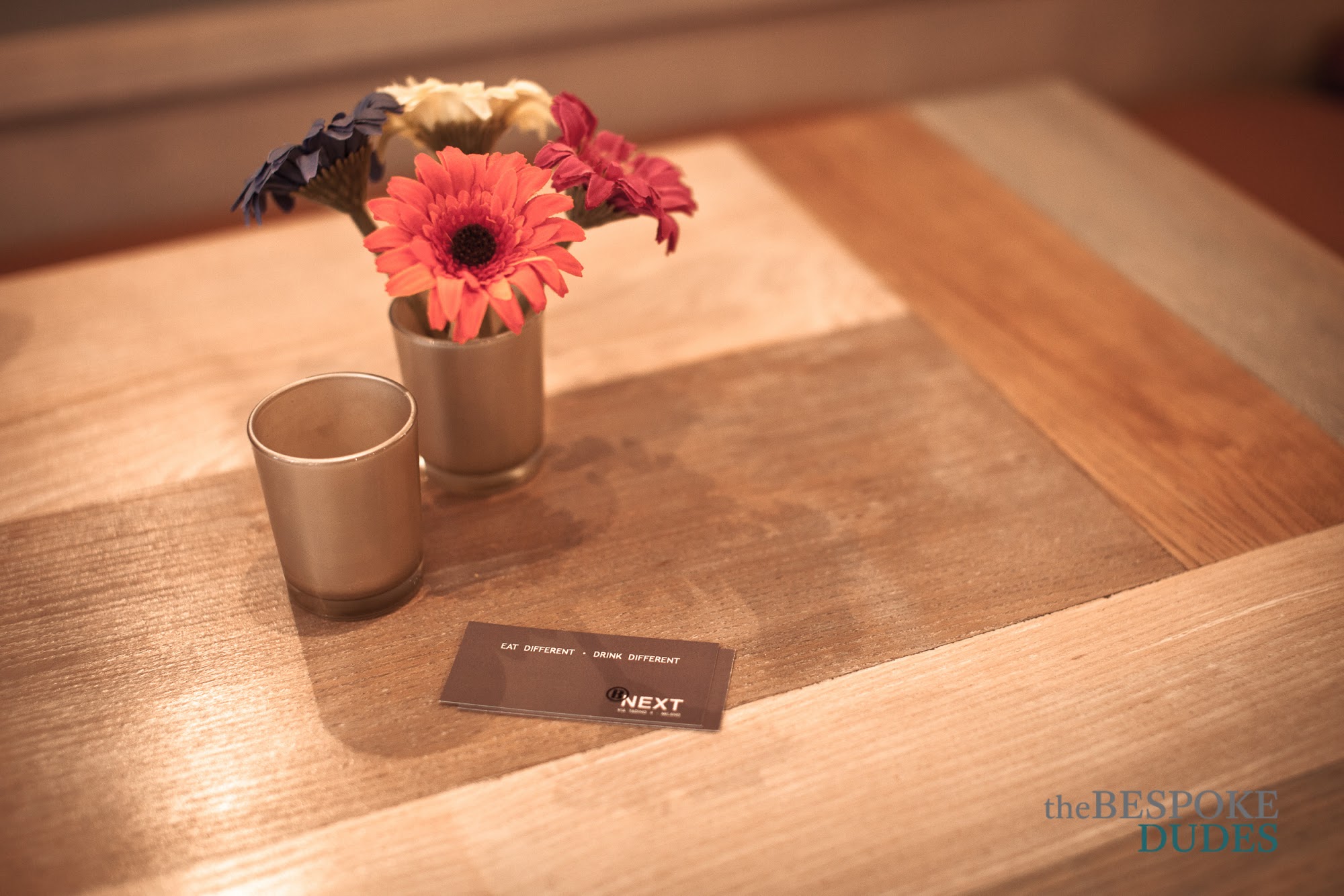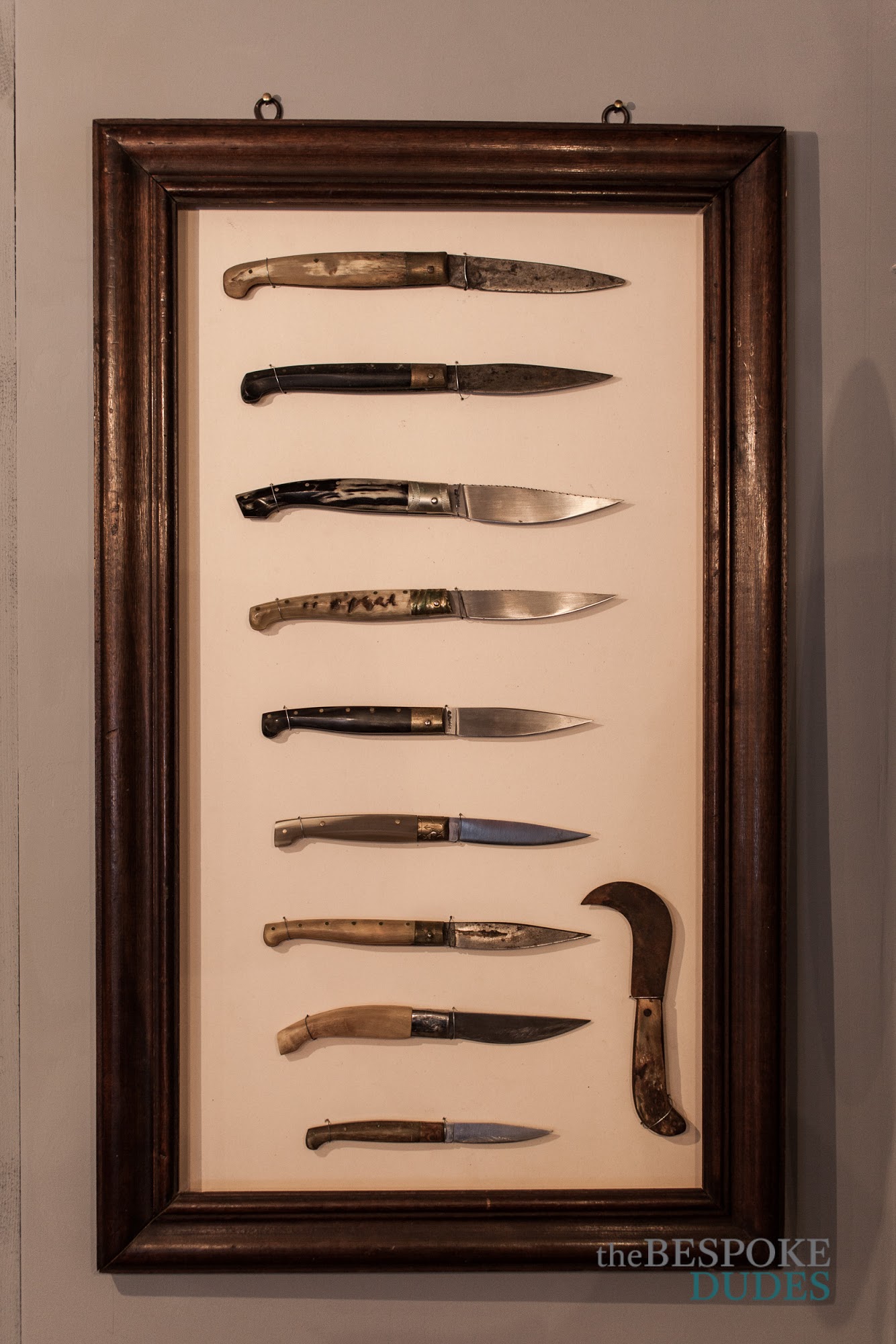 Nonetheless, here the real characters are the products. Boards of cold meat in various dimensions; The "mustela", a sort of bresaola coming from the mountains; spicy or truffle-flavoured pecorino, served on hot bread; freshly made Carasau and Guttiau bread.
Cannonau and Vermentino wines are a must-try for all the passers-by.
I veri protagonisti, però, sono i prodotti offerti: i taglieri di salumi sardi in varie dimesioni; la "mustela", che è una sorta di bresaola fatta in montagna, nella zona di Desulo e Tonara, trattata per quindici giorni e massaggiata con spezie; il pecorino, nella variante piccante e al tartufo, servito su bruschette, il pane Carasau e il Guttiau fatto al momento. Immancabilli i vini Cannonau e Vermentino delle migliori cantine, che si possono gustare anche al calice.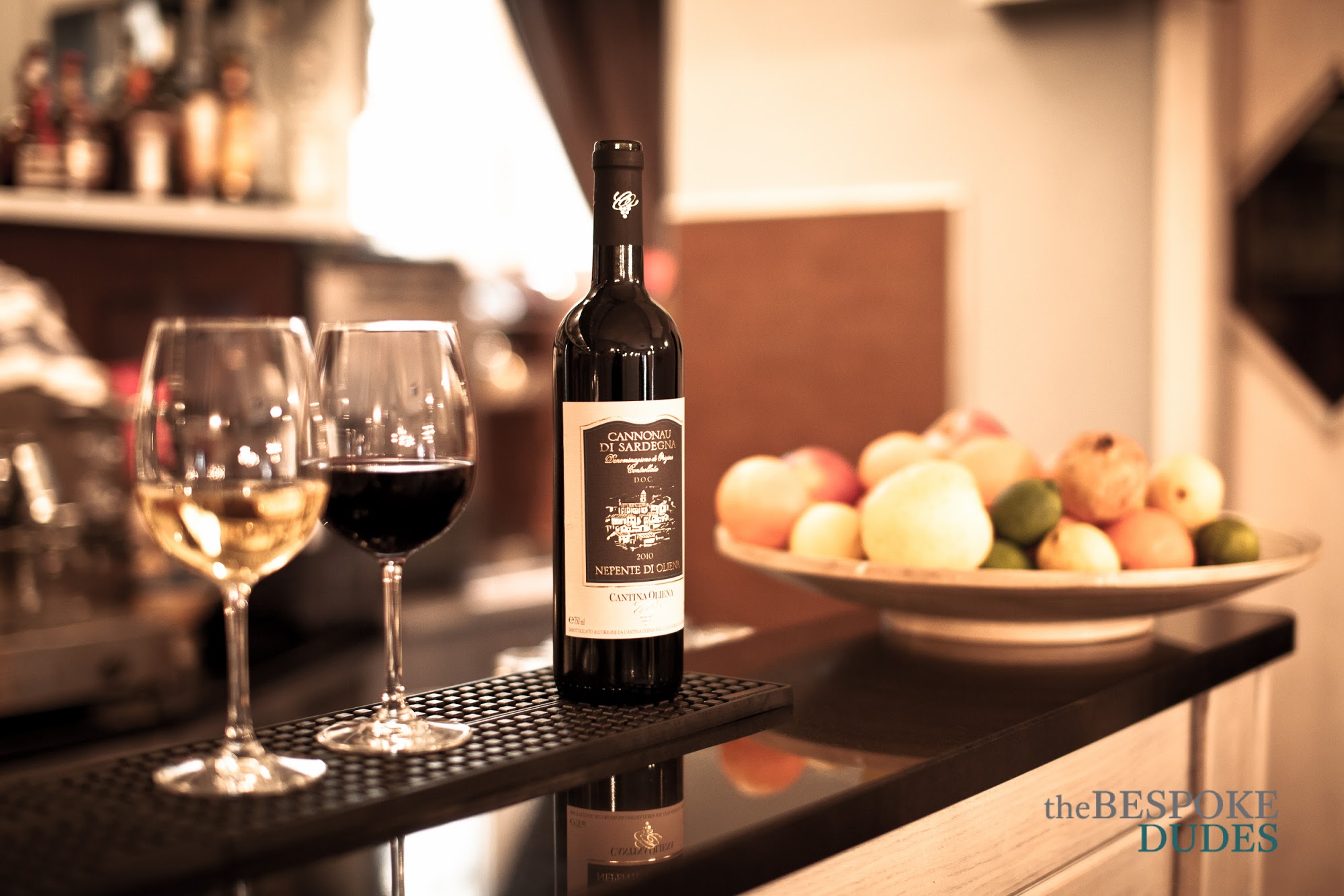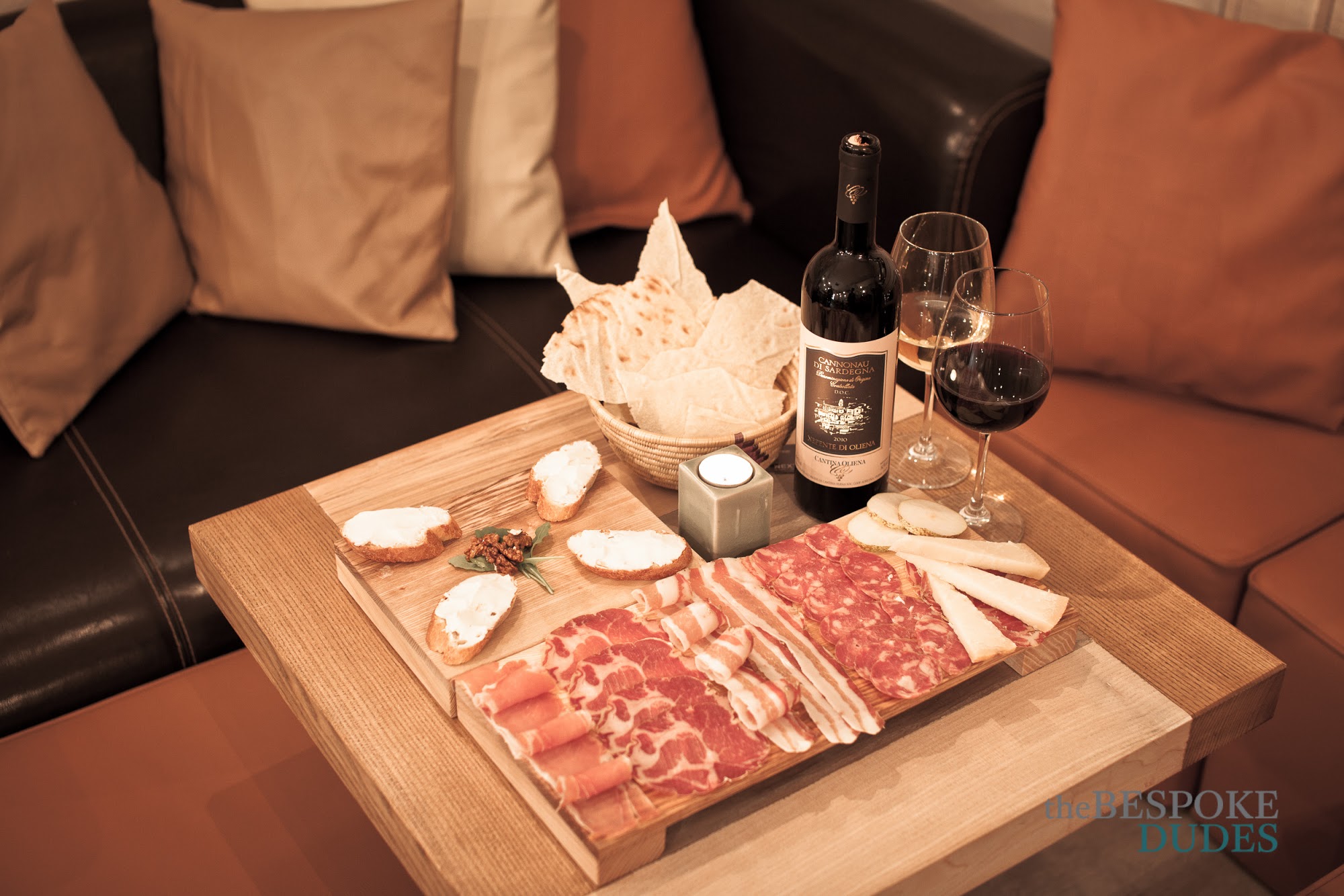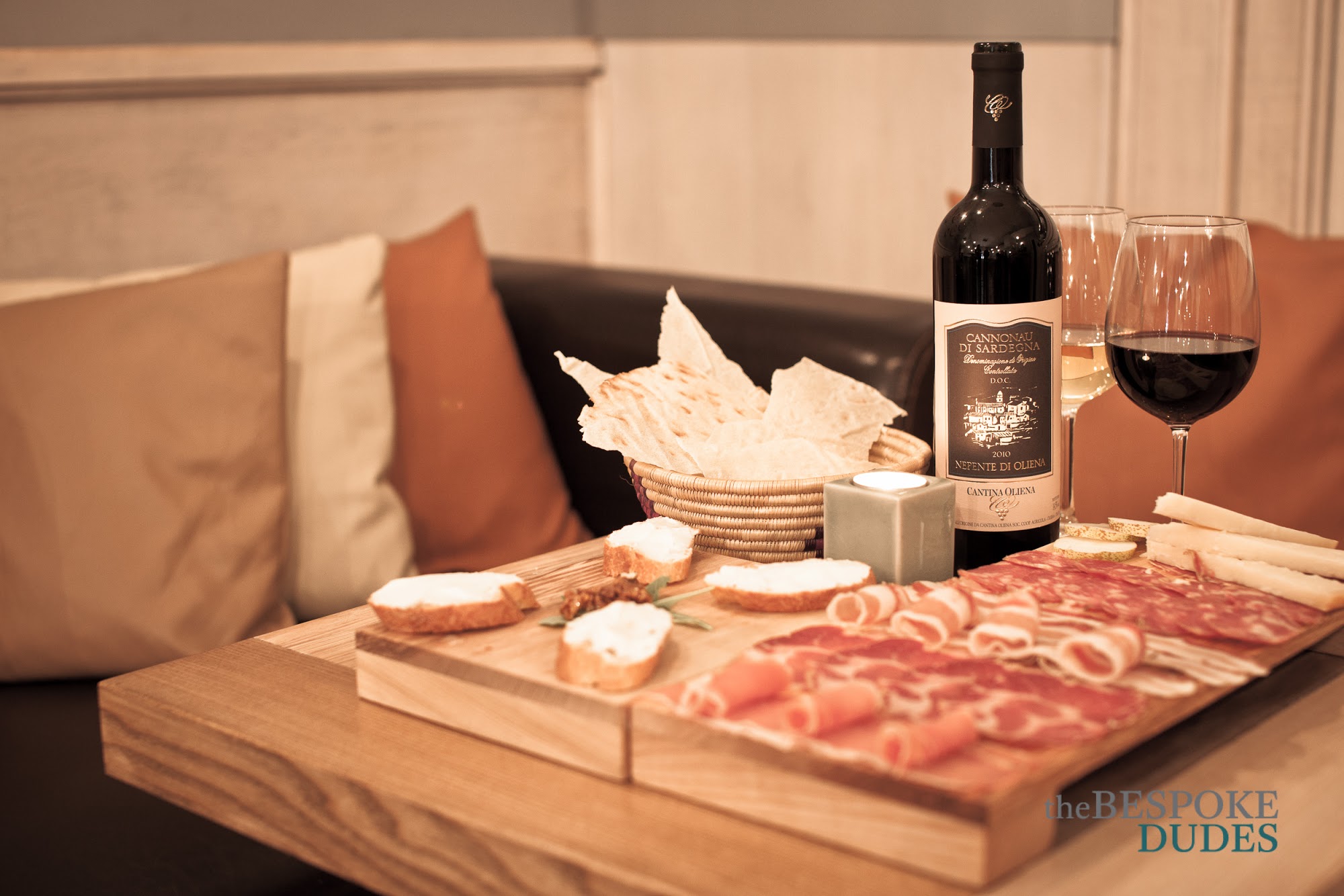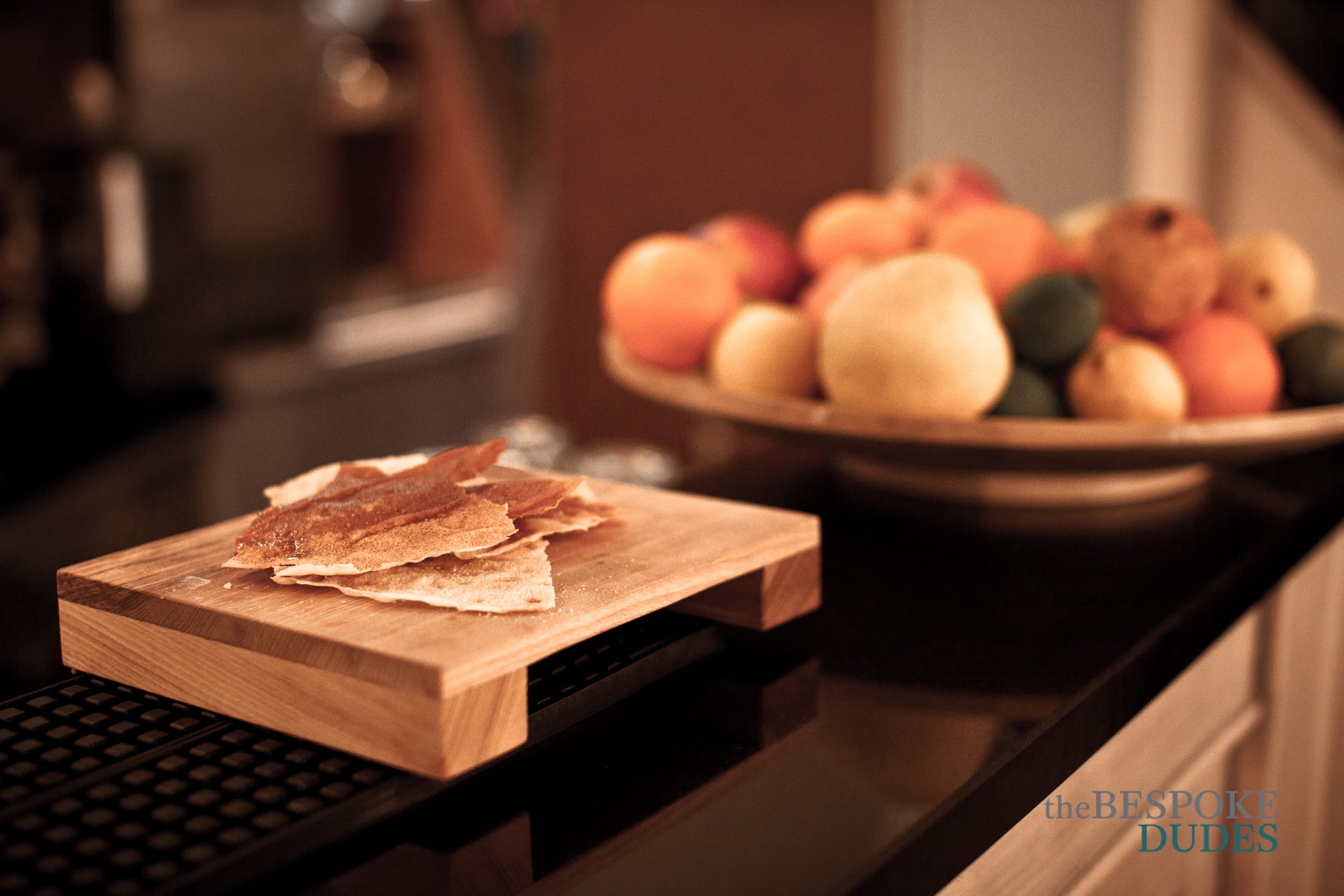 The products, thus, smell of tradition, of small family businesses; "insular", someone might say; "genuine" we reply, after having paid a visit here. At B Next, they don't wanna be like all the others "aperitivo" in Milan: even "I sospiri", little almond-based bon bon, are not all in the same size, because hand-made by a Sardinian lady in her house.
I prodotti, insomma, sono quelli autentici, che odorano di tradizione, di realtà aziendali a conduzione familiare; "insulari", qualcuno direbbe con allusioni spregiative; "genuini", rispondiamo noi che ci siamo stati. Sì perché in questo posto hanno saputo dir di no ai catering commerciali che rendono gli aperitivi di Milano tutti uguali, e perfino "i sospiri", piccoli bon-bon a base di mandorle, serviti come dessert, sono tutti in forme diverse, perché fatti dalle mani di una signora sarda in casa propria.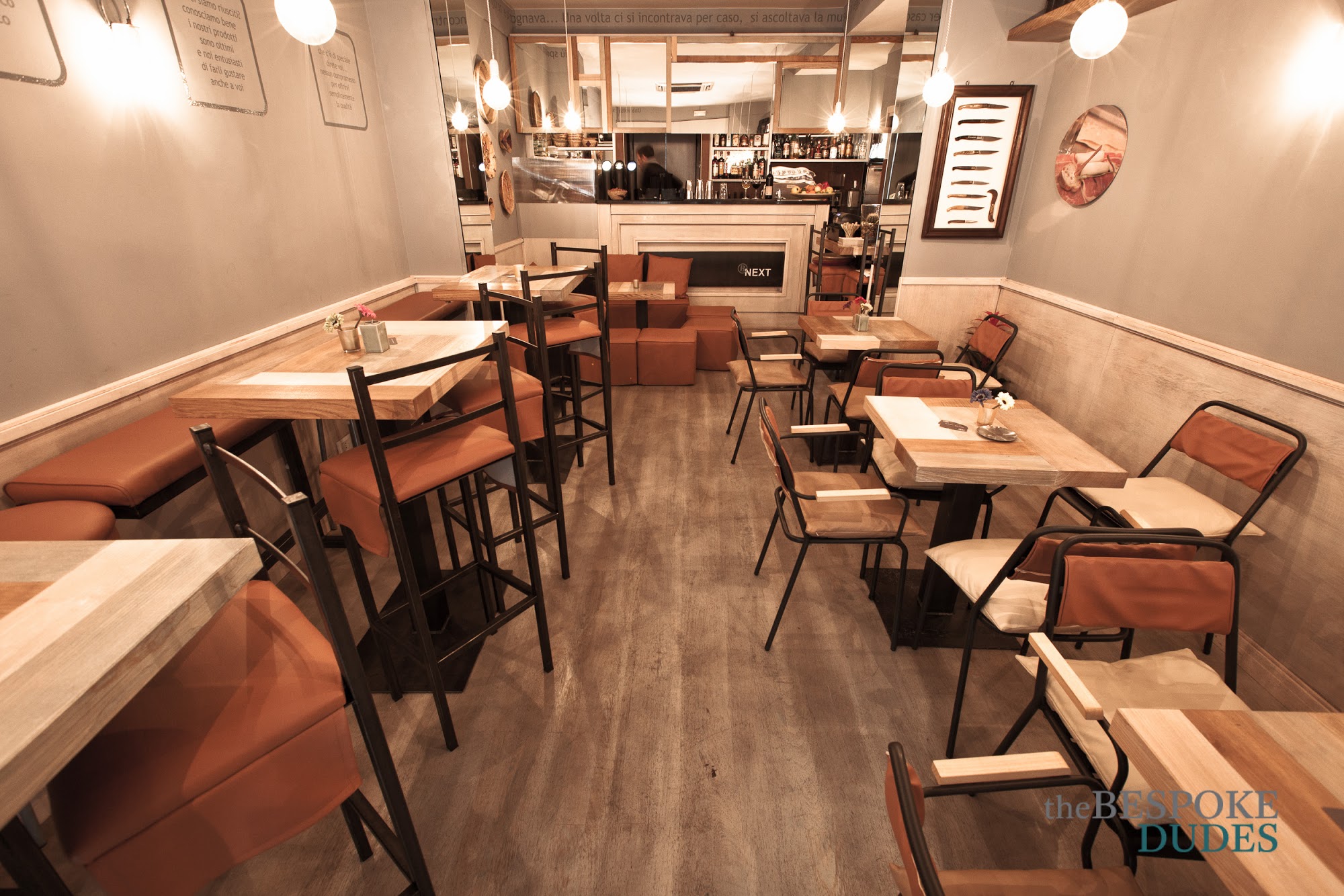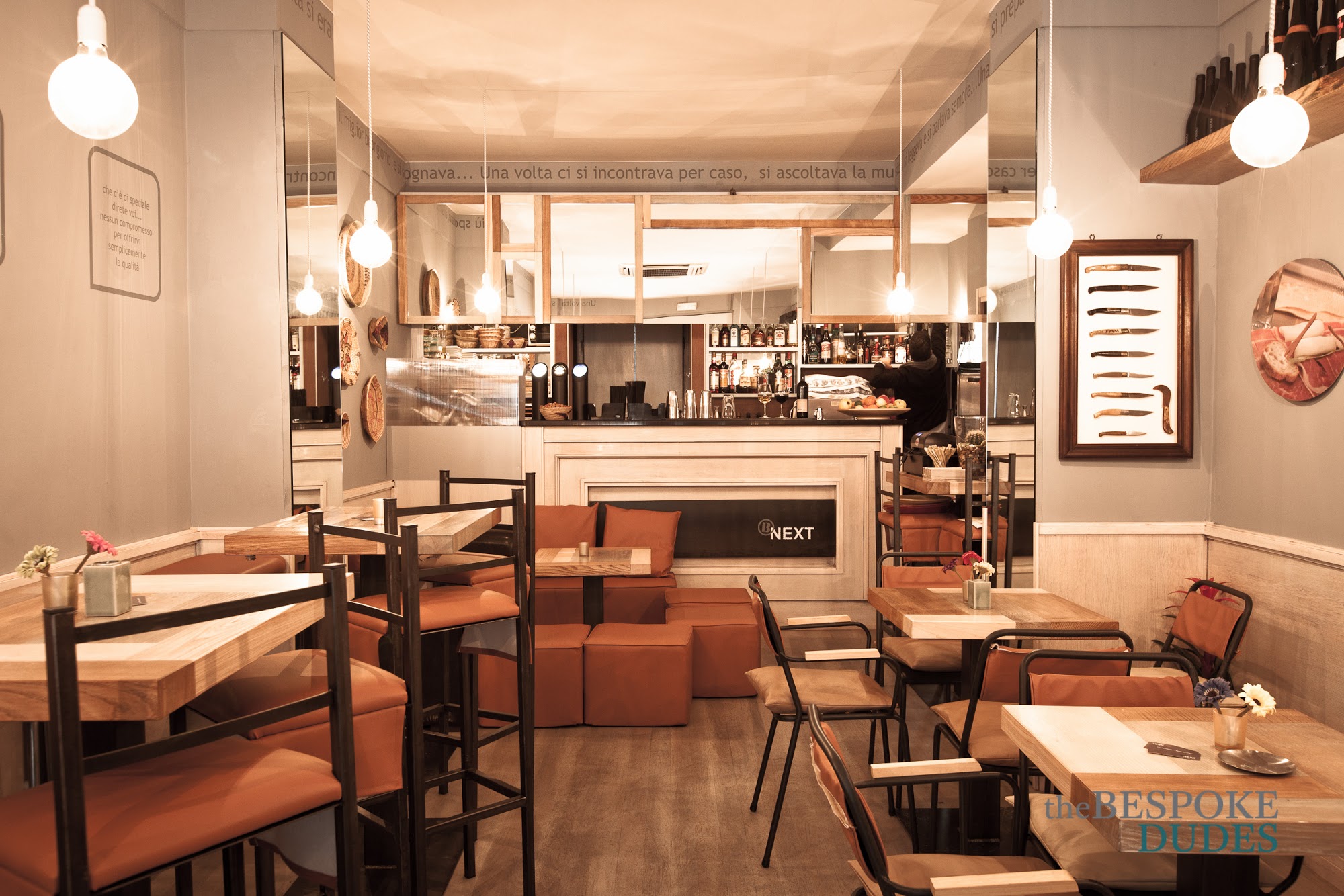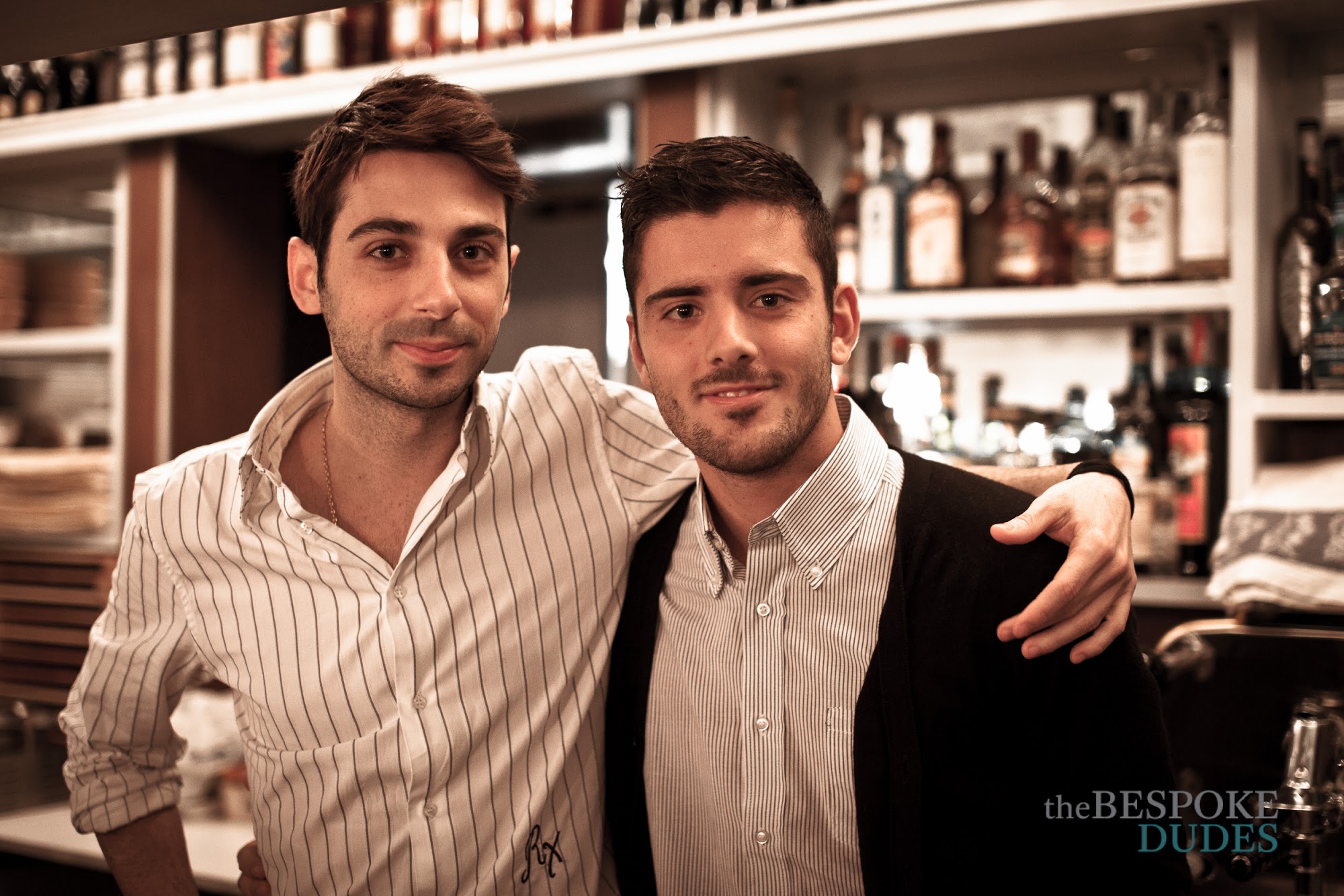 The owners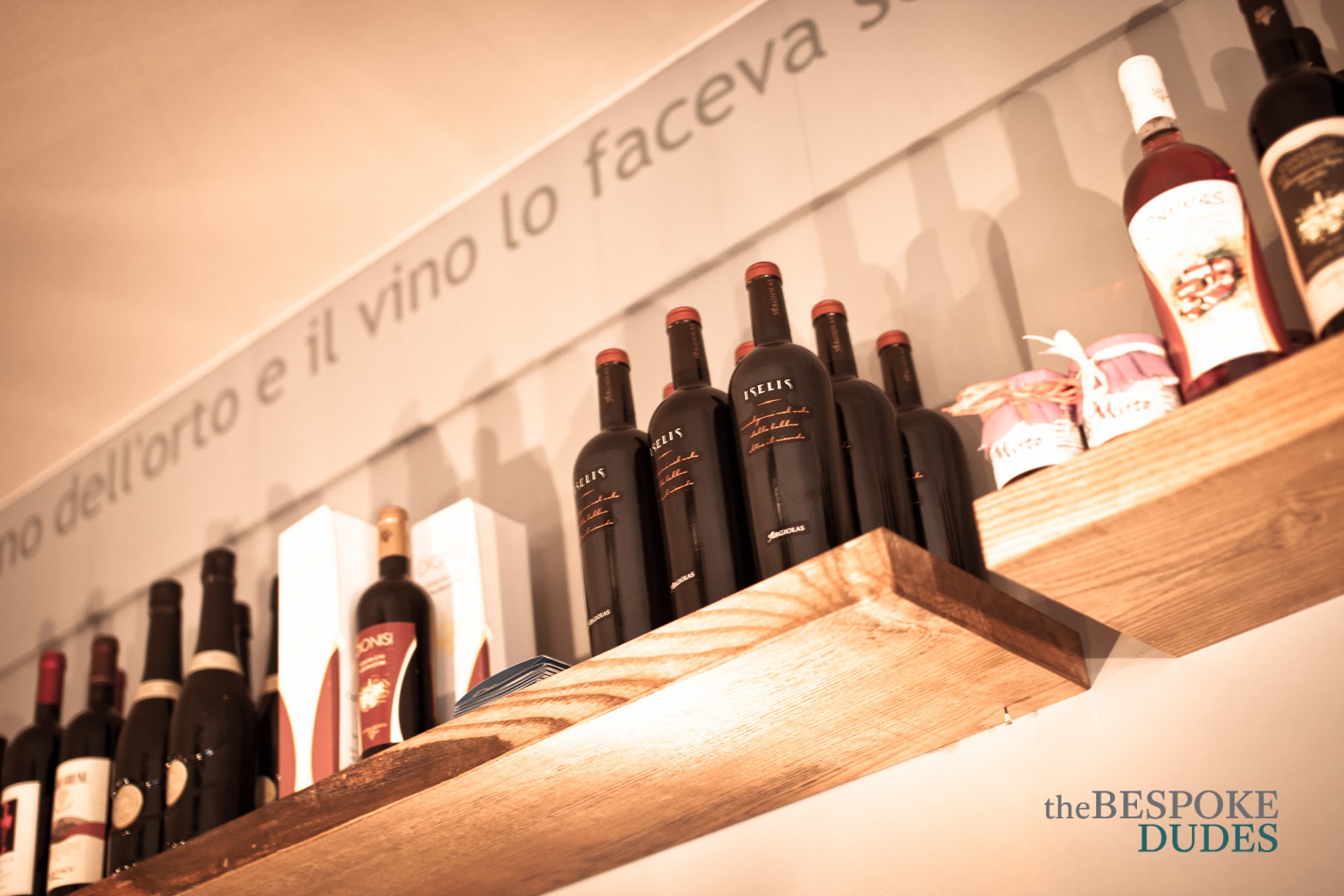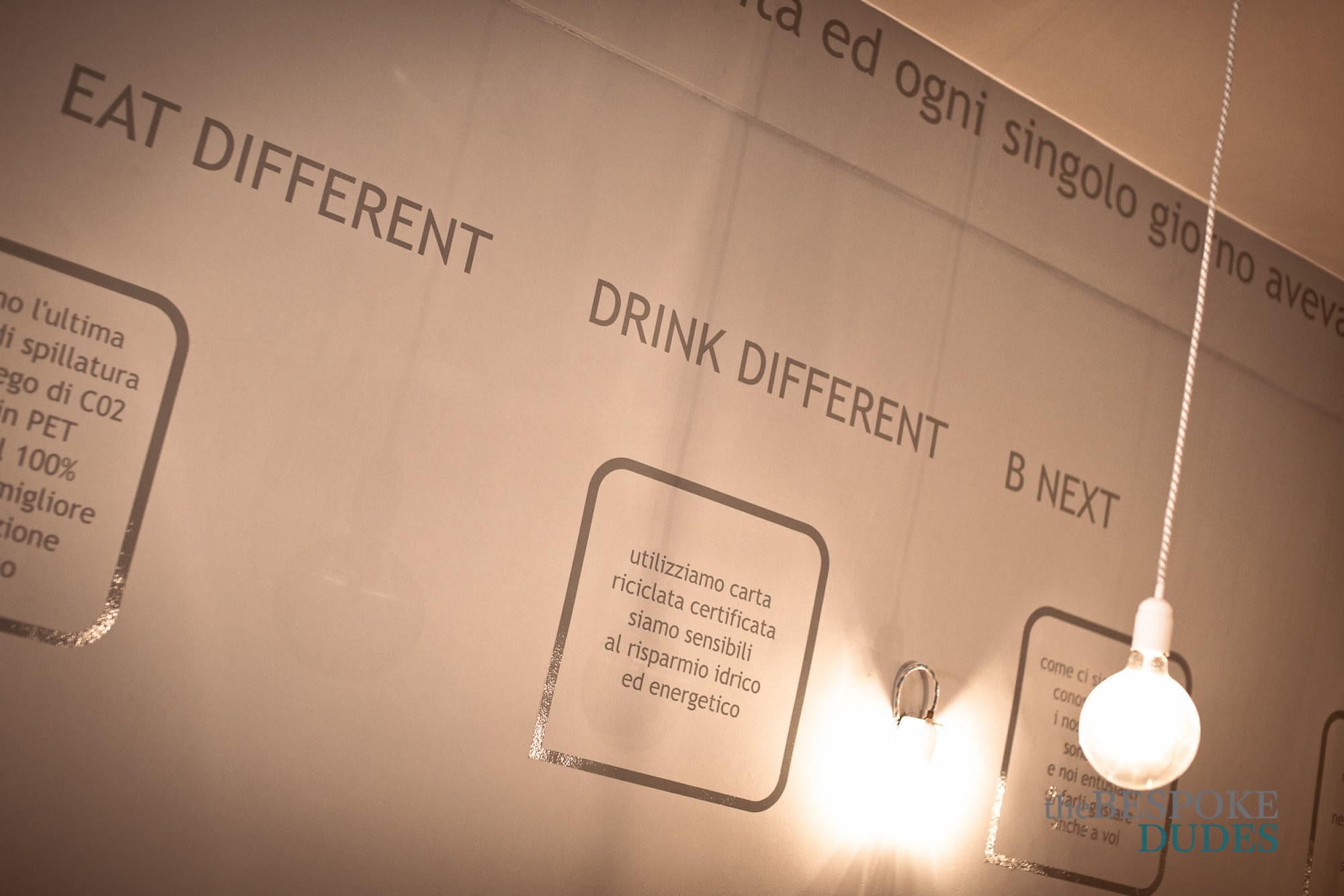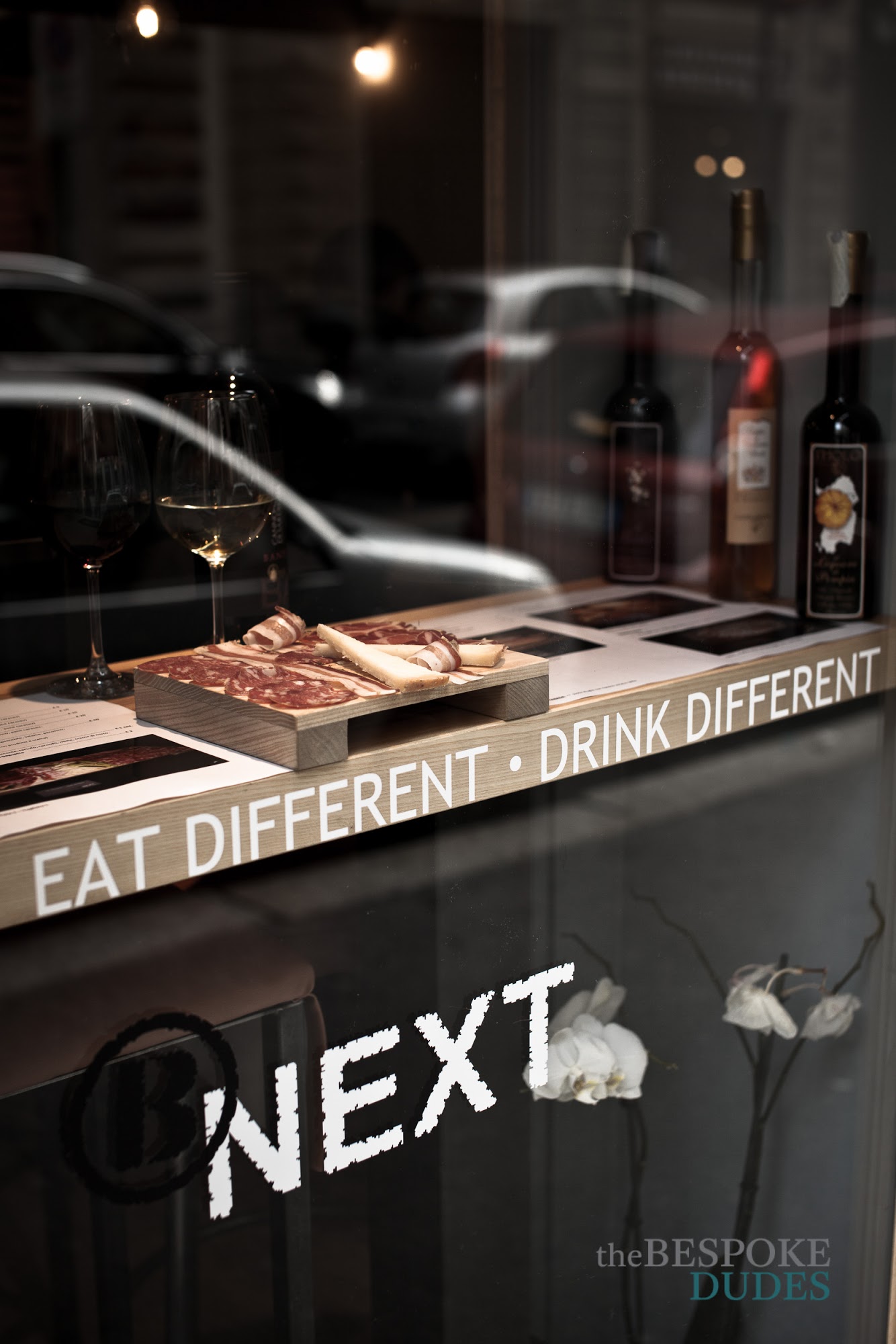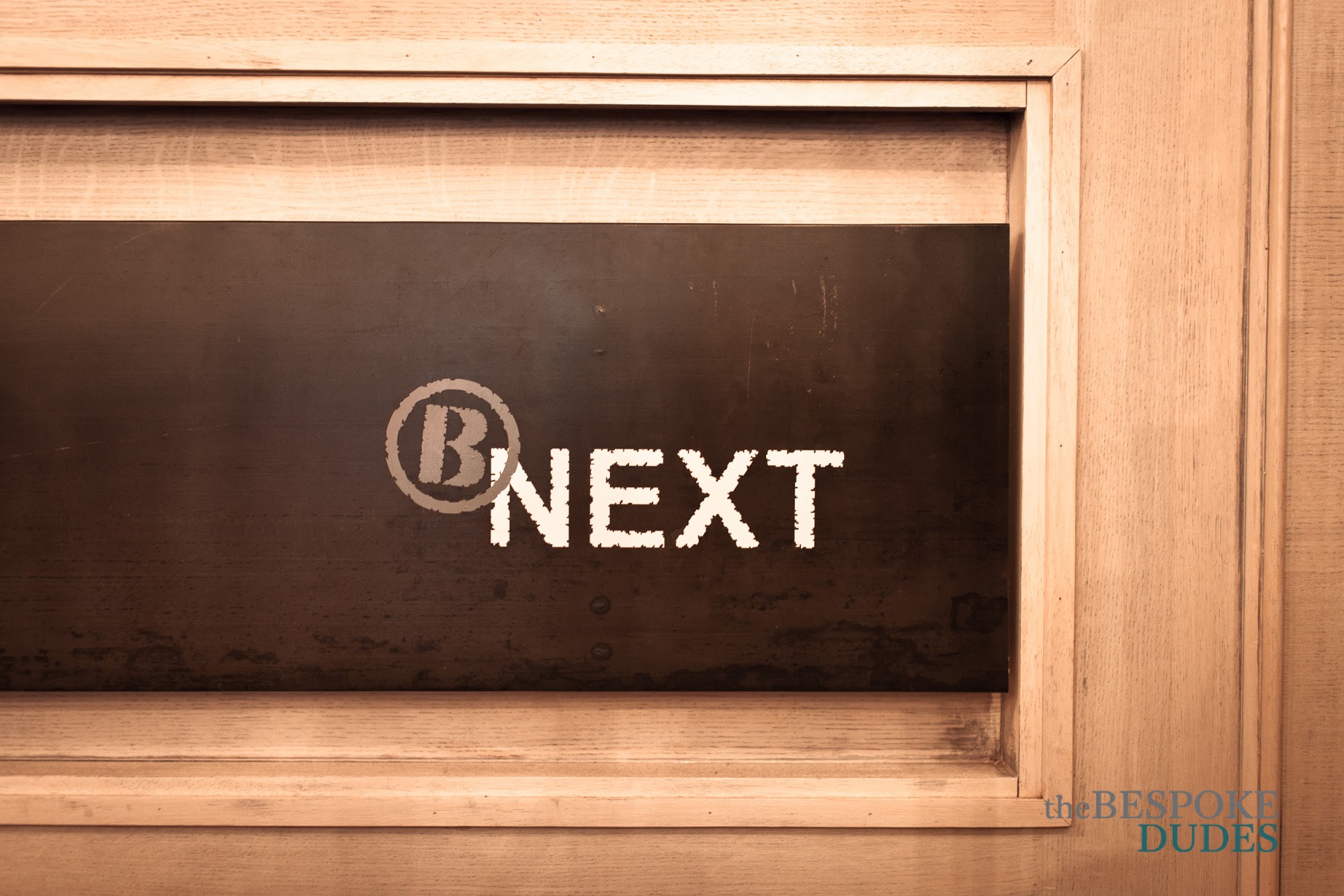 B Next
Via Tadino, 4
20124 - Milano
If you like what we are doing here, please consider following us on
Facebook - Tumblr - Instagram
Ph: Edoardo Moruzzi