New Bespoke Holland & Sherry blazer, paired with Mauro Grifoni jeans and knitted tie by Steve&Co. Silk pocket square from AD56.
Thanks for visiting,Bespoke Hugs
Nuovo blazer su misura di Holland & Sherry abbinato ad un paio di jeans chiari di Mauro Grifoni e cravatta in maglina di Steve&Co. Pochette in seta di AD56.
Grazie per la visita,Bespoke Hugs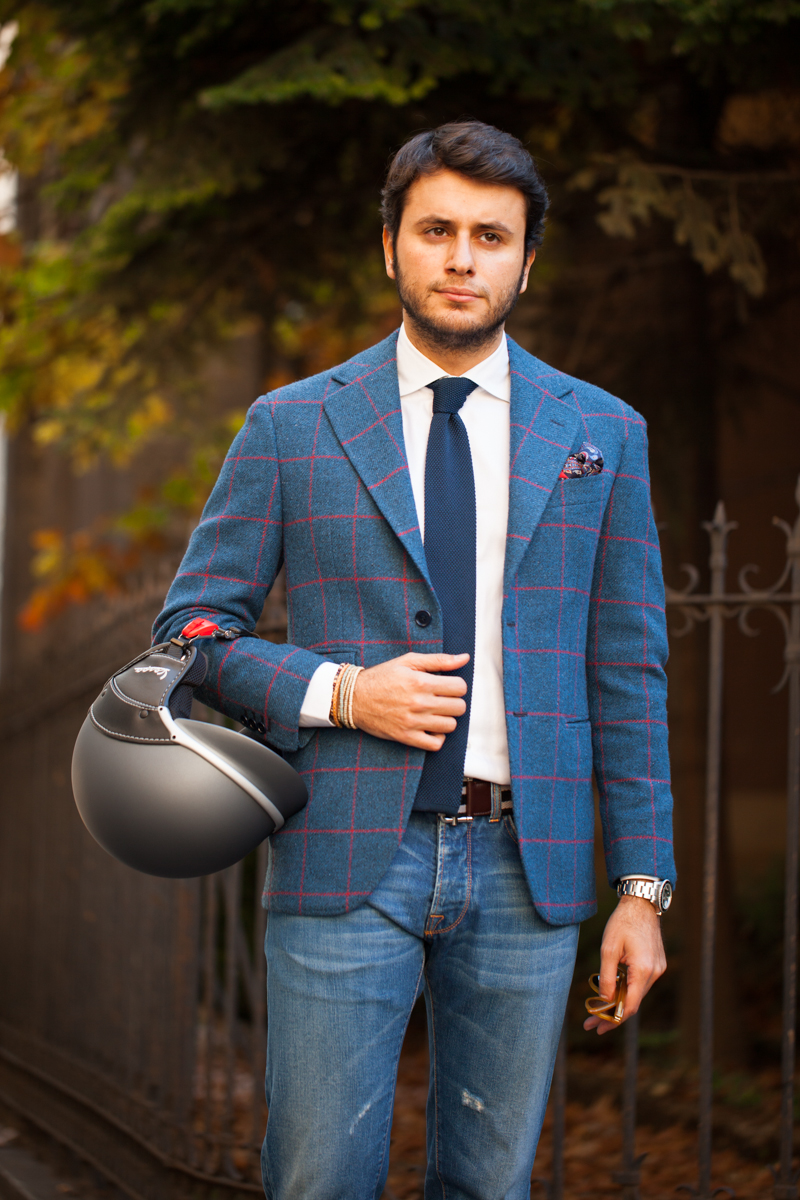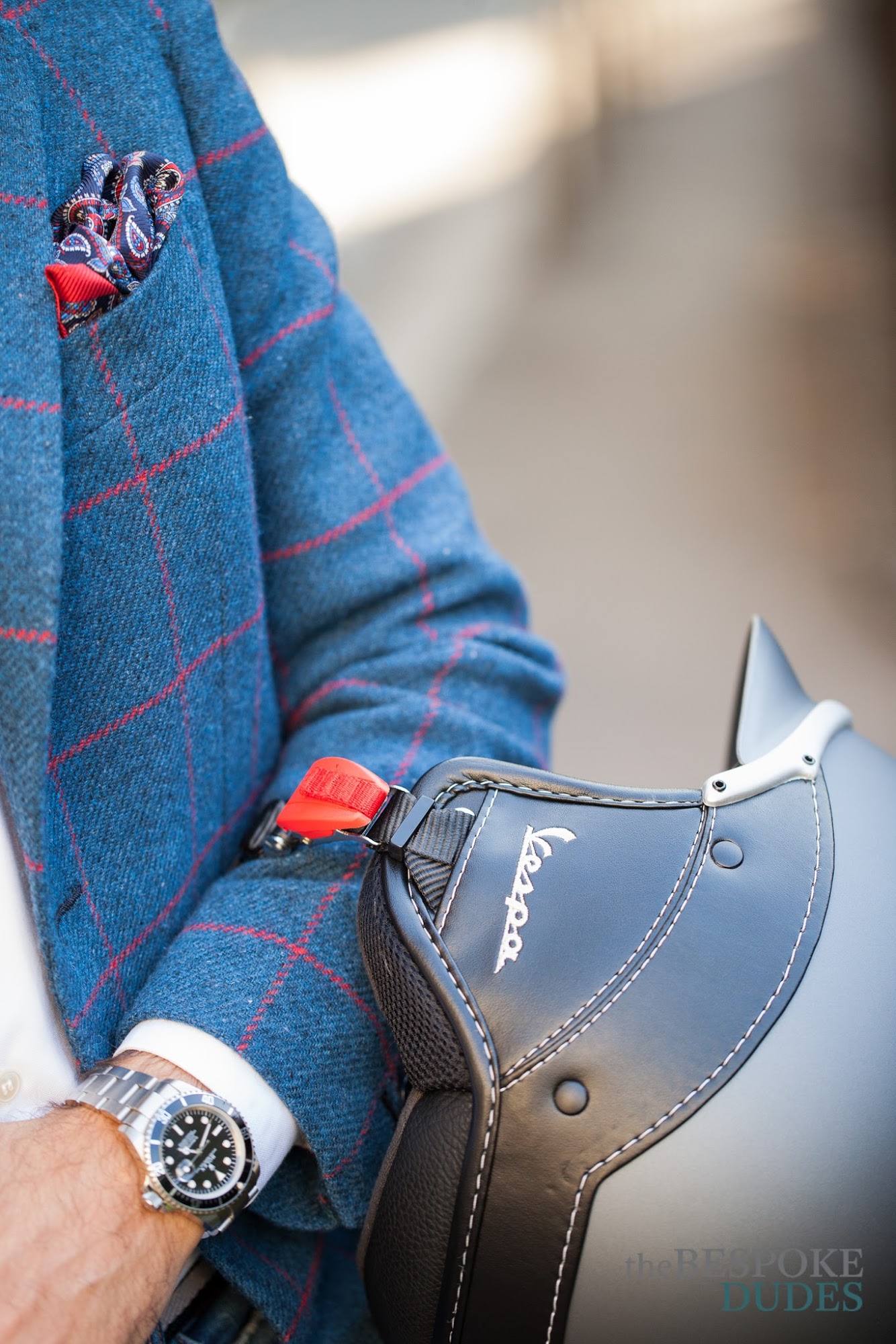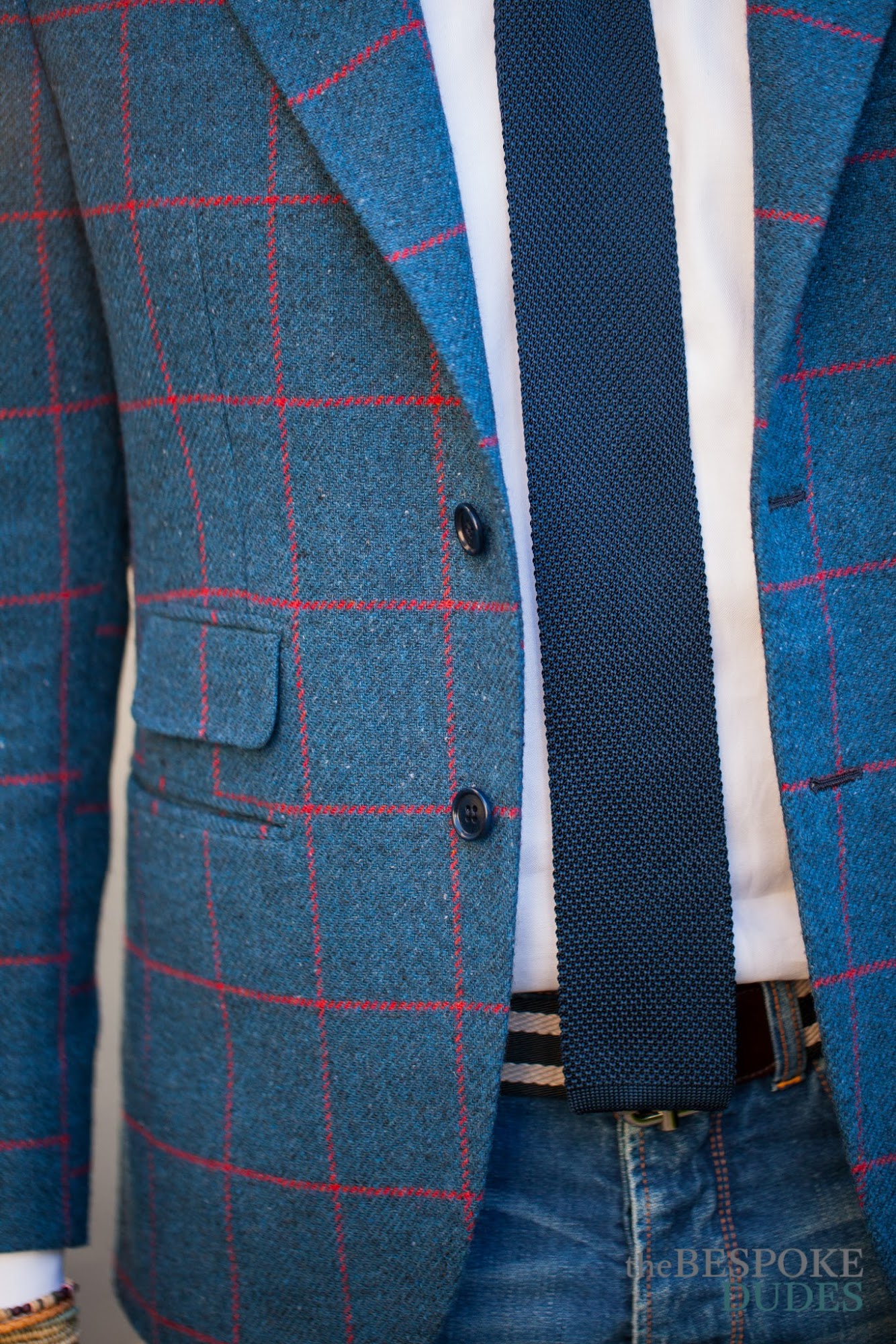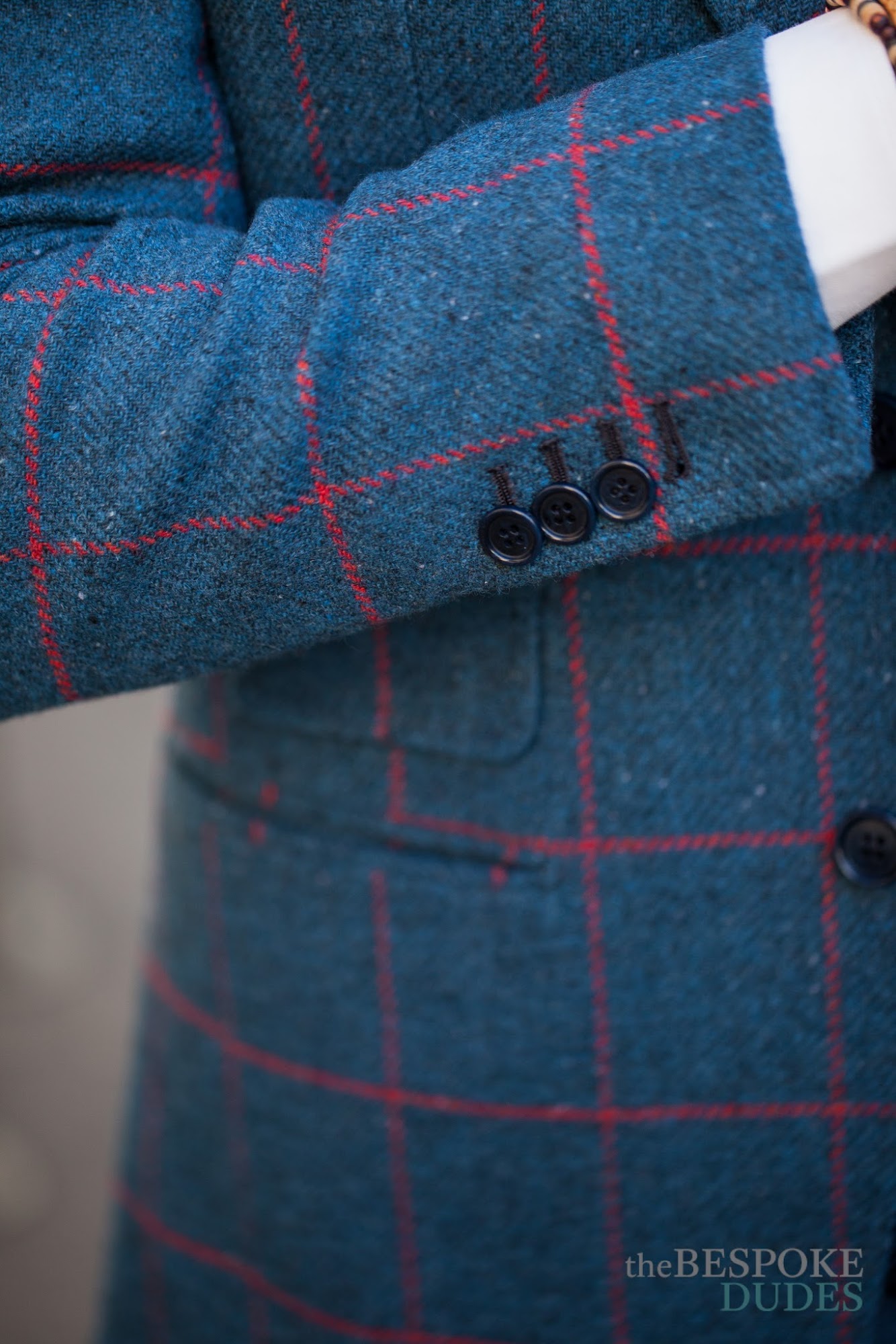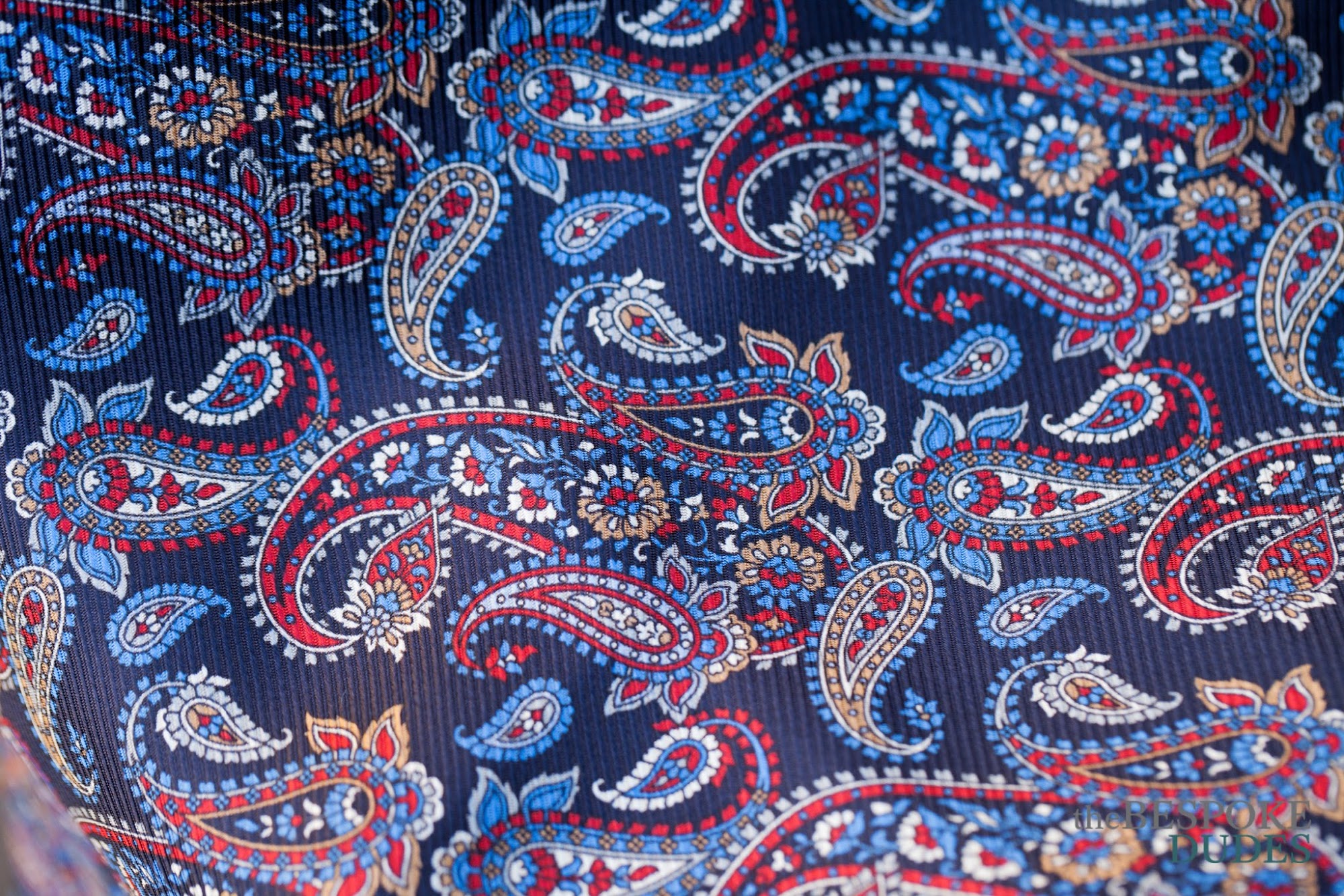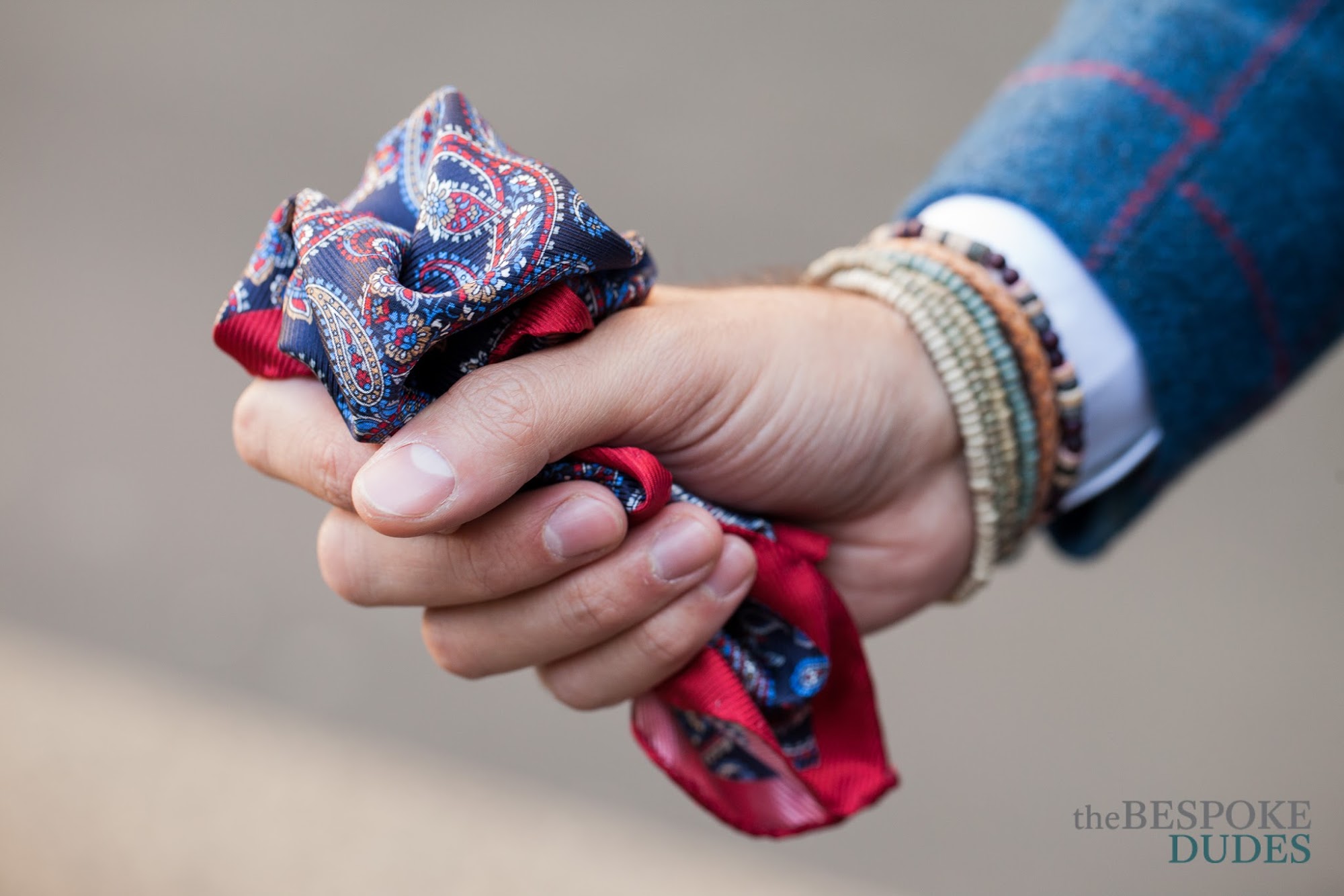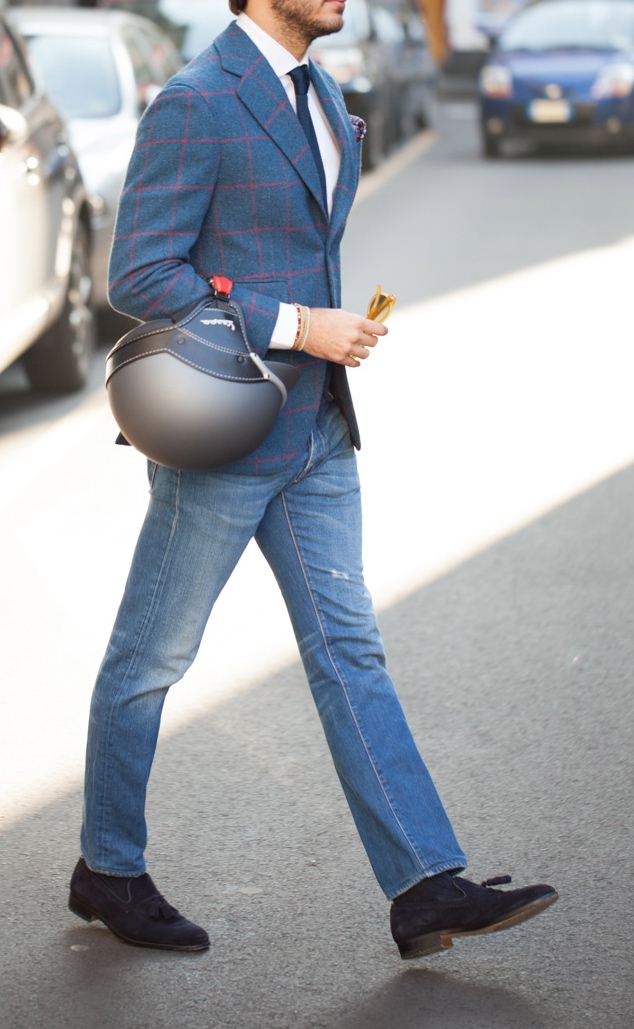 Holland & Sherry Bespoke Blazer // Steve & CO Knit tie (similar) // // Tod's Belt (similar) //Mauro Grifoni Jeans // AD56 Pochette (similar) // // Belfiore Tassell Loafers
If you like what we are doing here, please consider following us on Facebook - Tumblr
Ph: Edoardo Moruzzi