A post with my pied de poule Blazer in shades of blue and brown. I opted for a brown knit tie, light blue shirt with spread collar ("mancioppi" model), blue trousers and suede double monks. Of course, I couldn't help but going for a ride on the superb Triumph Scrambler of a friend of mine.
Thanks for reading, Bespoke Hugs
Un post con la mia giacca Asos in pied de poule sui toni del marroncino e bluette. L'ho abbinata a cravatta marrone in maglina, camicia azzura con colletto "mancioppi" (molto aperto), pantaloni in un bluette simile a quello della fantasia della giacca e delle double monks in camoscio marrone. Ovviamente non ho potuto dare a meno di fare un giro sulla bellissima Triumph Scrambler di un amico.
Grazie per l'attenzione,Bespoke Hugs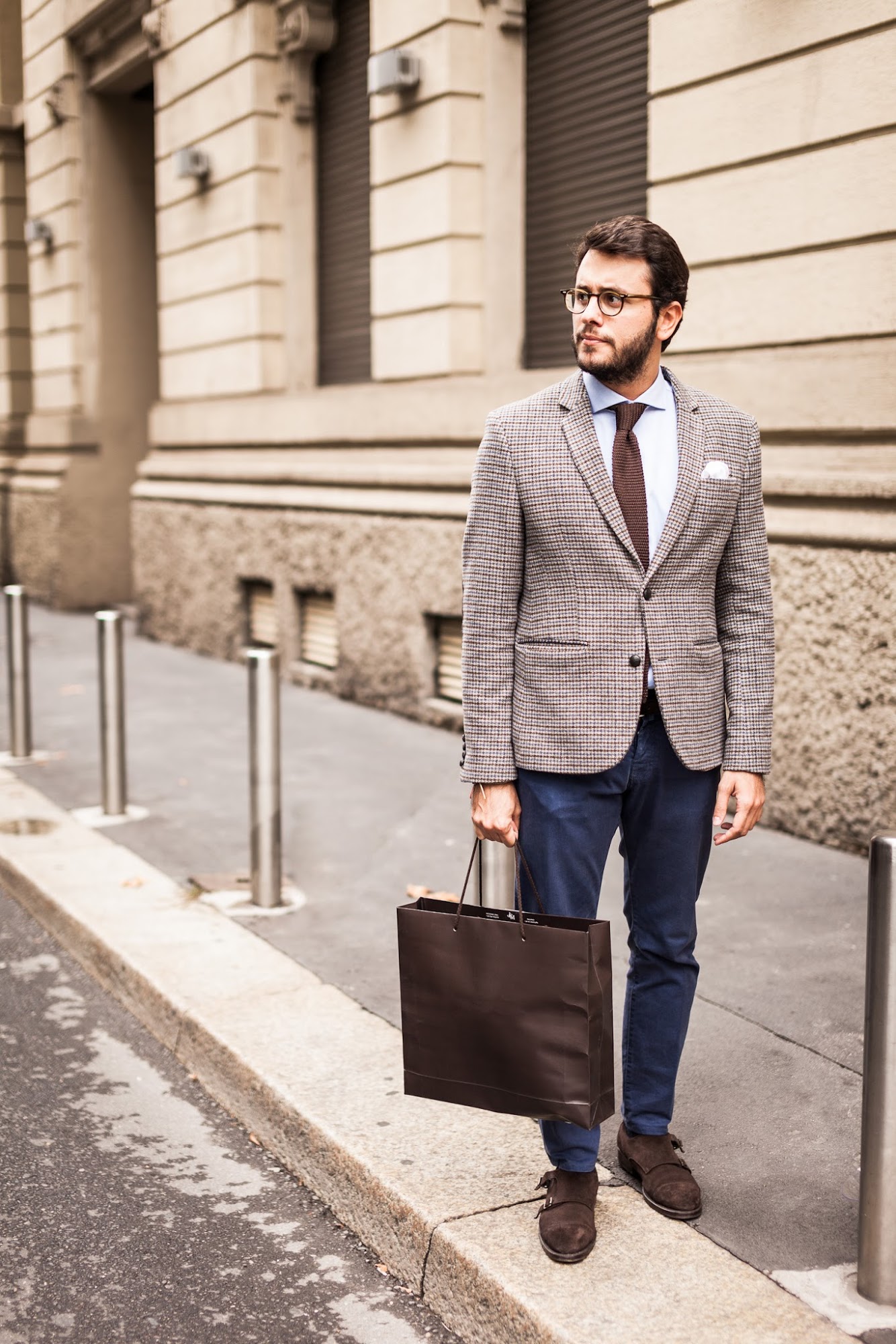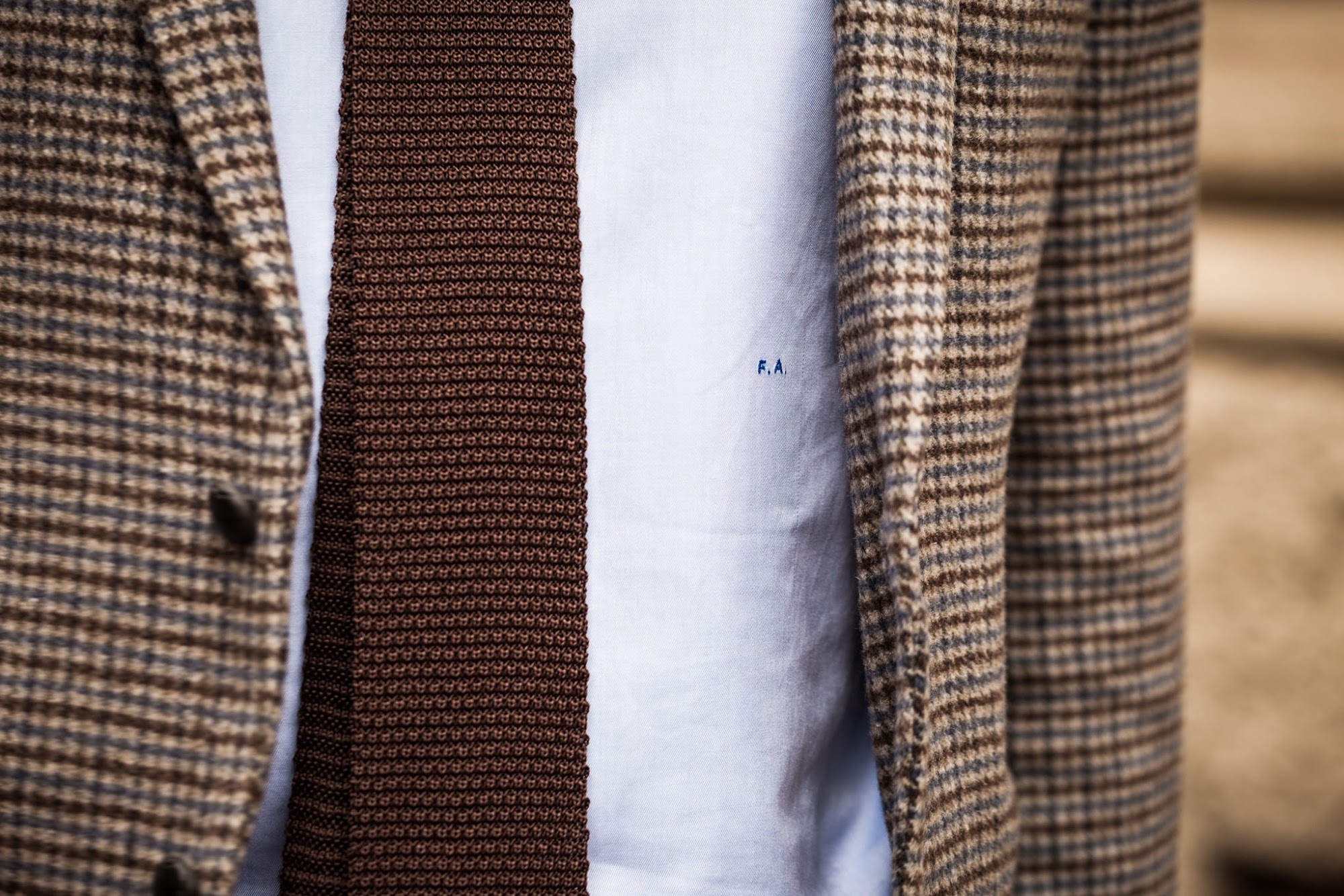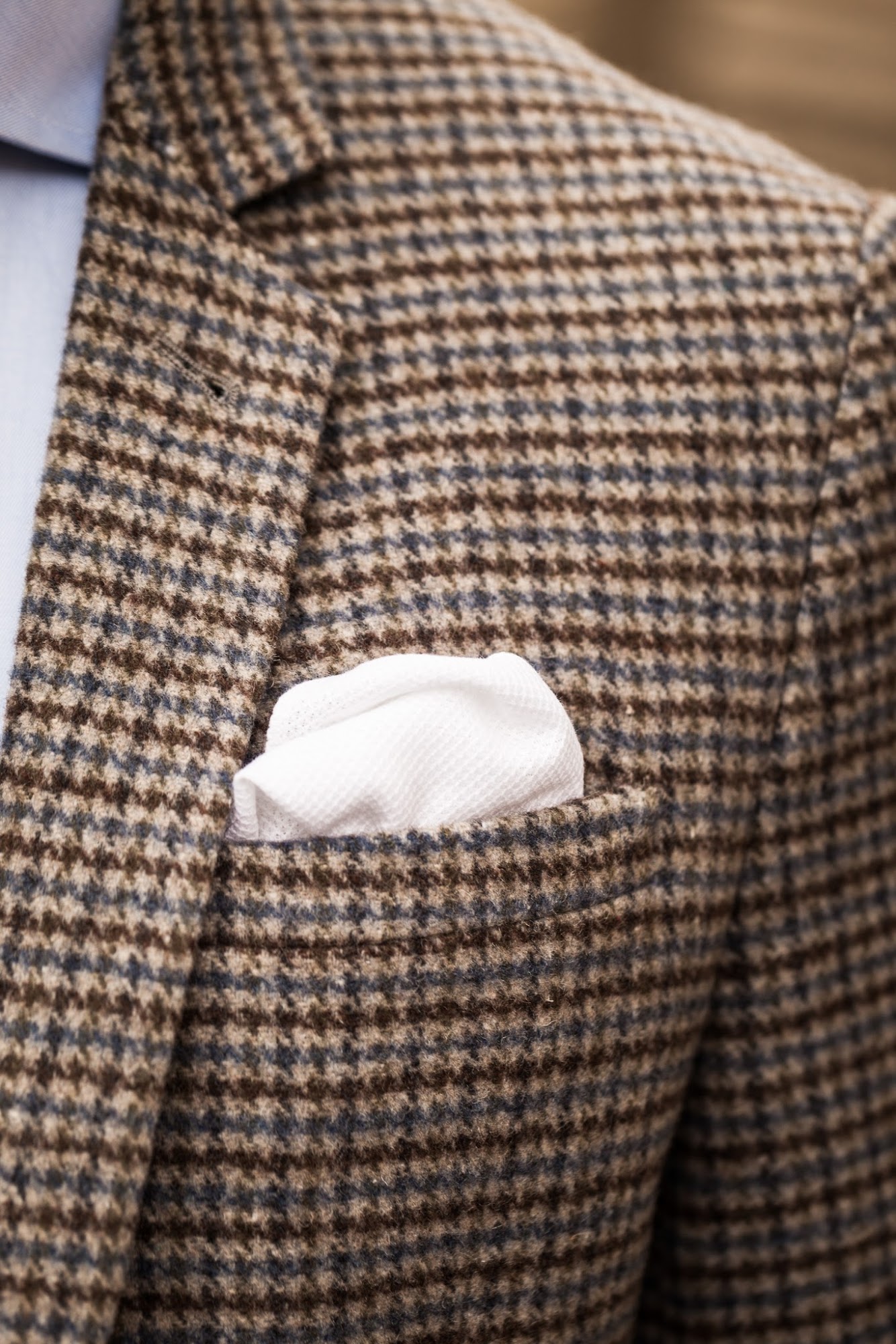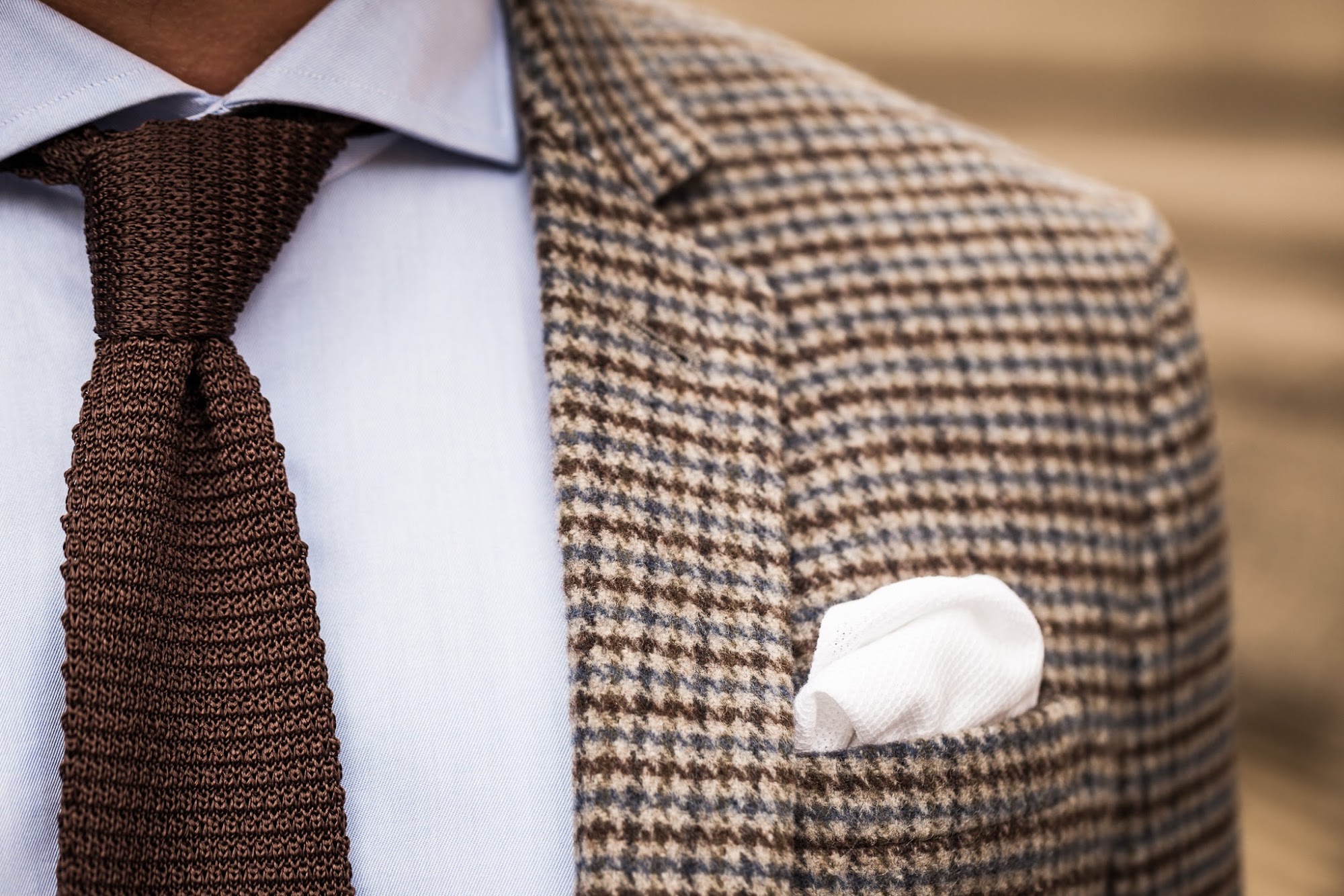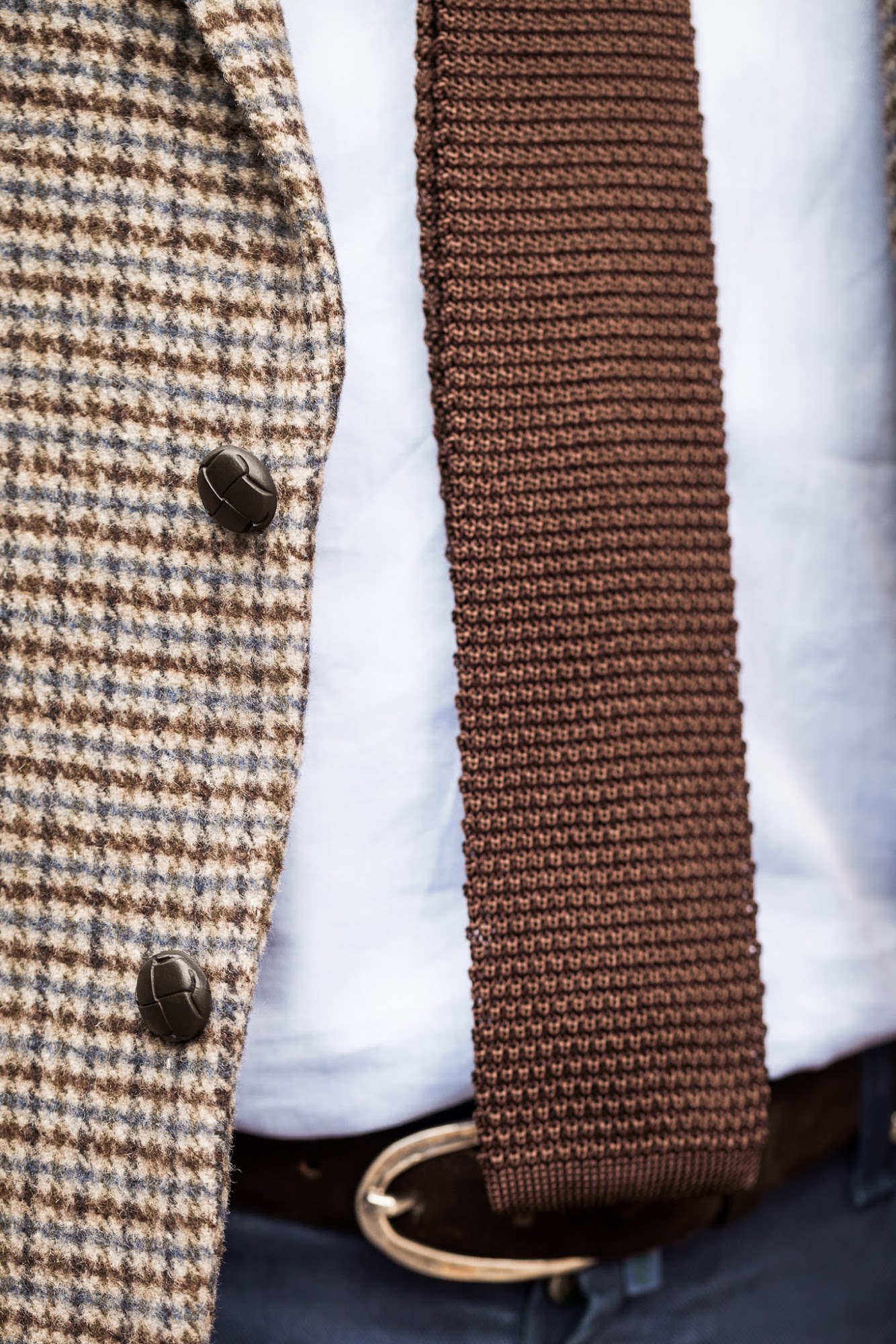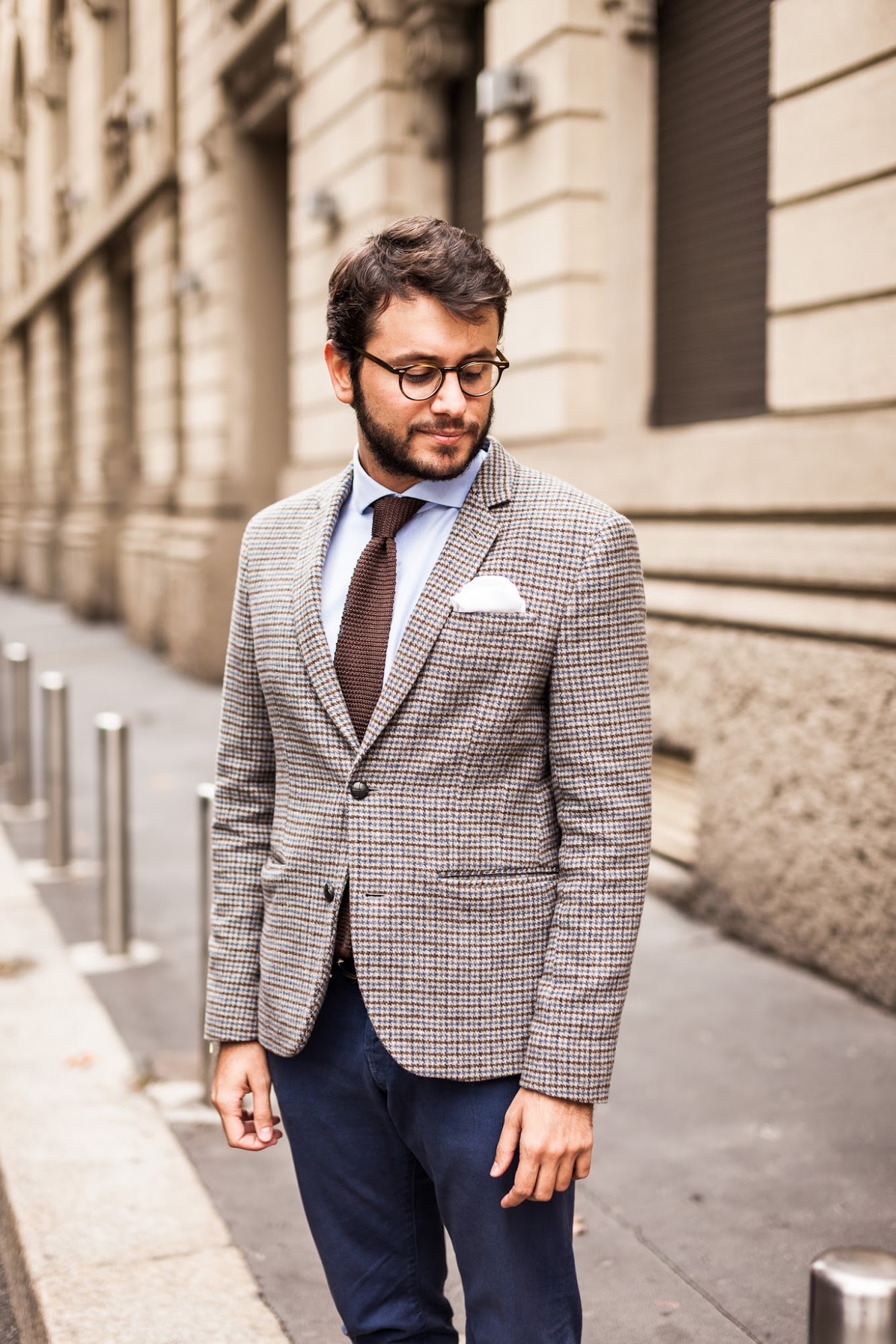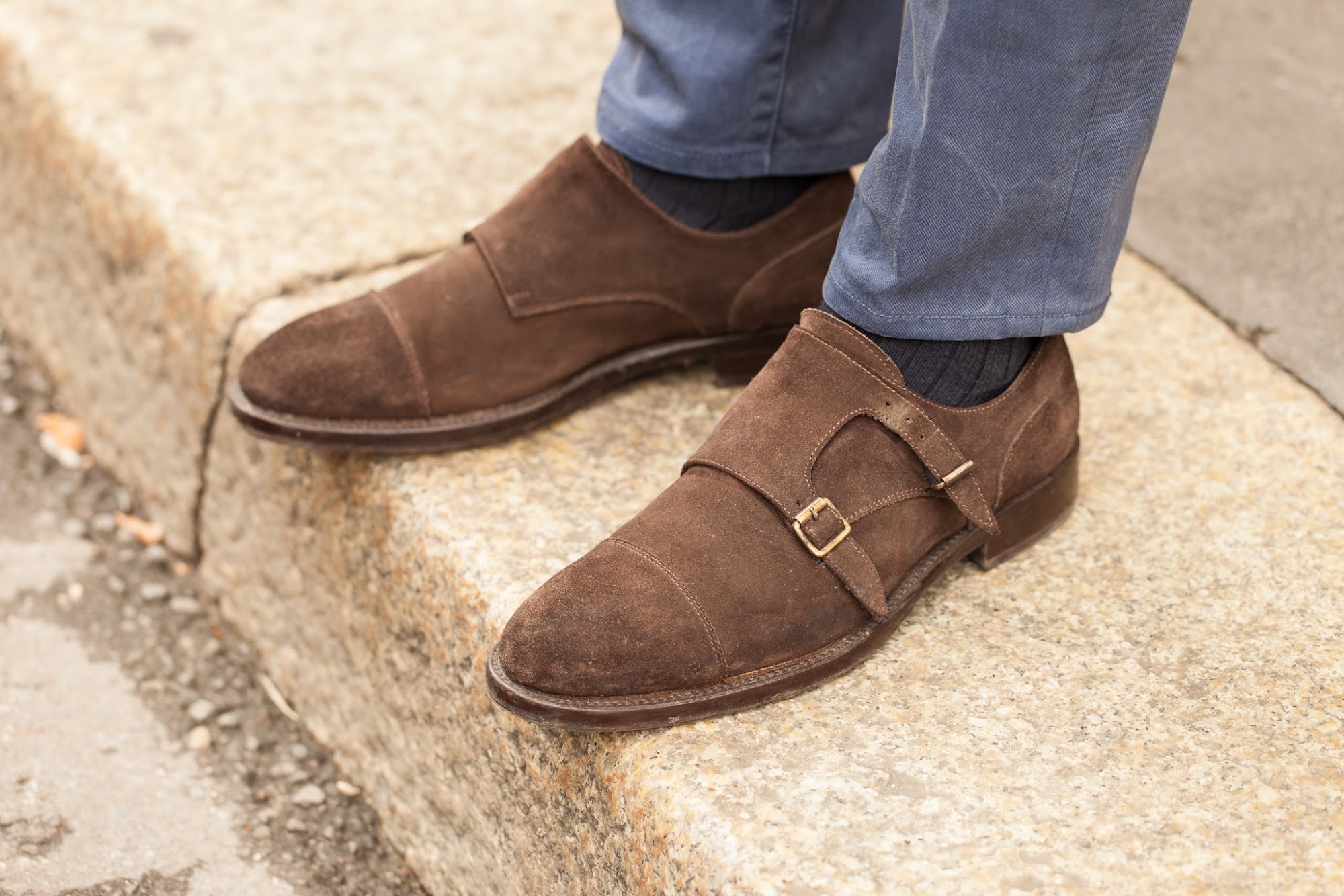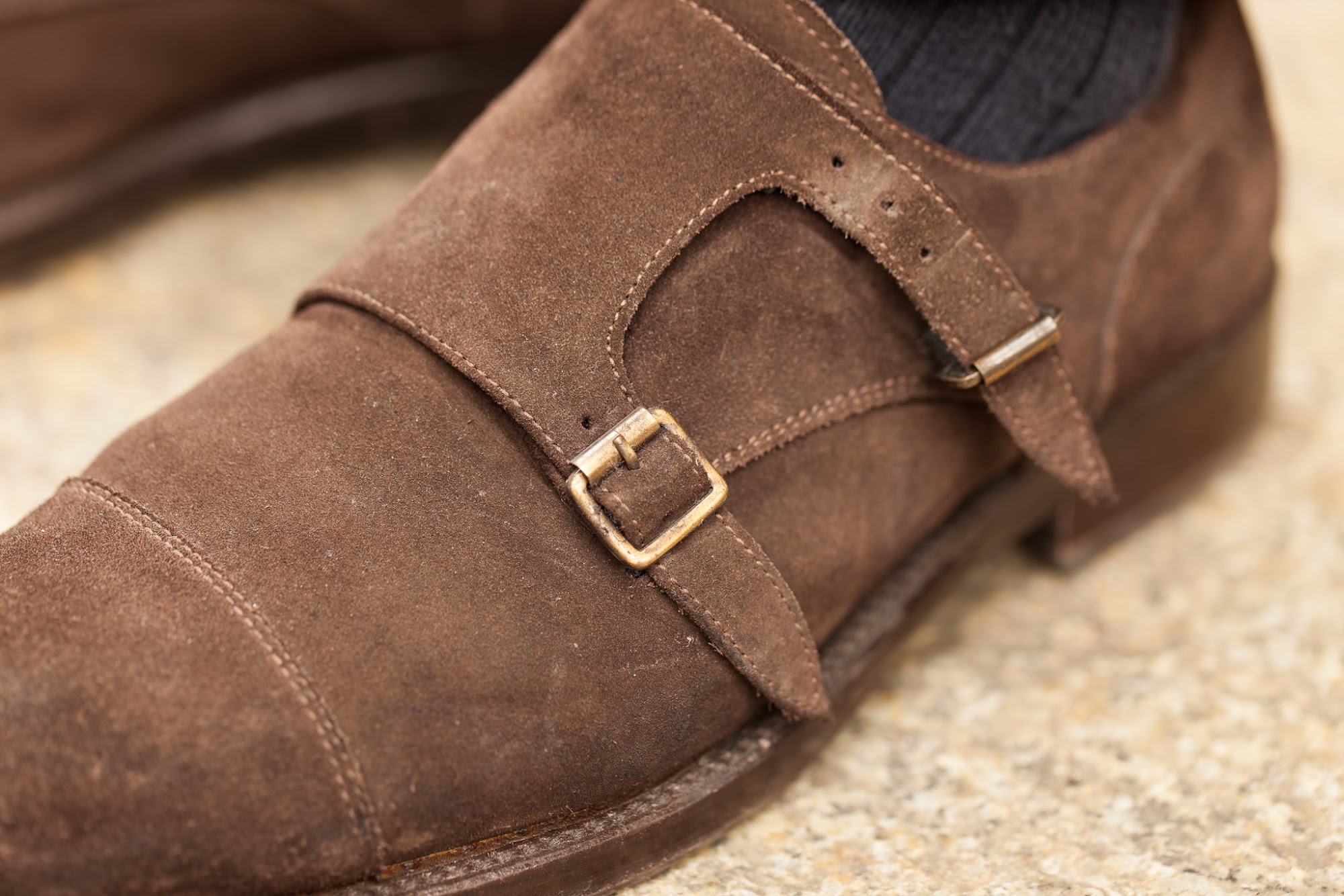 Asos Blazer // Camiceria Olga Shirt // The Knottery Tie // Luigi Borrelli Trousers & Belt // Cerbero Suede Double Monks
If you enjoy TBD, please follow it on Facebook - Tumblr
Ph: Edoardo Moruzzi