Grey and dark green was the mood for this post with the new E. Marinella braces. Wool trousers from Suit Supply with a 4,5 cm cuff and bow-tie in a similar hue of grey.
Thanks for visiting,Bespoke Hugs
Grigio e verdone per questo post con le nuove bretelle E. Marinella. Pantaloni in lana di Suit Supply con risvolto 4,5 cm e papillon in una tonalità di grigio molto simile.
Grazie per la visita,Bespoke Hugs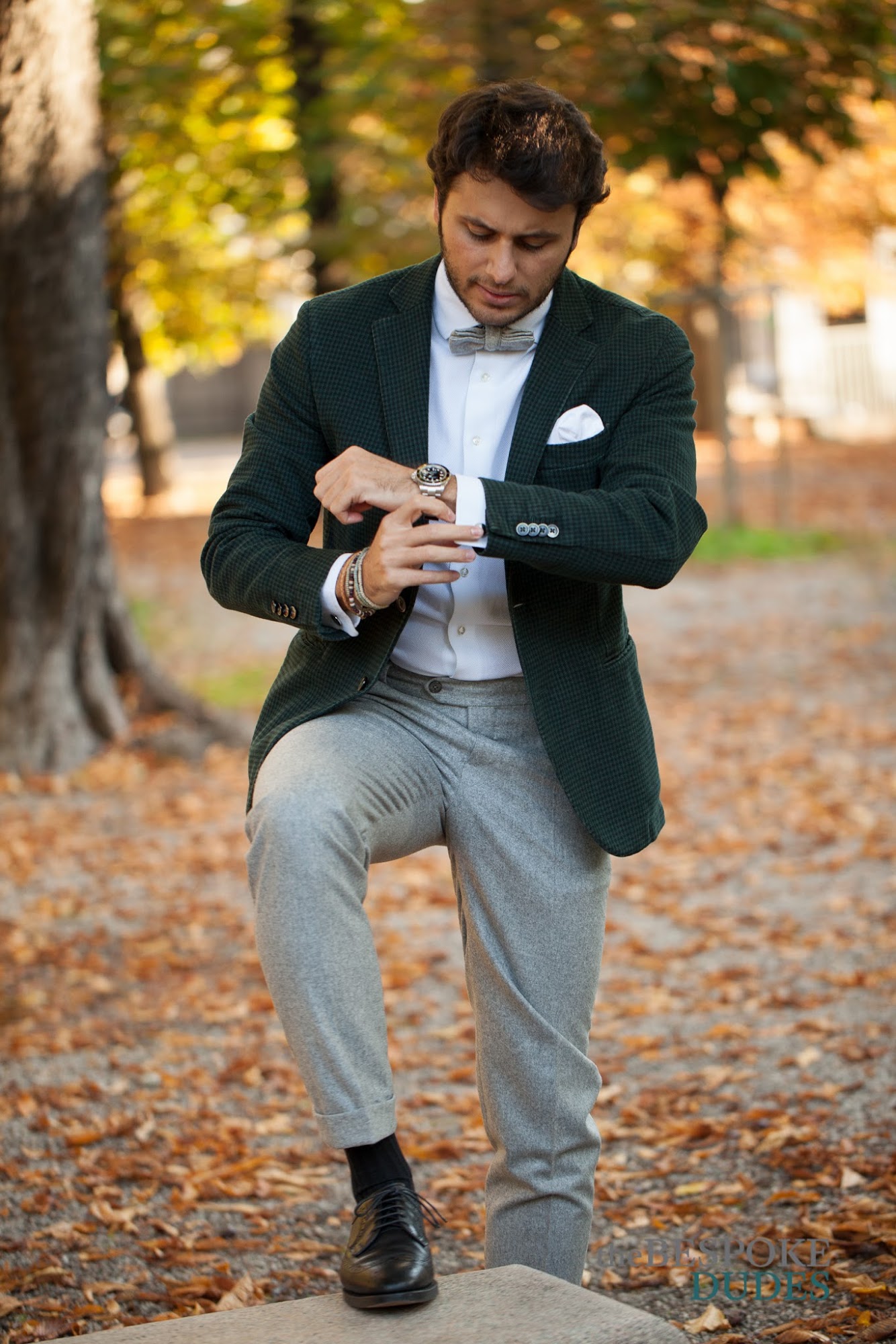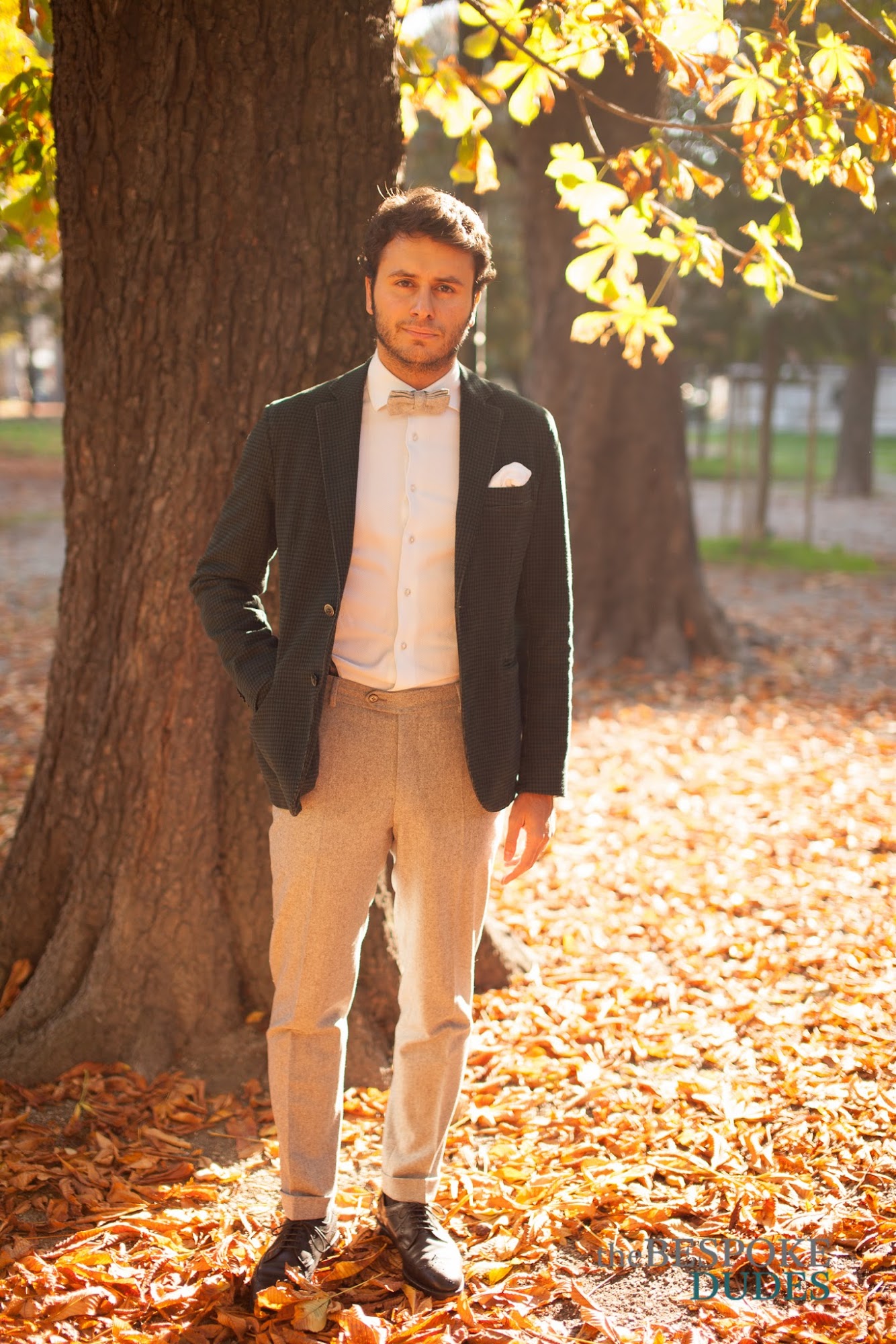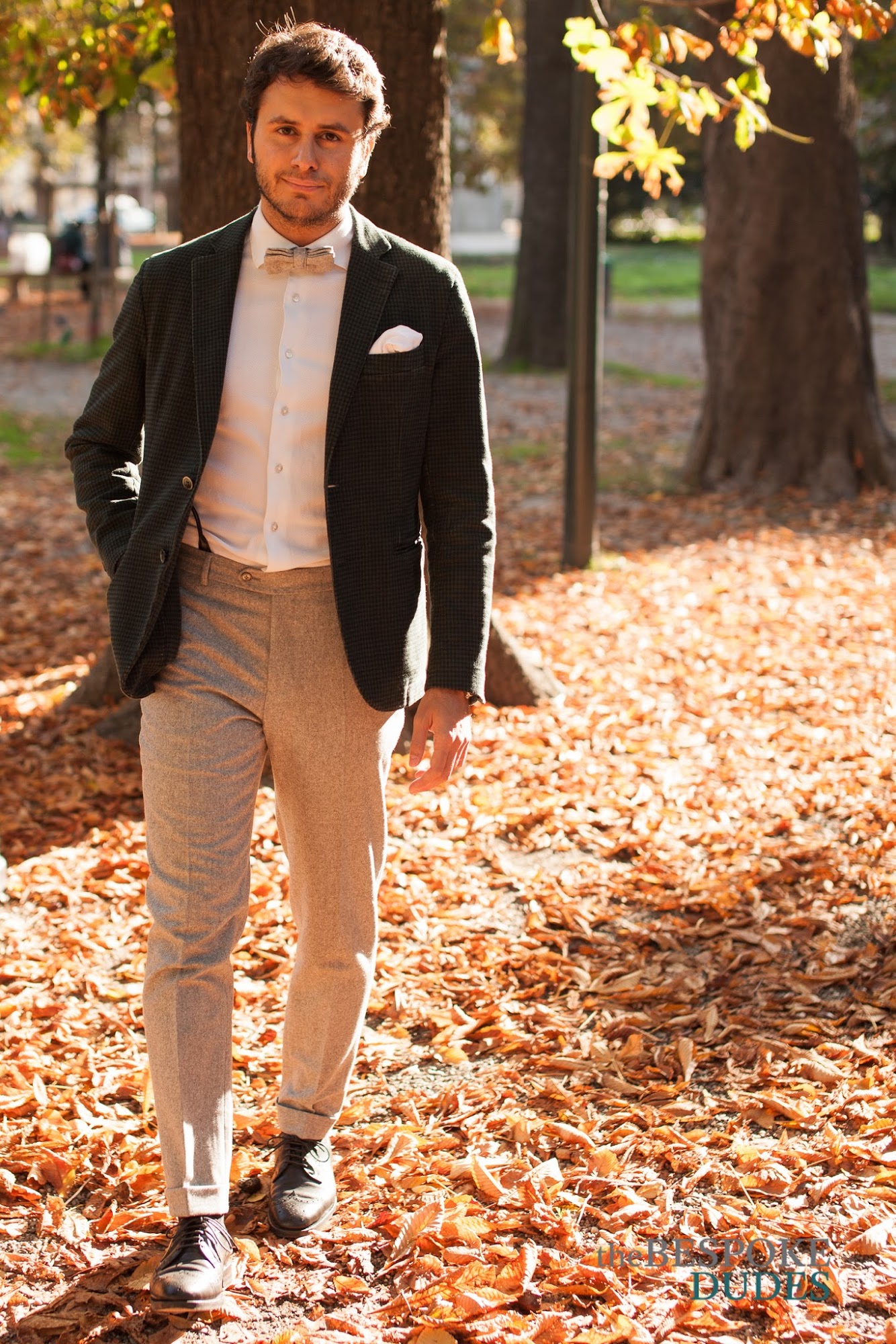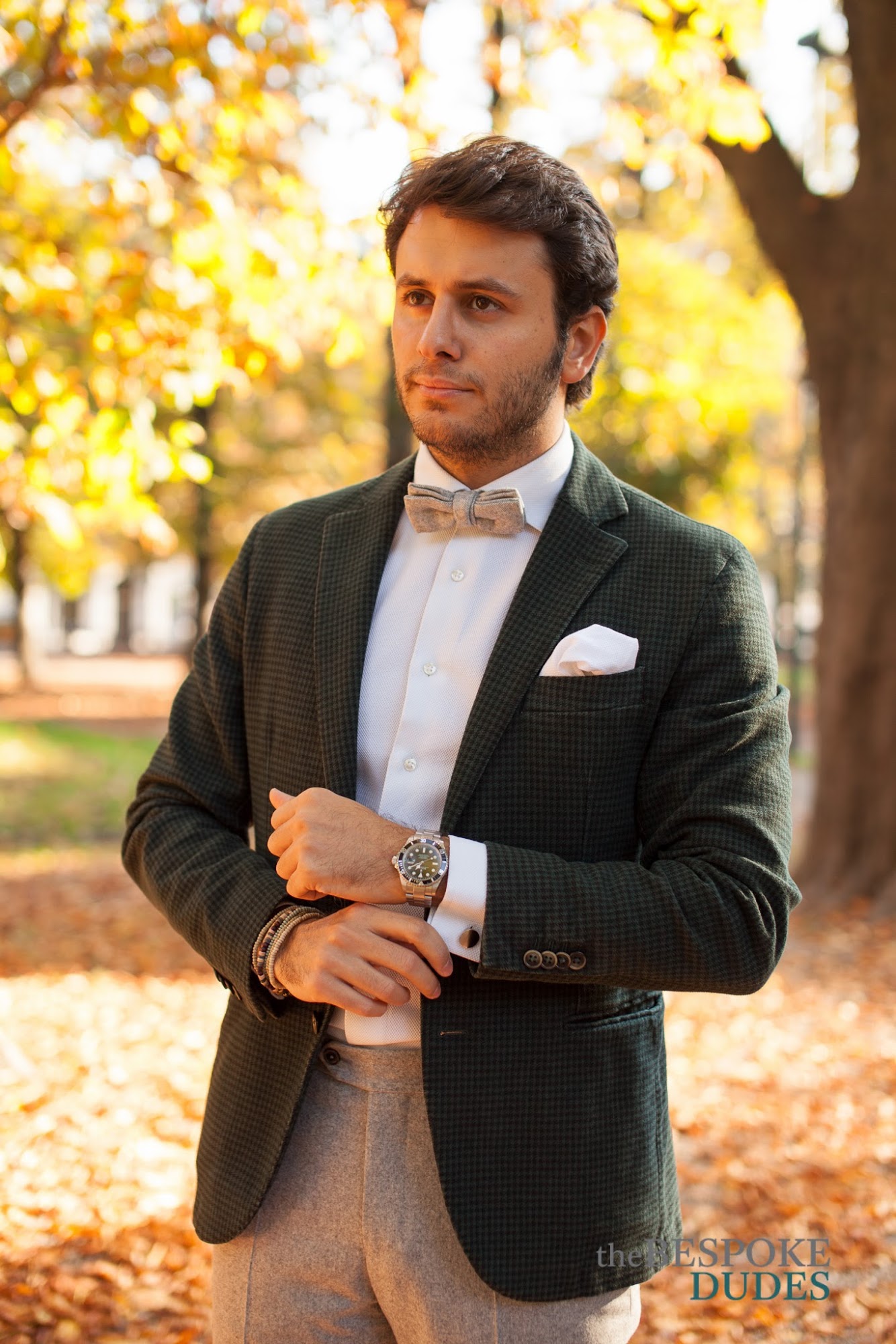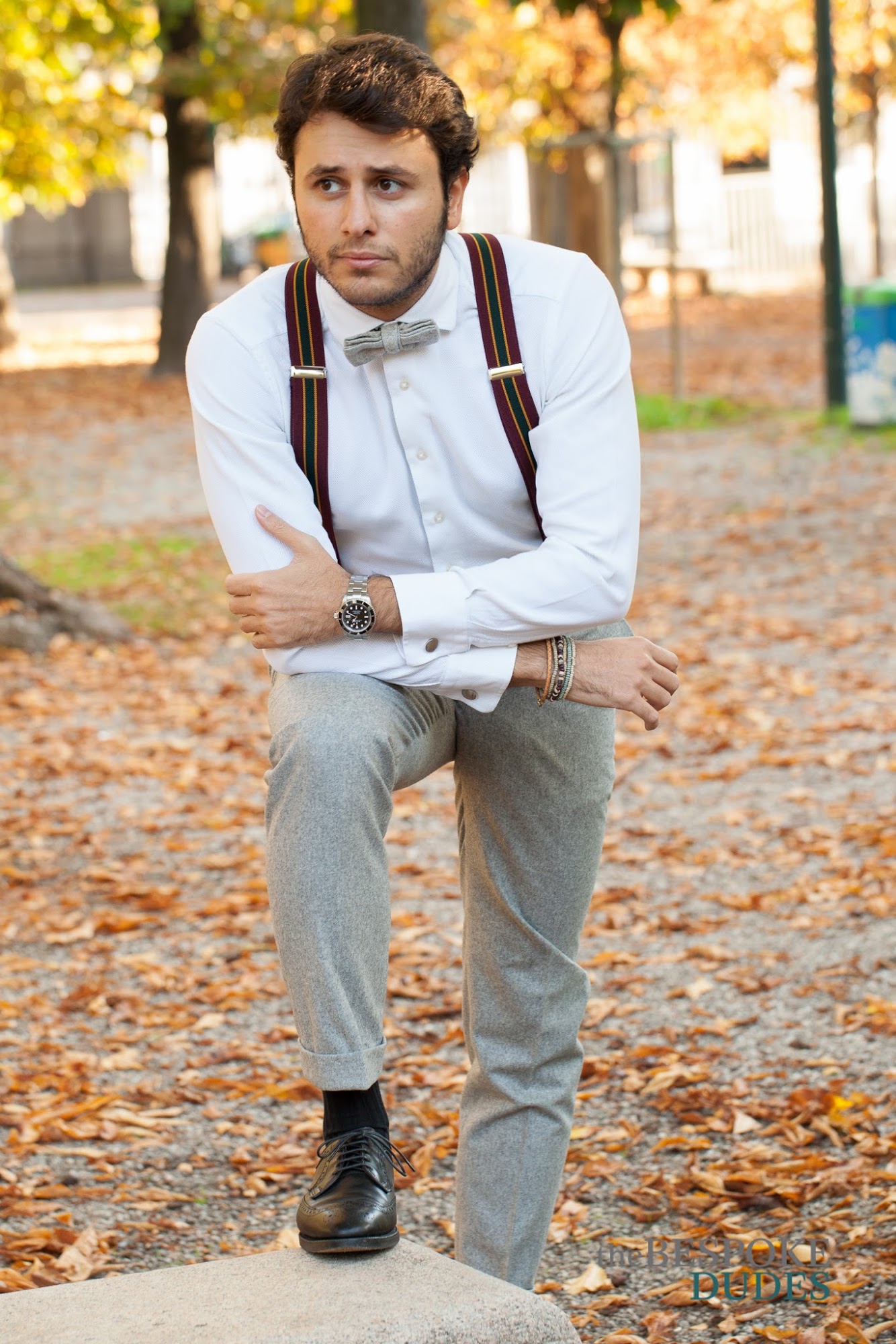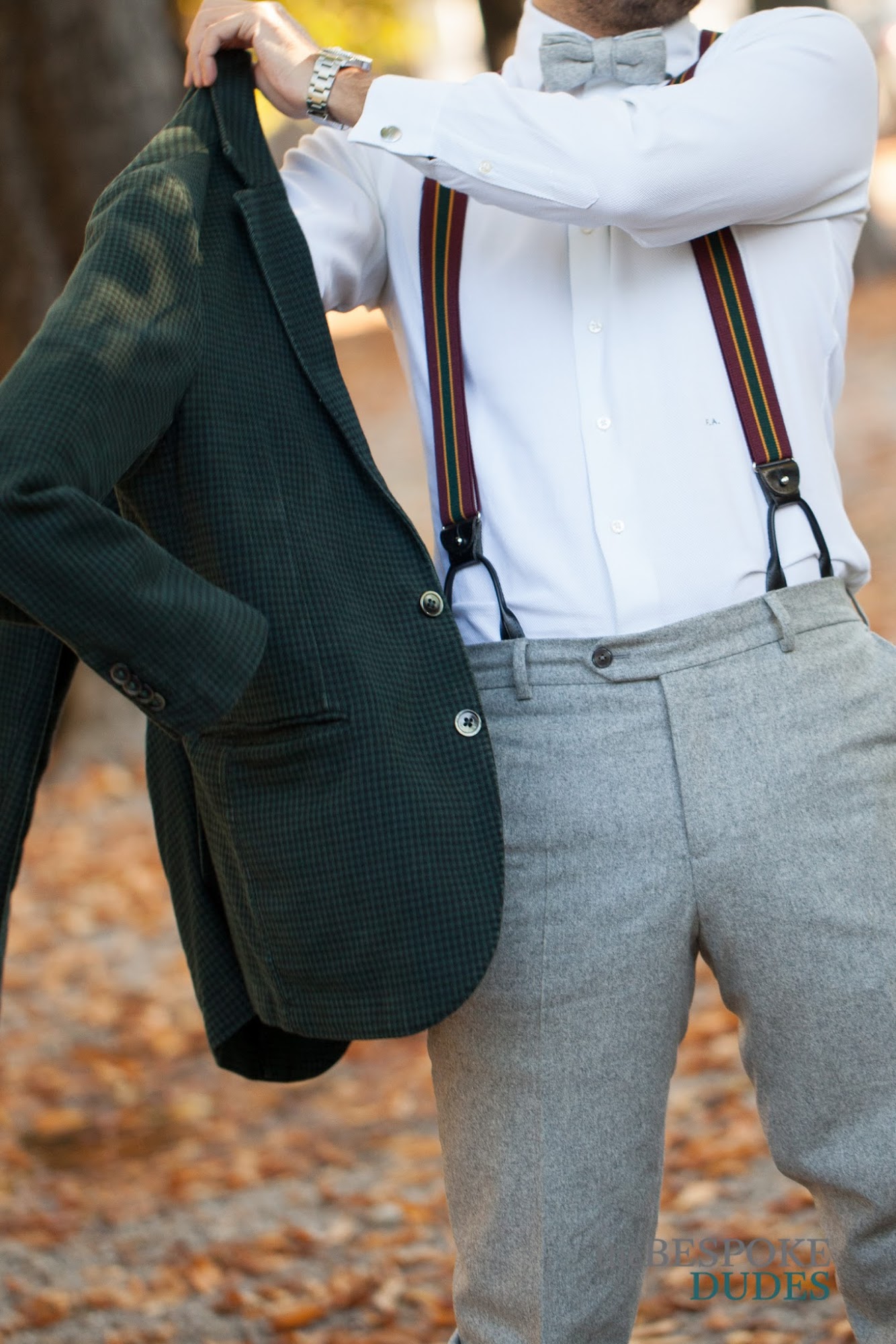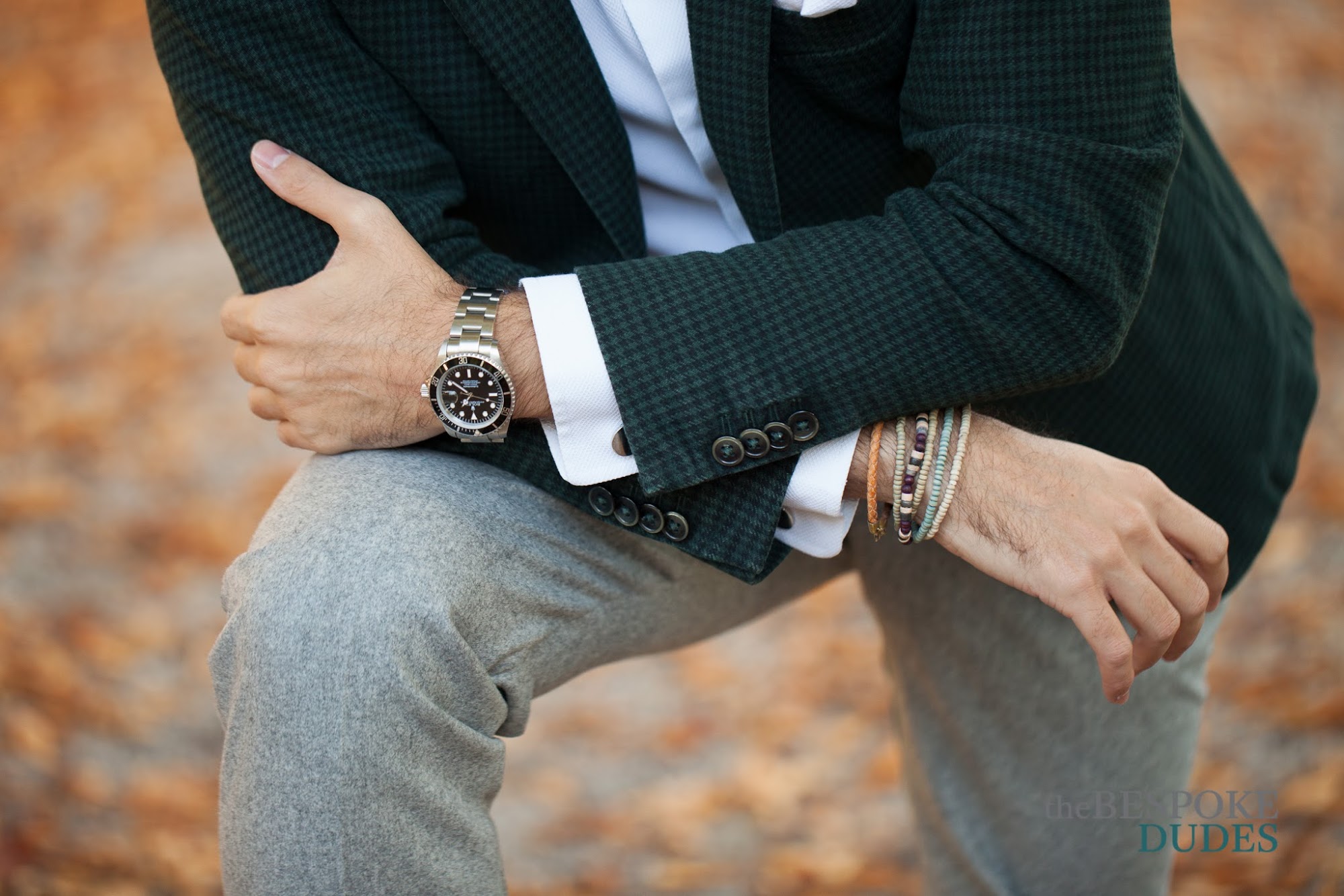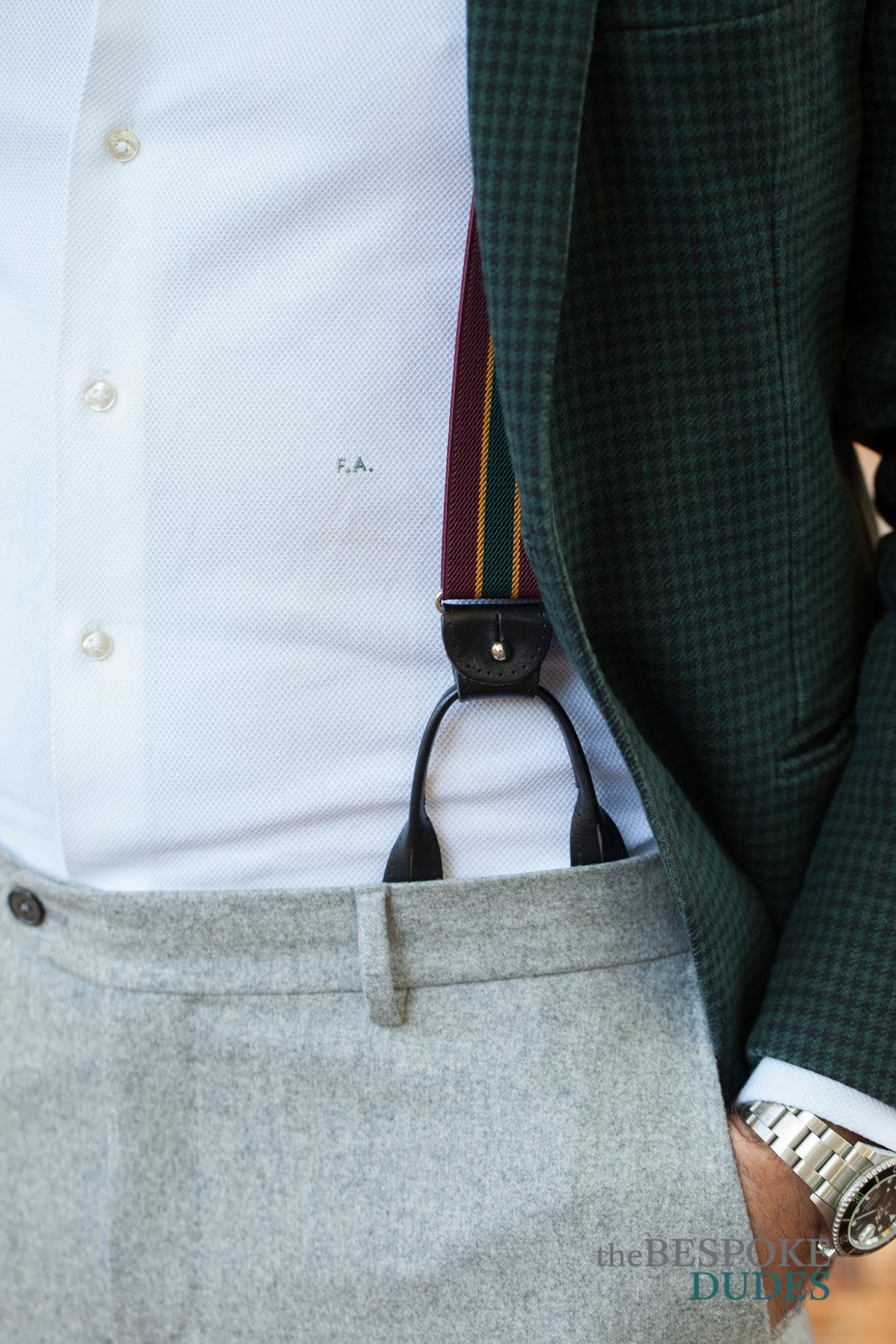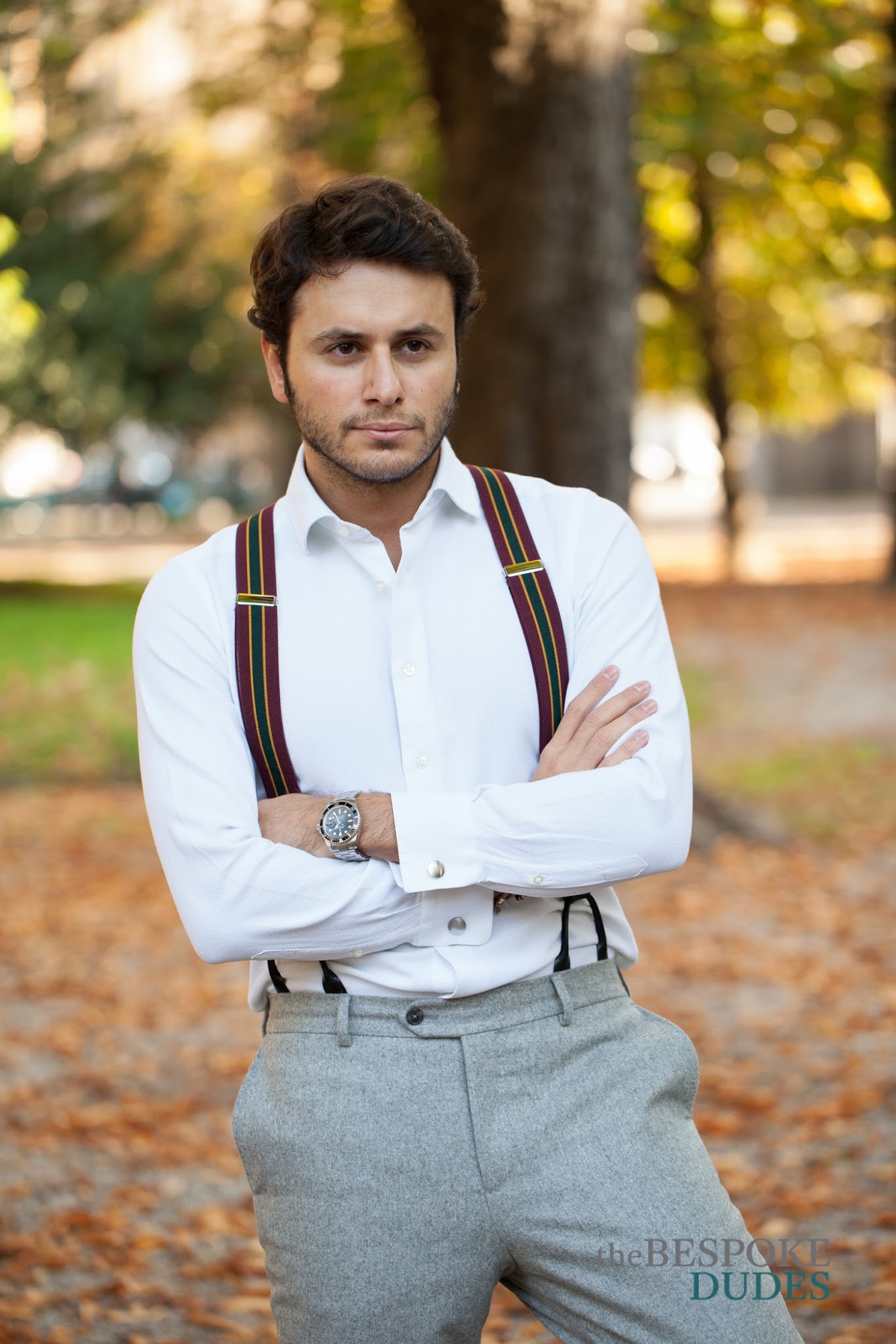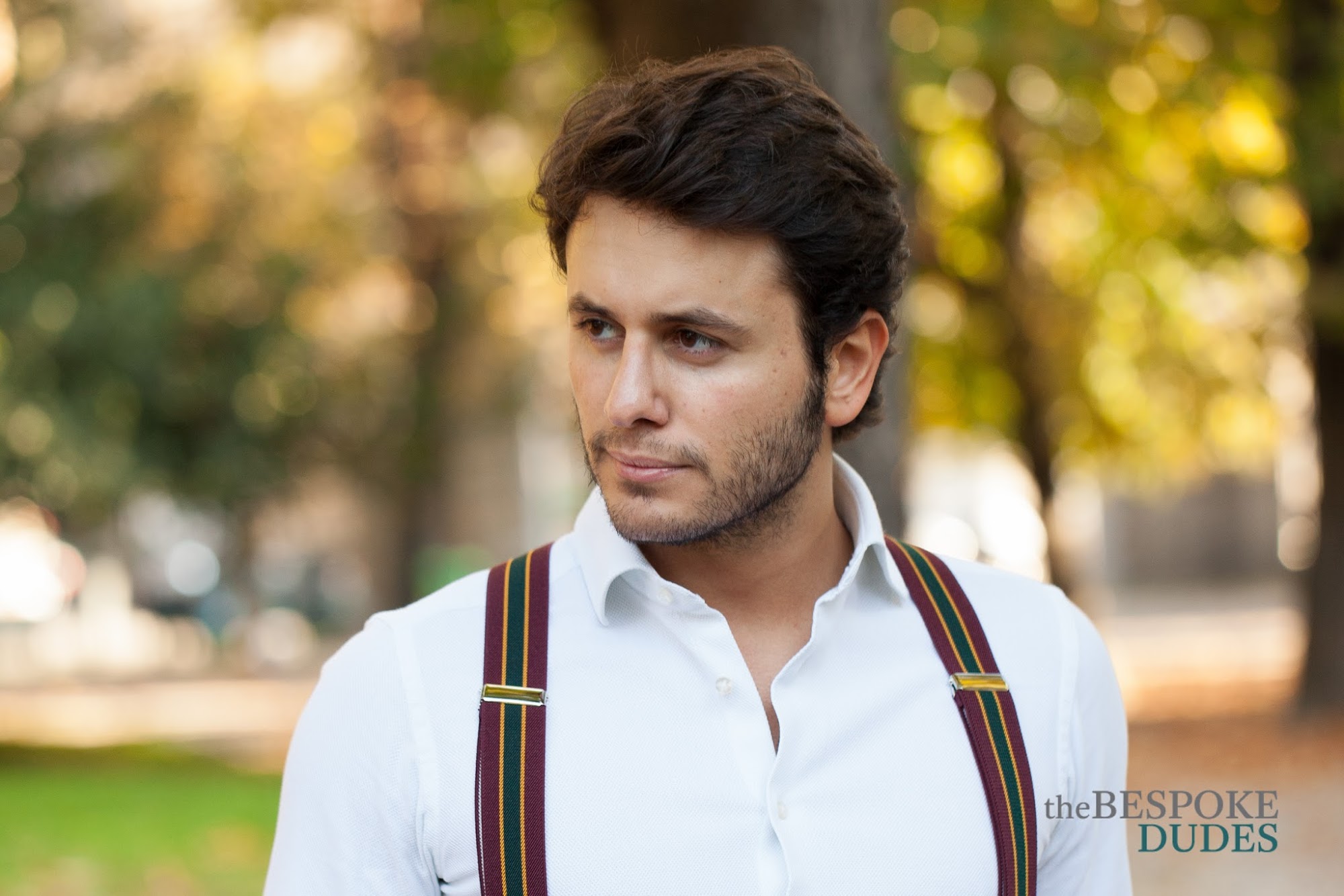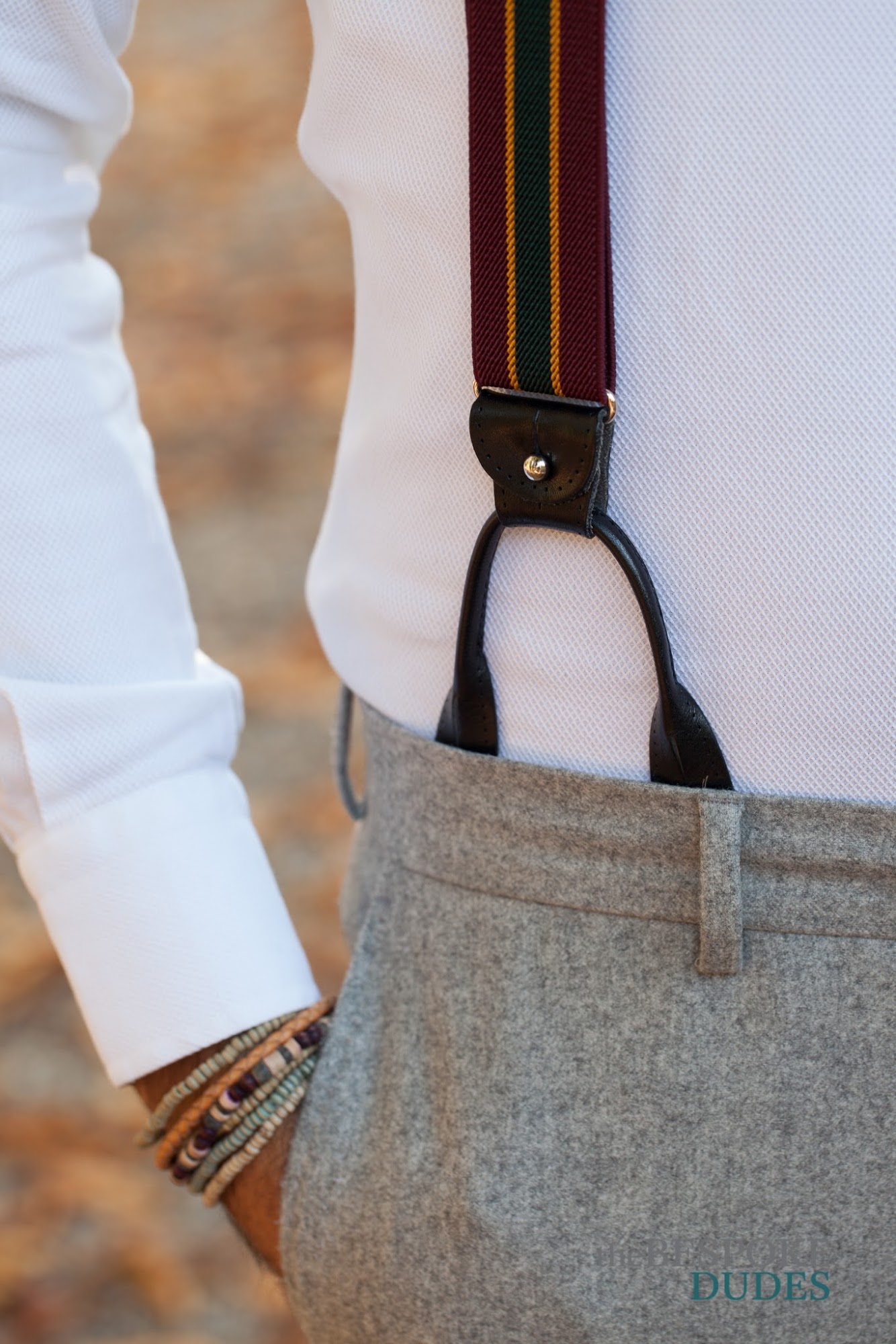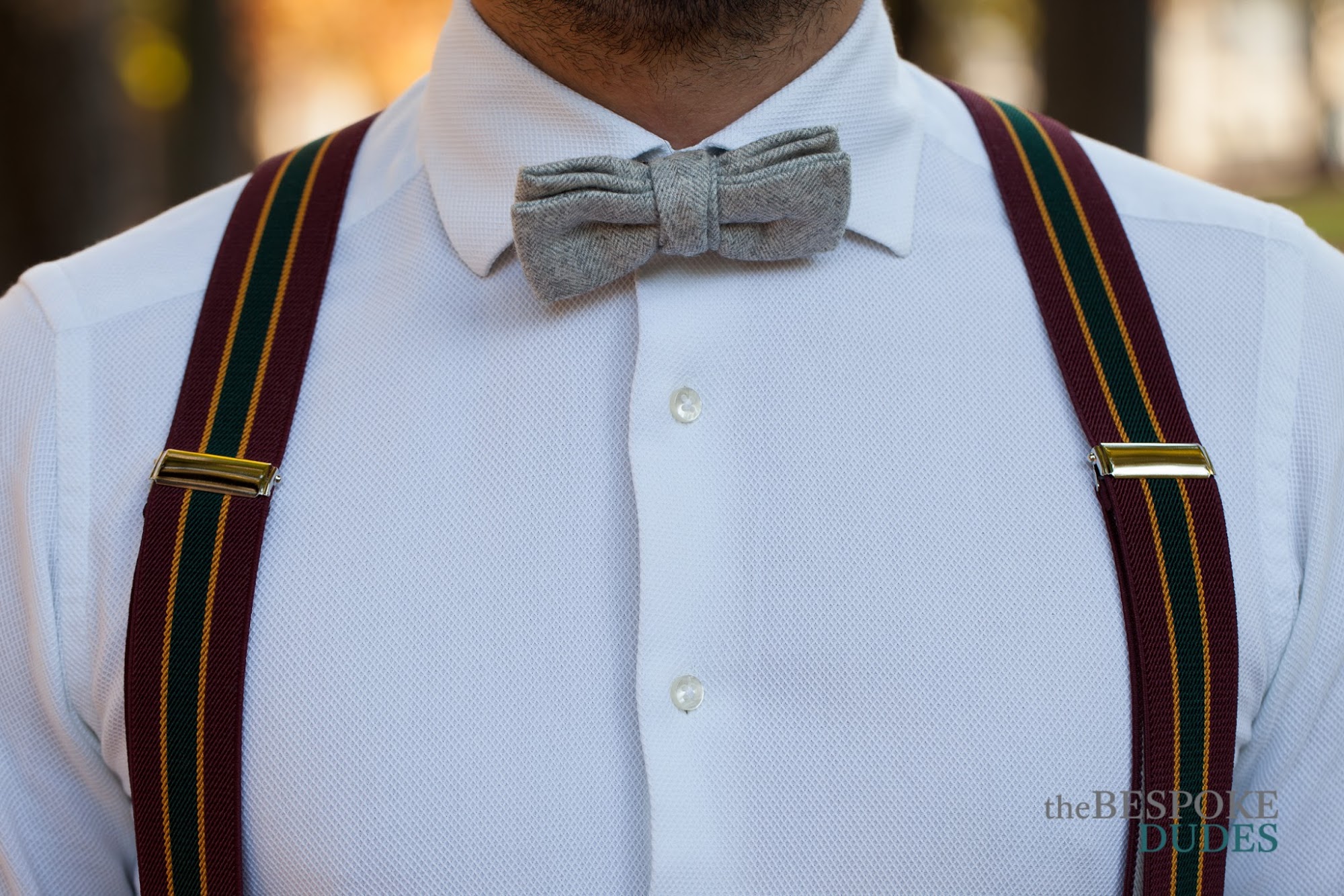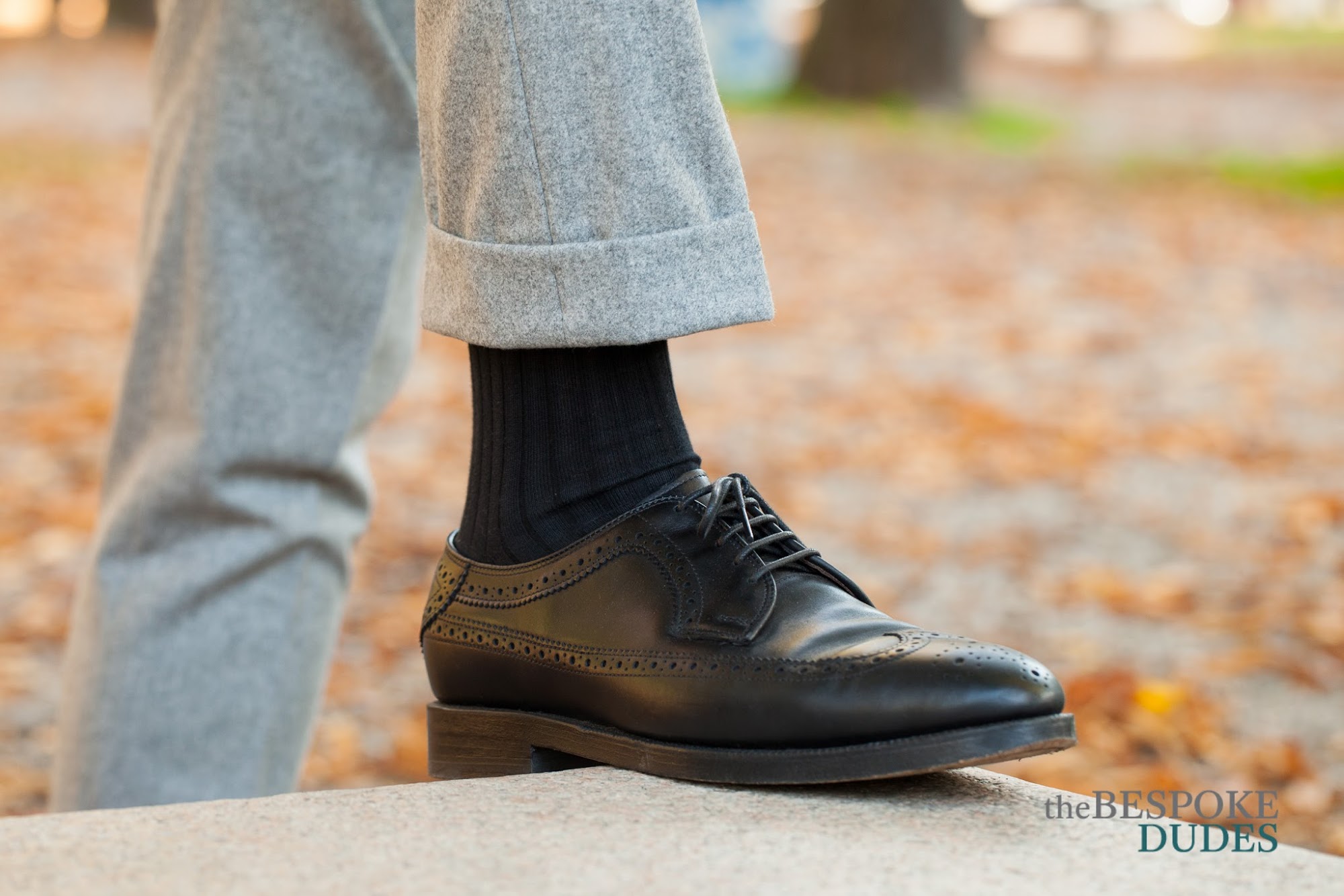 L.B.M. 1911 Blazer // Bespoke Shirt from L'arte della camicia // Suit Supply Wool Pants // E. Marinella striped braces // Topman Bow-tie // Allen Edmonds long-wing Brogues // Rolex Submariner Watch
If you like what we are doing here, please consider following us on Facebook - Tumblr
Ph: Edoardo Moruzzi