I finally received the Bow-tie tassel loafers, Parker model, in rust suede. Bow-tie Shoes is a Marid-based brand, inspired to the English elegance of the nineteenth century era, in which slippers were born as the footwear of the British nobility to move around their homes. Hence, these classy shoes easily break in since the first fit; moreover they tout a dapper slipper shape and a very low sole, making them different from some similar and more rigid models from other brands. You can find them here among "classic shoes".
Thanks for visiting,Bespoke Hugs
Ho finalmente ricevuto i mocassini Bow-tie, modello Parker in camoscio color "ruggine". Bow-tie Shoes é un brand madrileño che si ispira all'eleganza inglese del diciannovesimo secolo, periodo in cui i mocassini venivano indossati dalla nobiltà britannica per un uso esclusivamente domestico. Con una forma che ricorda molto, infatti, una pantofola, presentano una suola molto bassa, che li distingue da modelli simili di altri brand, e sono davvero comodi sin dalla prima calzata. Le potete trovare qui, tra le scarpe classiche.
Grazie per la visita,Bespoke Hugs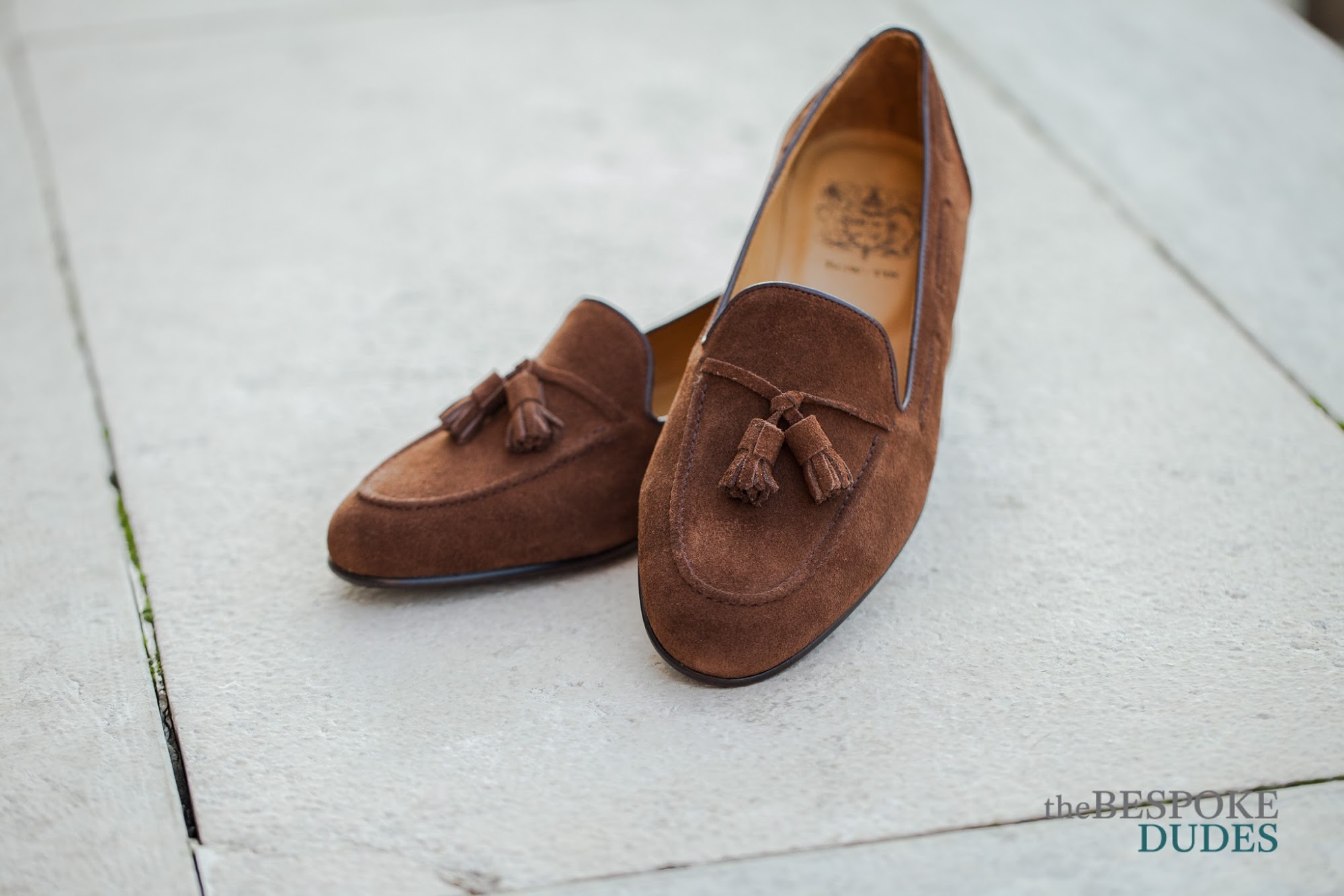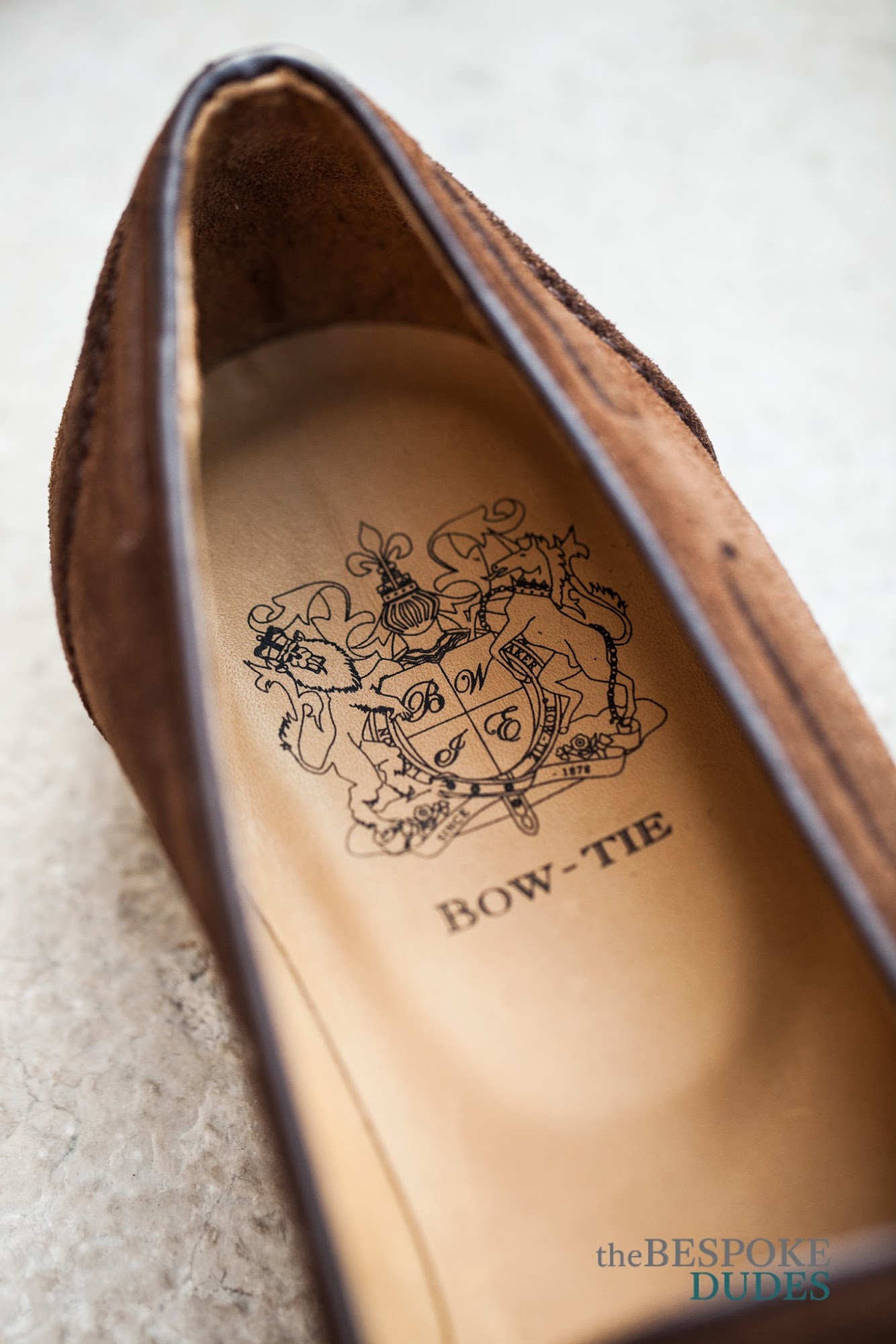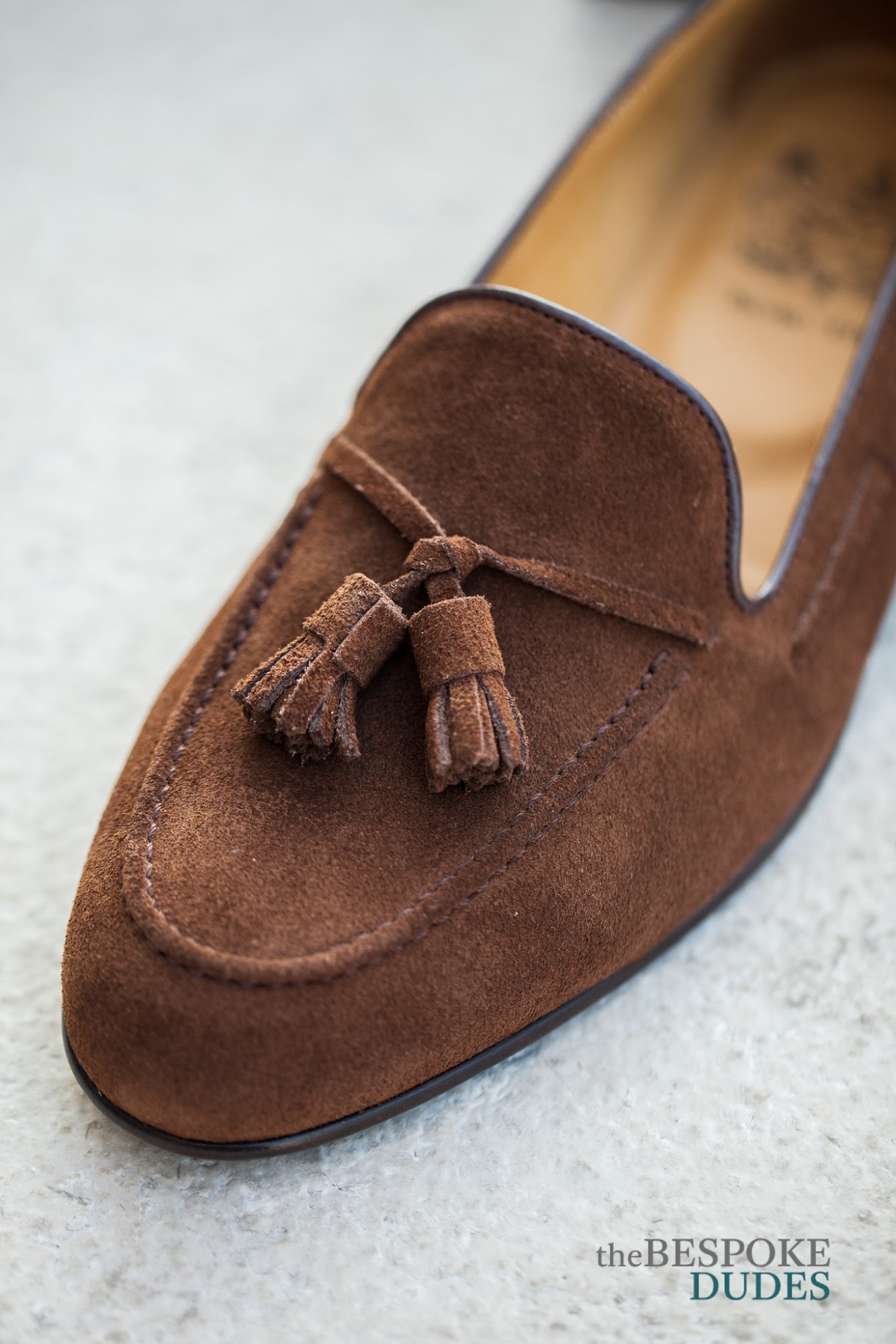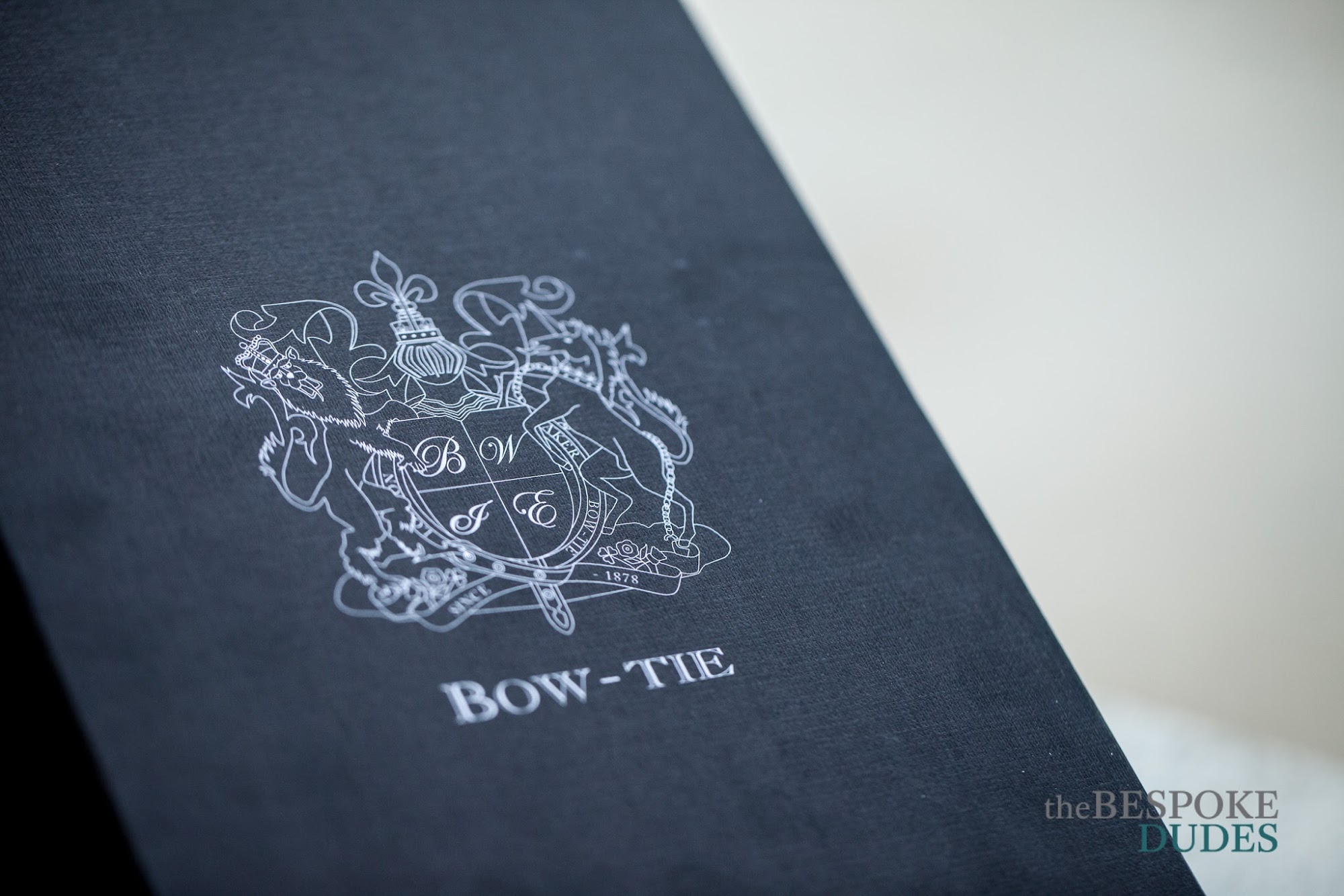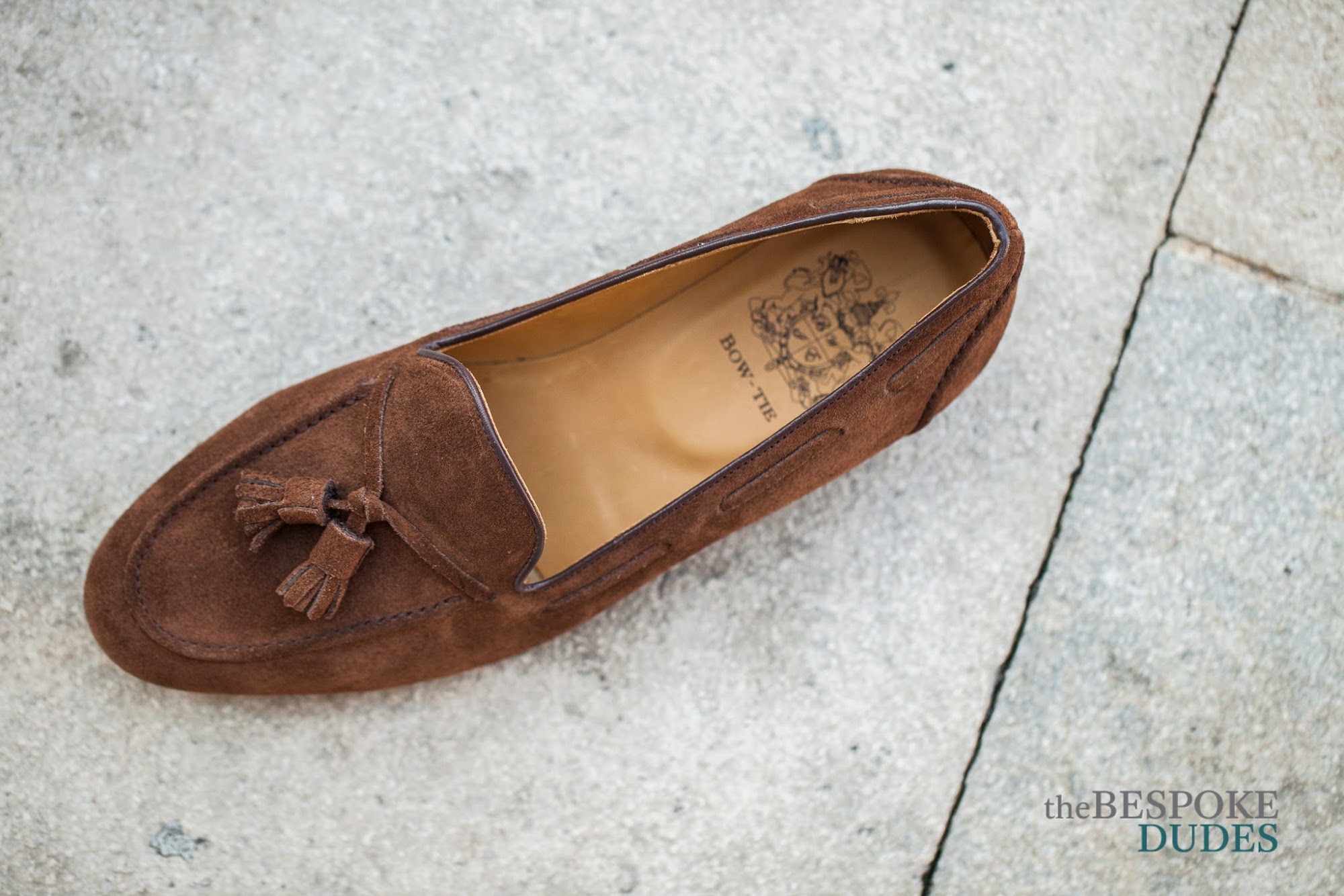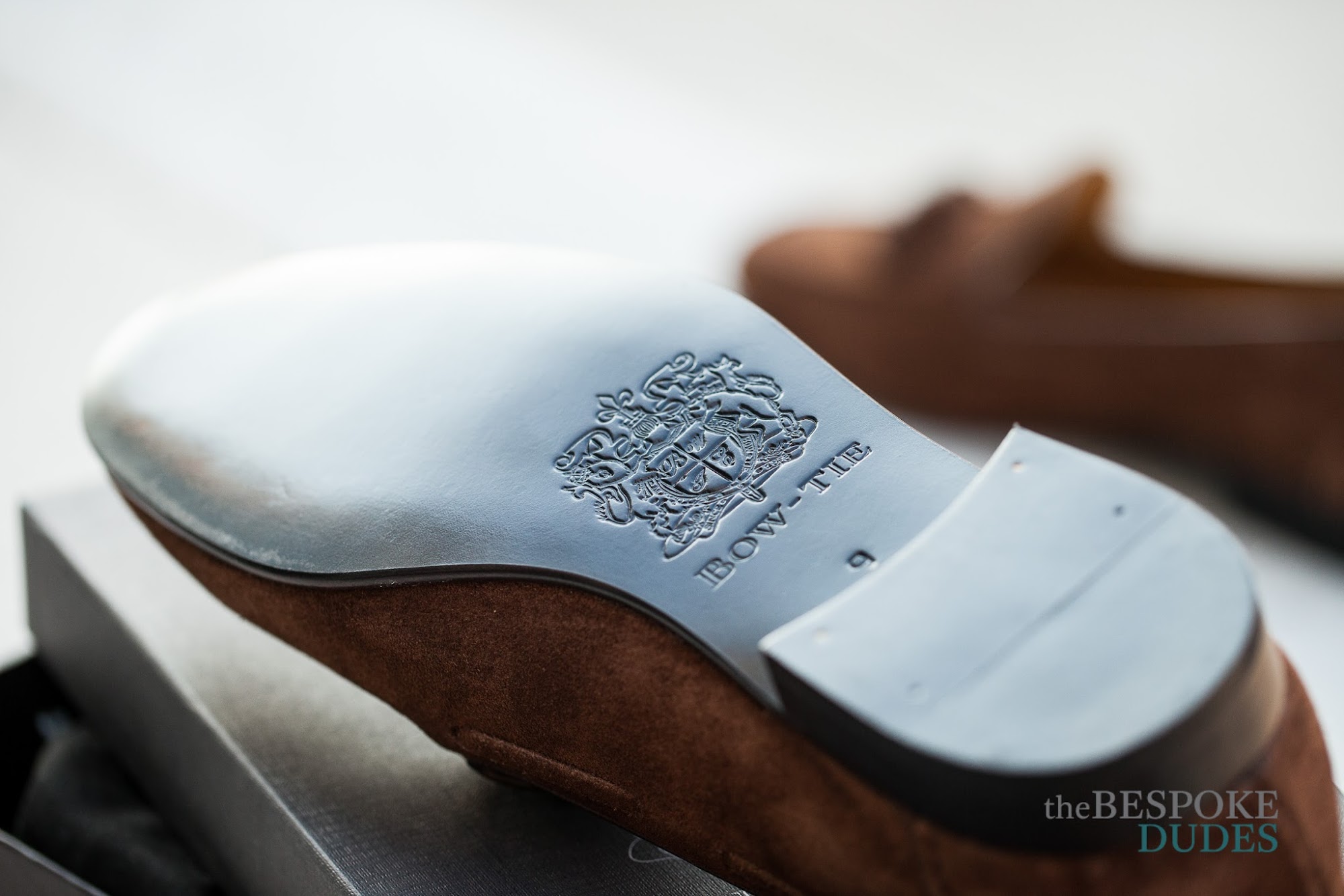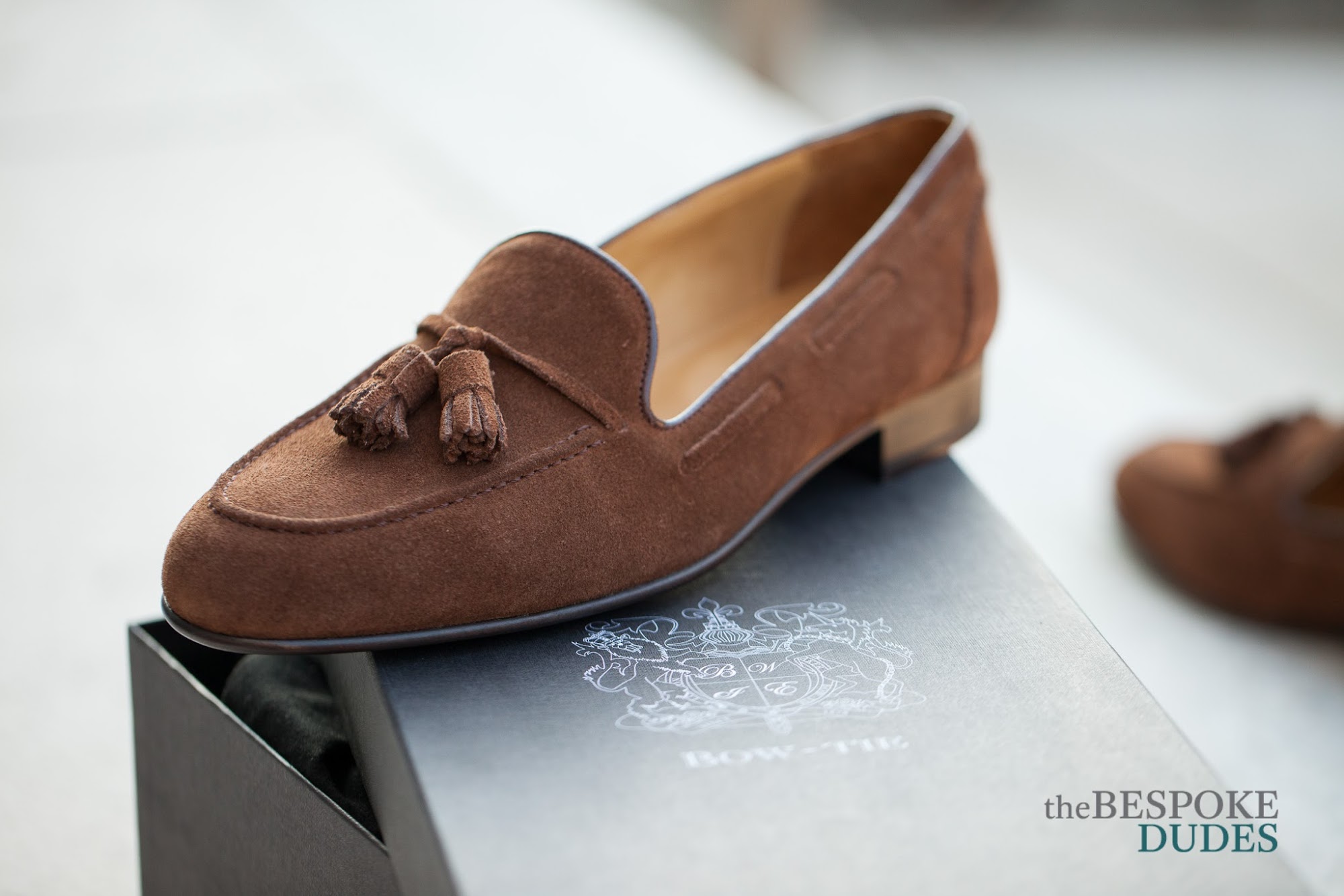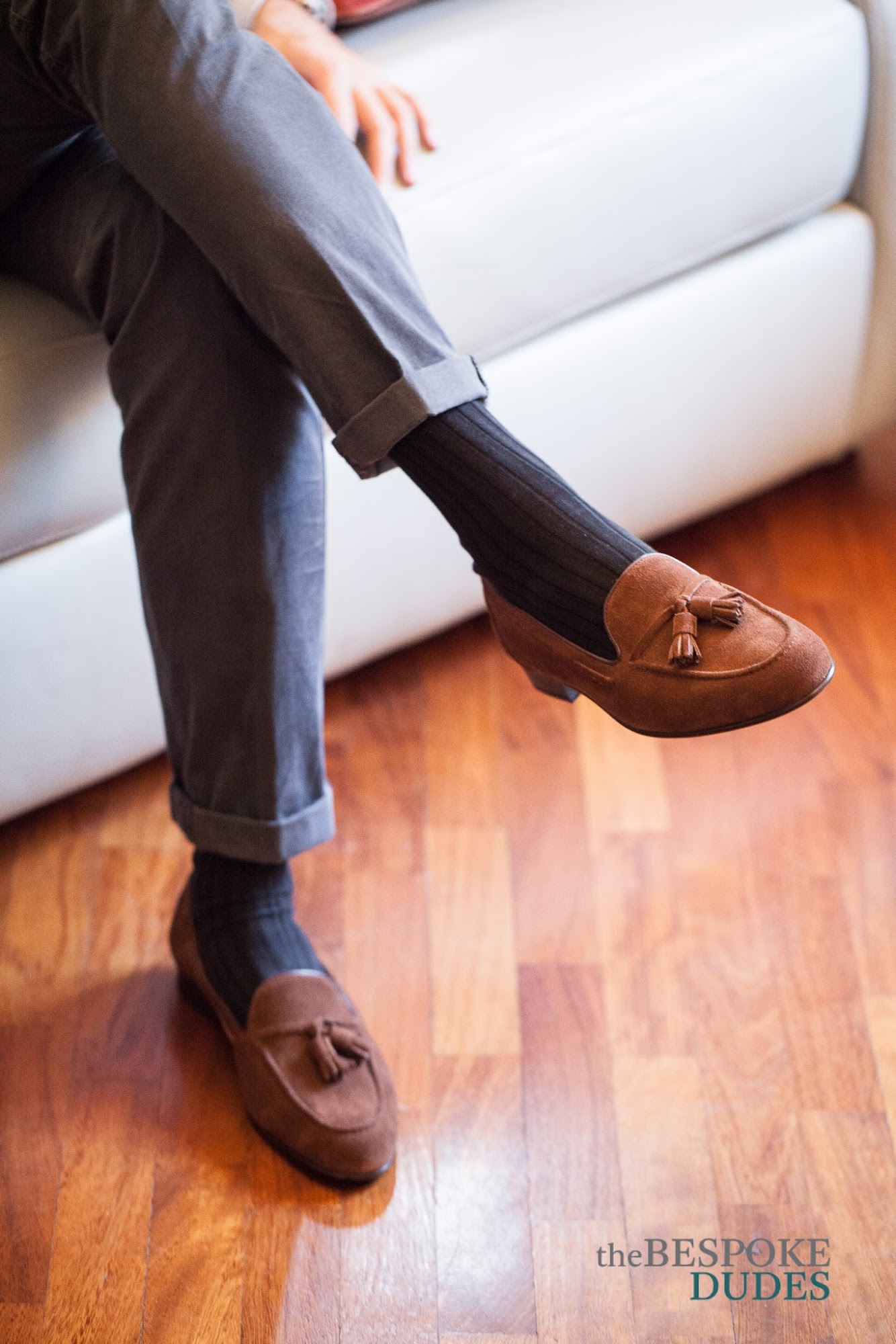 Bow-tie Tassel Loafers, Parker model
If you like what we are doing here, please consider following us on Facebook - Tumblr
Ph: Edoardo Moruzzi